Make the Hospitality Industry Your Place to Stay
Browse exciting job opportunities that offer professional development, competitive pay, robust benefits, travel perks, tuition discounts, and more.
From front desk to sales, dolphin trainer to sous chef, explore more than 200 exciting pathways to achieve your professional goals!
More than just a job
This is not a typical 9-to-5 job. Travel the world, achieve your career goals, and feel empowered with flexible schedules, excellent benefits, and industry-exclusive perks.
Excellent Benefits, Unique Perks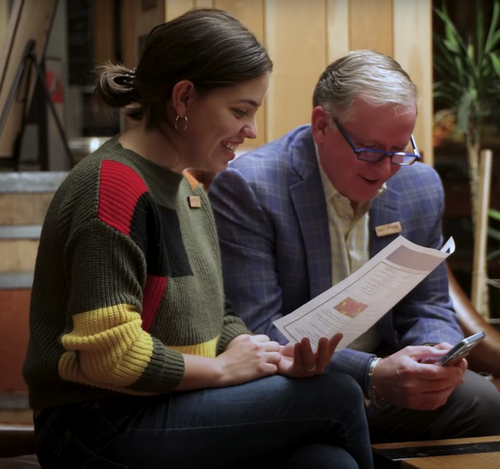 Flexible Schedules
Part time and full time positions, shifts that work around your schedule, work-life balance, and team-oriented environments.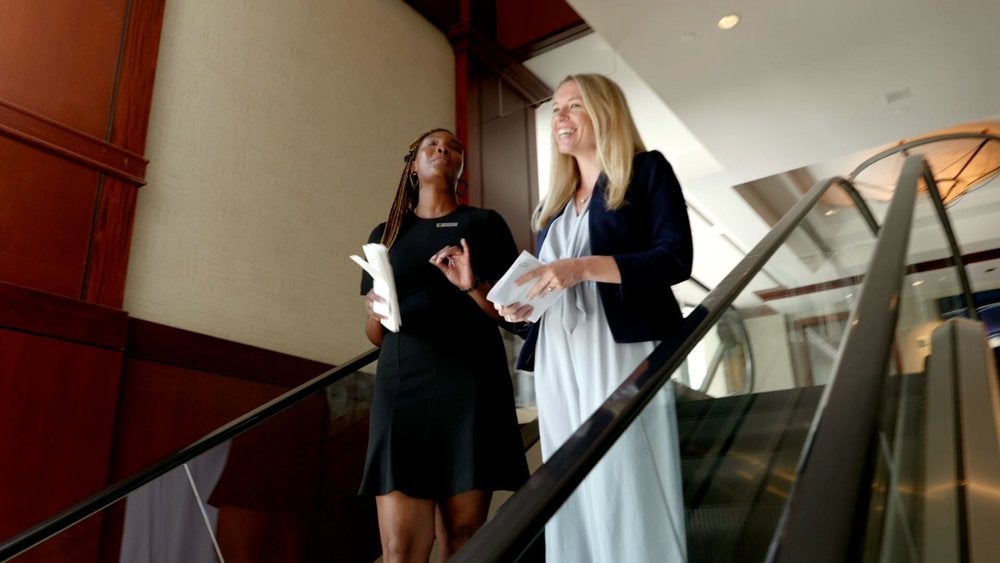 Career Development
Lateral moves, recognition, opportunities for raises and promotions, plus continuous support to help you grow.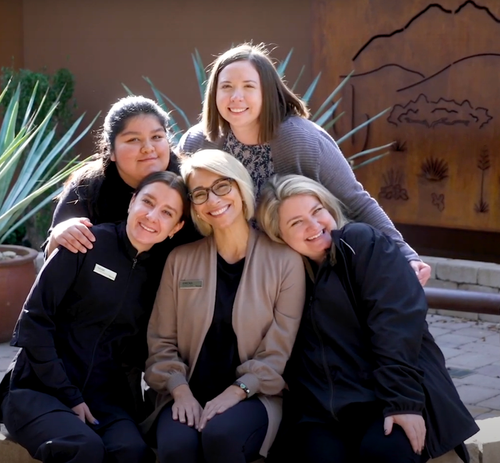 Competitive Pay
Generous packages and wages comparable to—or better than other employers in the market. We love to work and play hard.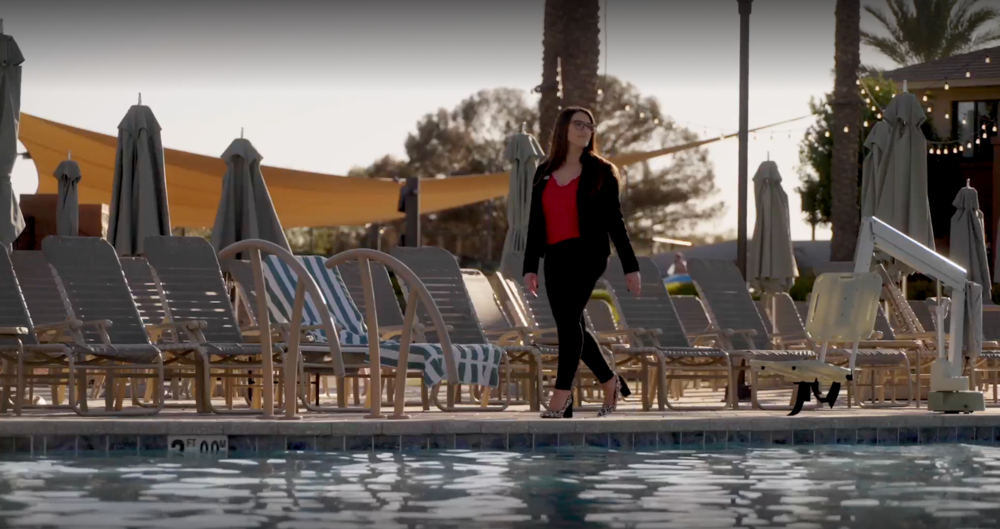 Industry Perks
Most hotels offer preferred status, car rentals, hotel upgrades or discounts programs to enhance your own traveling experience with family and friends.
Which Hospitality Job is Right For You?
Take this interactive quiz to be placed in the right career path based on your personality.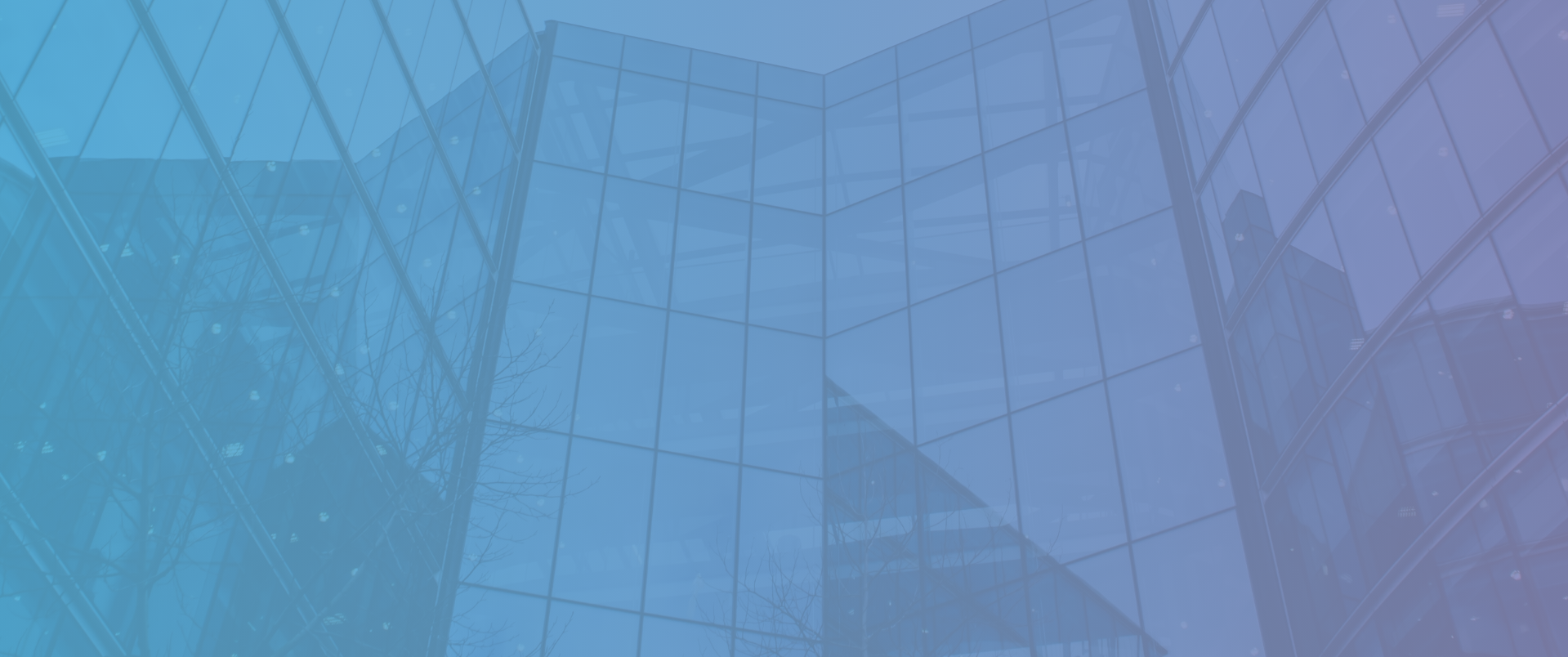 The hospitality industry by the numbers
90%
of hotels have increased wages over the past two years
More than
50%
of hotel GMs got their start in entry-level positions
80%
of entry-level workers are eligible for a promotion in less than 1 year
Hospitality is for everyone. Hospitality is for you.
The hospitality industry offers more than 200 pathways toward a rewarding career. No matter what skill set you have, there is a job in hospitality for you. Explore some of the pathways below:
Every story is different
Janet
As the associate director of sales at Omni Atlanta, Janet is the biggest cheerleader for her team. Simply put, she is passionate about what she does.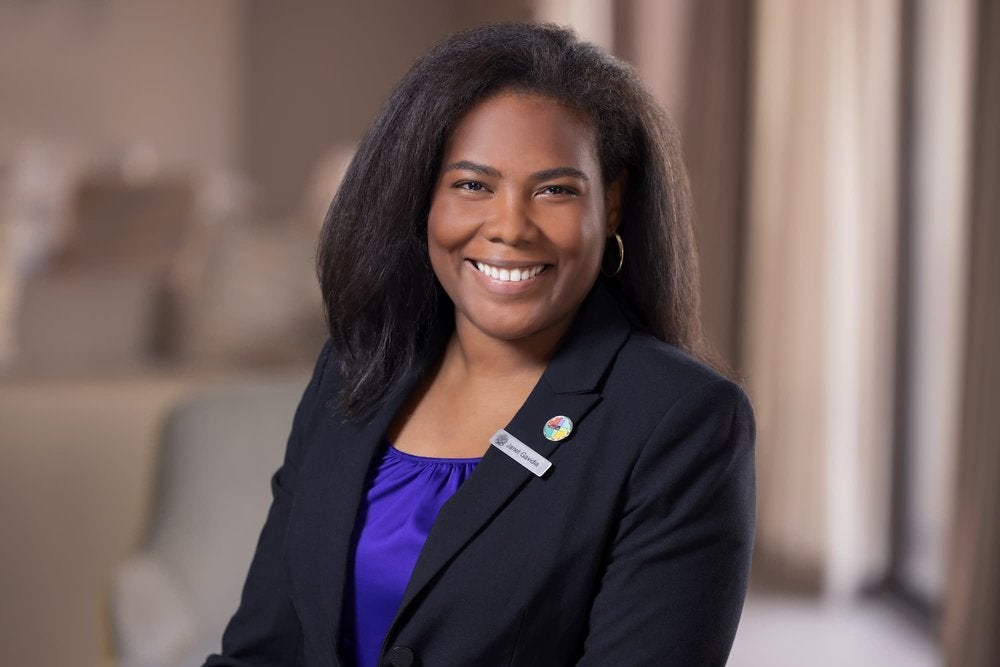 Ramon
Ramon's purpose in life is to serve people. As the general manager at the Omni Atlanta, he creates special memories for his guests by welcoming them into his home away from home.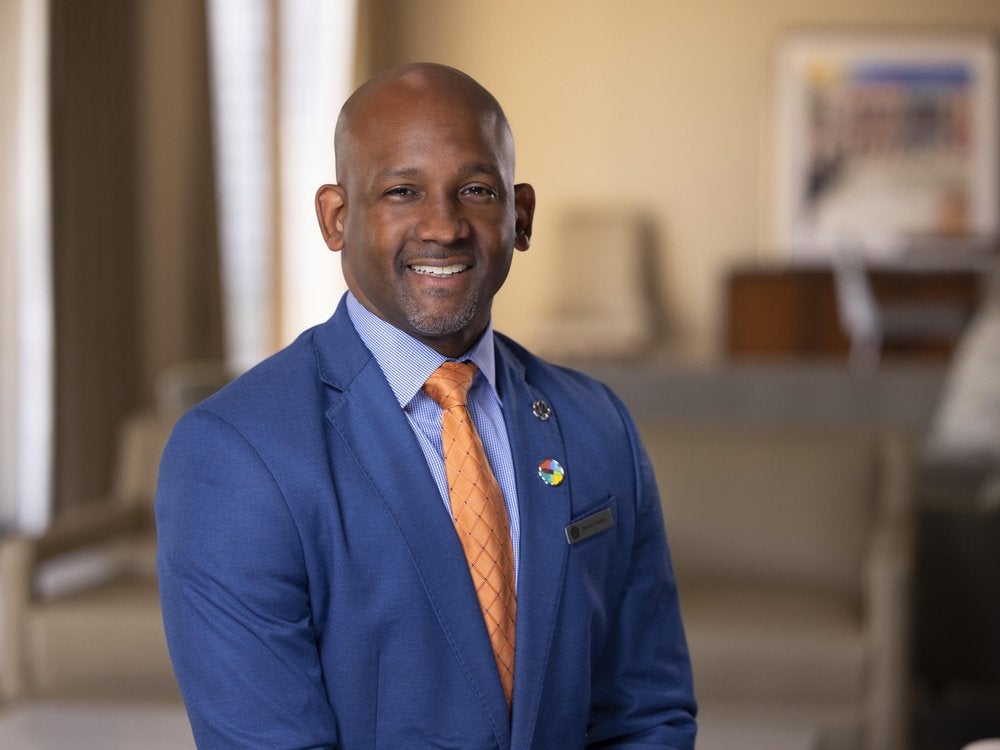 Brittany
Brittany never thought she would end up working at a hotel spa. The Hotel Industry was a whole new world to her, but it was at this place where she found not only her calling but also her dream job.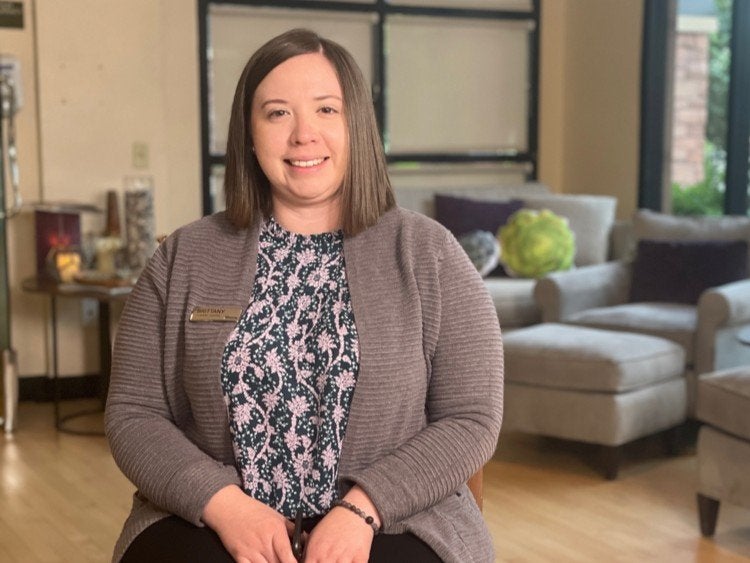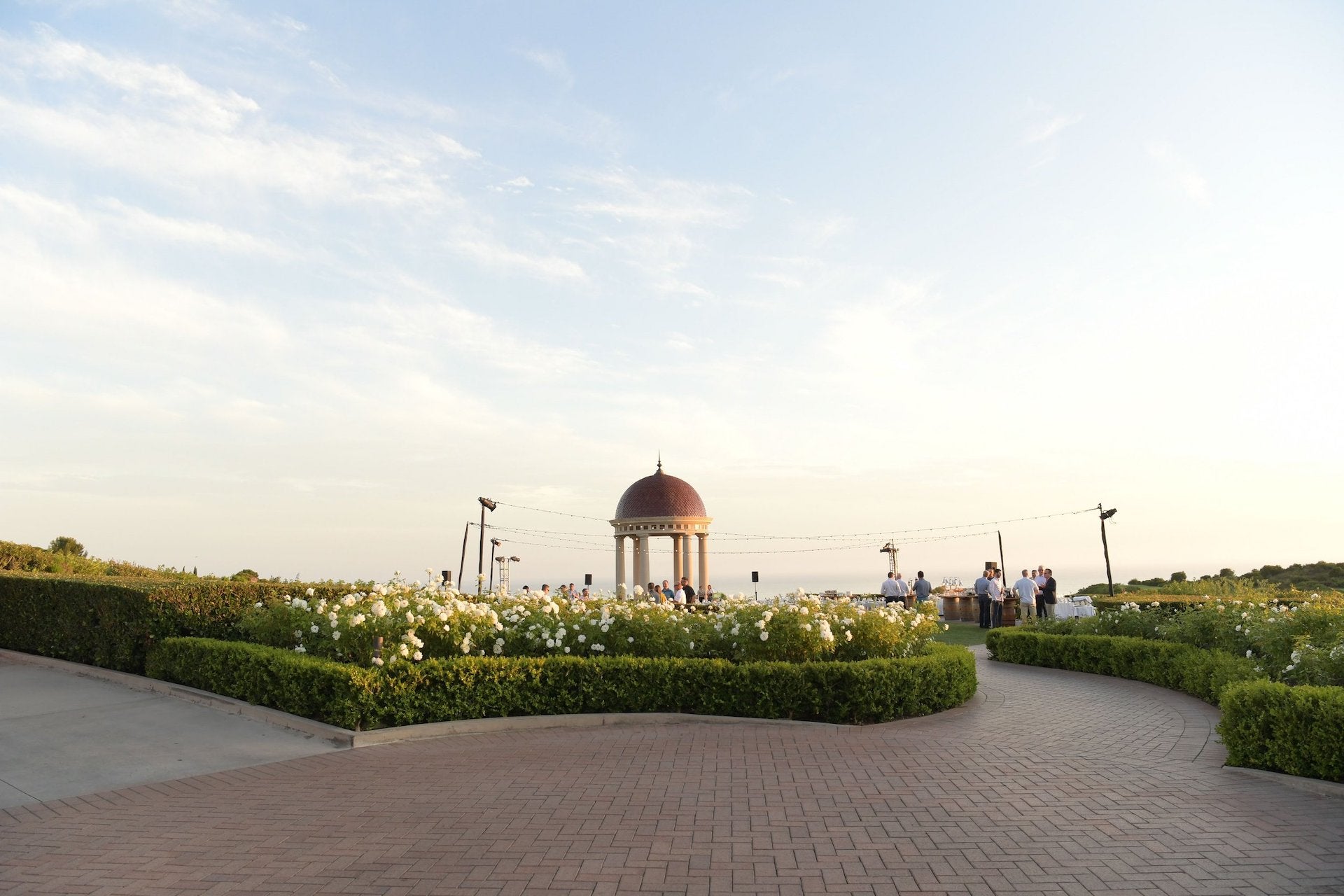 Sign up to see the latest industry stories, career opportunities, helpful resources and interesting articles right in your inbox.
"*" indicates required fields