Horticulture
Do you wish the outdoors was your office? It can be! Forge your own path, elevate the everyday and pursue a career in horticulture at a hotel.
Begin Your Journey in Horticulture
Florist
Do you have a green thumb and an eye for design? You might make an ideal florist! In this position, you set the tone for guests' first impressions of property and leverage your creative skills to design artistic floral arrangements for guests' special days.
What's your typical day like?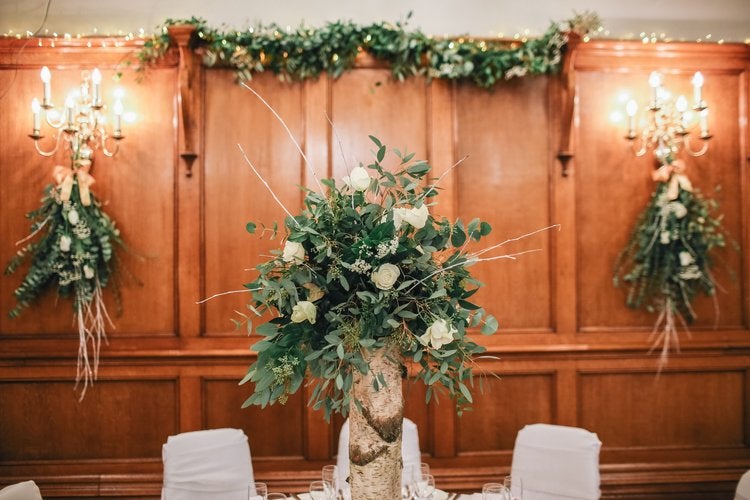 Arranging Flowers
Florists prepare, design, and display fresh floral arrangements along with trimming and watering plants. From lobby displays to special events, you can be part of creating magical, memorable moments for guests.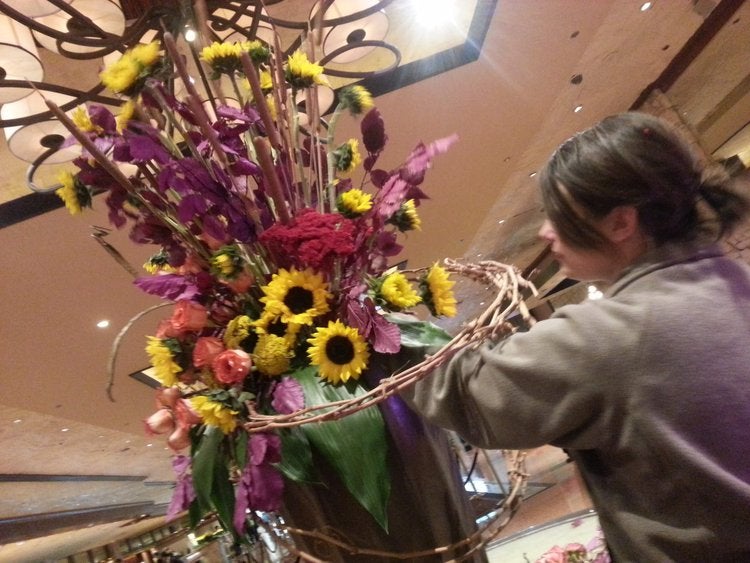 Tailoring Guest Experiences
Florists leverage creative skills to ensure all event displays are tailored to individual tastes. You may be designing an arrangement for a birthday, proposal, anniversary or other big days in a guest's life.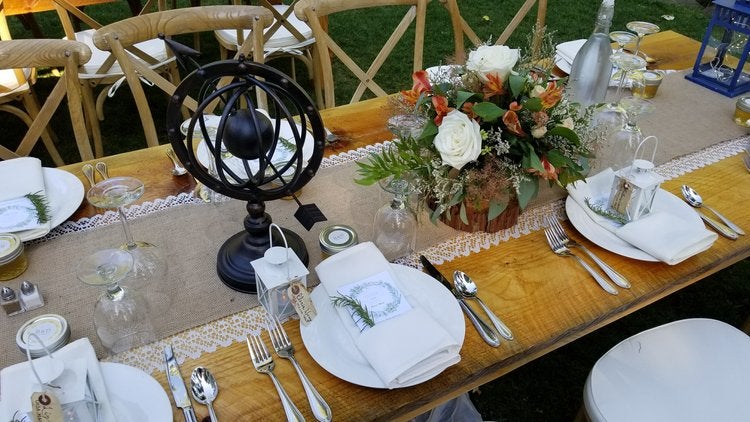 Staying Organized
Florists deliver and retrieve all floral arrangements, manage administrative duties, and maintain a clean work environment. There's a lot that goes into keeping those blooms fresh!
Possible pathway starting as a florist
The most inspiring aspect of our career pathways is the uniqueness of every person's journey. In hospitality, you have the opportunity to explore a variety of departments, try new positions, and find the one that better fits you and your goals.
Supports the florist with all daily flower care and maintenance.
Develops artistic and aesthetic floral arrangements.
Plans and executes hotel events, leveraging creative background to boost guest satisfaction.
Oversees event direction, tailoring experiences to guest specifications.
Core skills to make you stand out
Creativity, independence, and adaptability transform the average into the extraordinary.
Landscaper
Are you happiest in the great outdoors? Do you have a watering schedule for your house plants? Working as a landscaper could be the ideal career for you! In this role, you enhance the guest experience by overseeing and implementing all types of landscape design and care that contribute to the overall look and feel of a property.
What's your typical day like?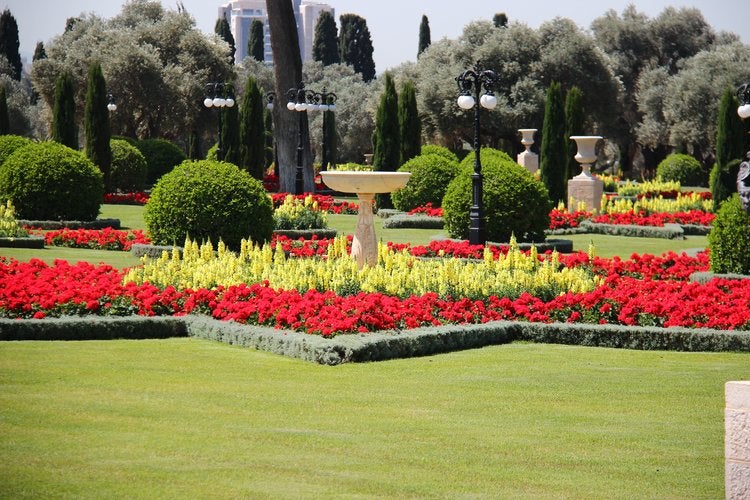 Maintaining Landscape
Landscapers spend their days outside managing guests' first visual impression of the hotel.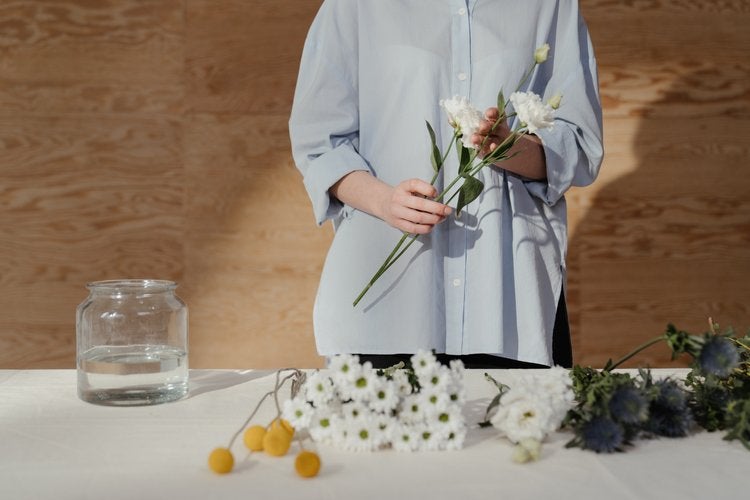 Implementing Design
Landscapers oversee and implement all aspects of outdoor design. You may find a seasonal revamp of the outdoor design is what a particular hotel may require.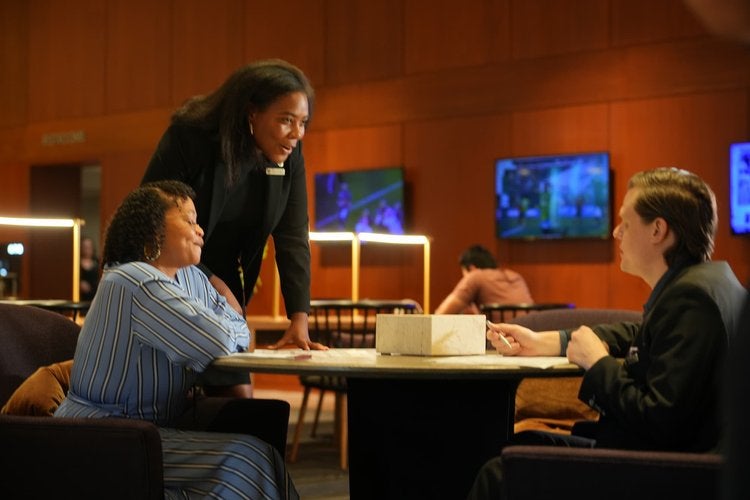 Advising Internal Teams
Landscapers advise hotel ownership and management alike on key ways to maintain landscape design and keep the outdoors looking their best.
Possible pathway starting as a landscaper.
Hospitality affords the ability to forge a unique career path. As a landscaper, you have the ability to try new roles and develop unique skills that best fit your goals.
Manages land and lawn care on a day-to-day basis.
Spearheads landscaping strategy, including maintenance and design.
Heads landscaping department, overseeing every aspect of a hotel's horticulture initiative.
Assists the general manager and leads teams in meeting their financial, environmental, and community responsibilities.
Core skills to make you stand out
Leadership skills, attention to detail, and taking pride in your work will set you apart.
Explore Some More Pathways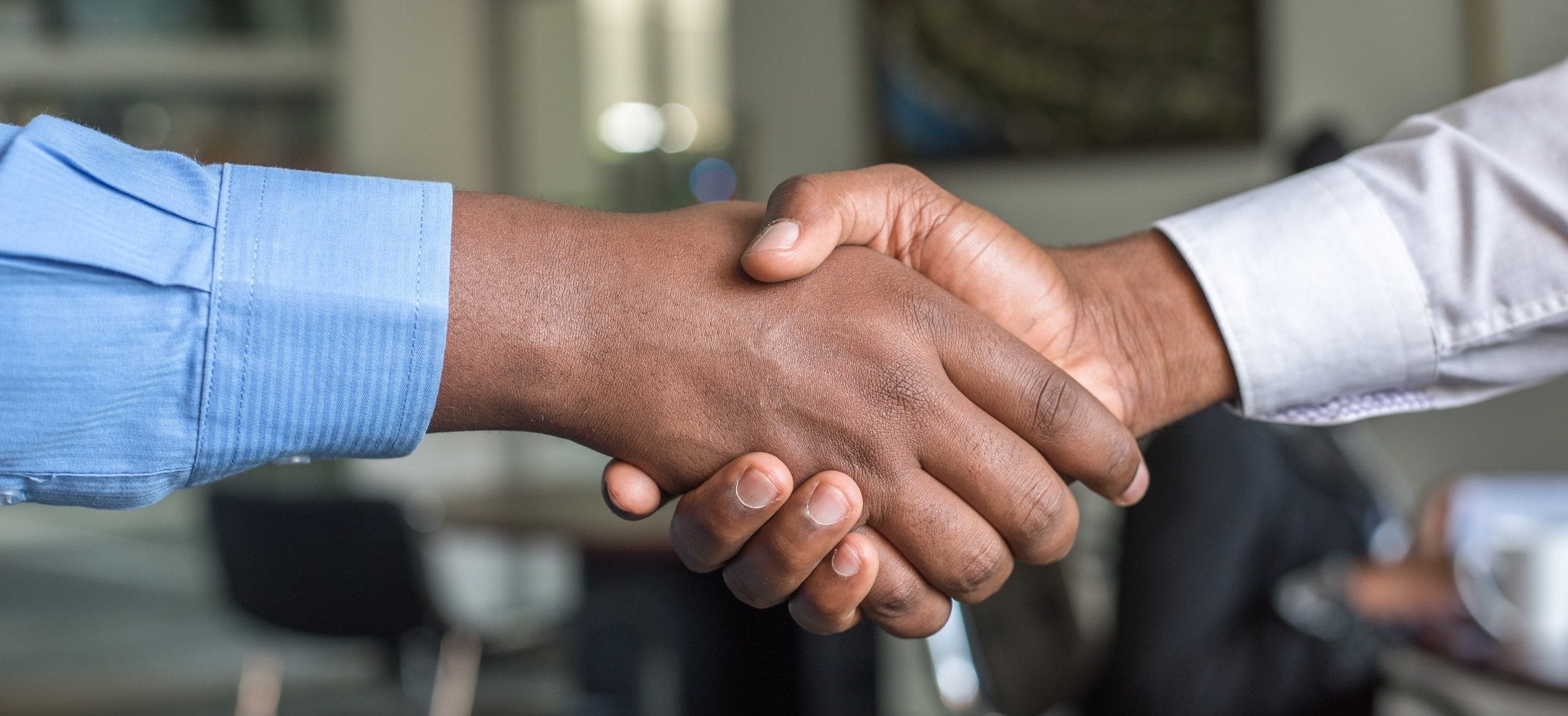 Think hospitality is for you?