Perks & Benefits
This is where dreams and careers take shape through dedication, motivation and hard work. This is a place to stay, be rewarded and get promoted.
Now is the time to join
90% of hotels have increased wages and many are offering greater flexibility and have expanded benefits.
Hotel wages throughout the country have grown significantly with a 17.6% increase over the past two years – compared to the national average of an 11% increase in wages.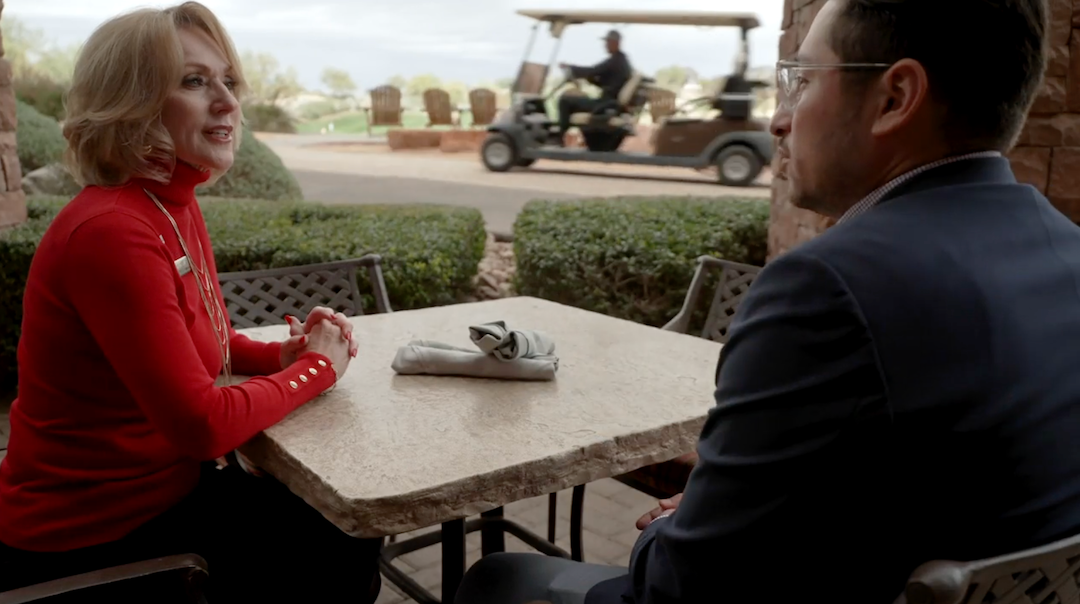 Supportive environment to help you succeed
Many hotels offer part-time work to supplement your income
Flexible shifts allow for work opportunities that fit your busy life
Competitive pay and generous benefits
Opportunities for raises and promotions within a year
of hire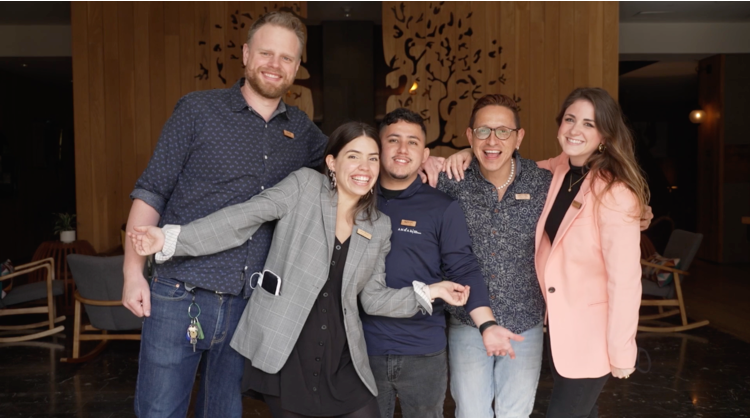 Learn and grow while you work
With more than 200 different career pathways, it is not just a job, but a place you can build a life-long career
You are encouraged to cross-train and explore new departments to find what you are passionate about
Mentorship is part of the industry to support your career goals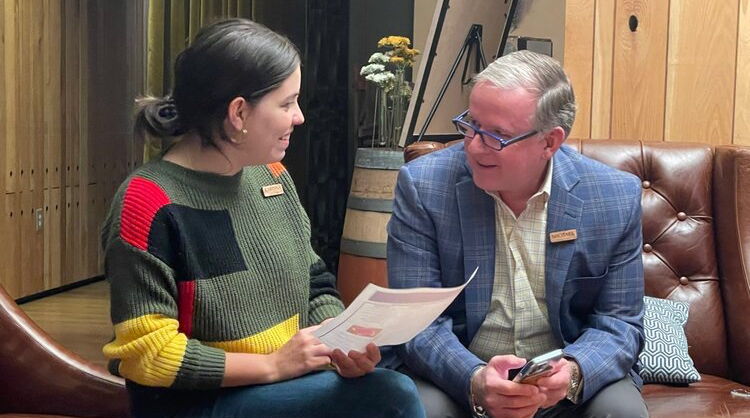 Experience diversity among people and workplace
Unique work environments comprised of everything from beach resorts, ski lodges, mid-size hotels off a busy interstate and major convention hotels
Interact and converse with guests from far and wide as it is part of the job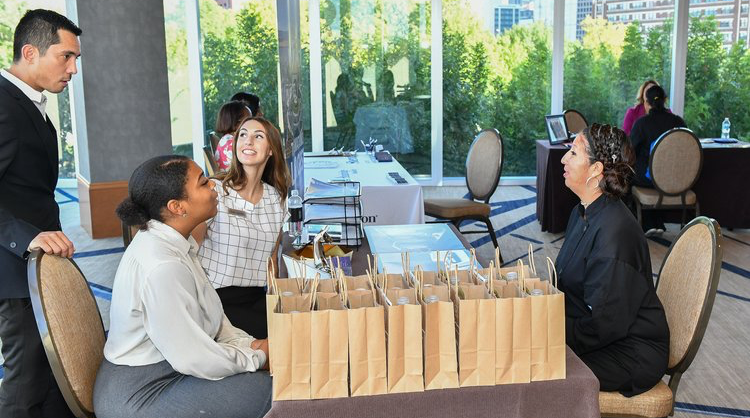 Explore the world
Potential to travel for work such as events, conferences and client meetings
Some hotels offer discounts on accommodations, car rentals and more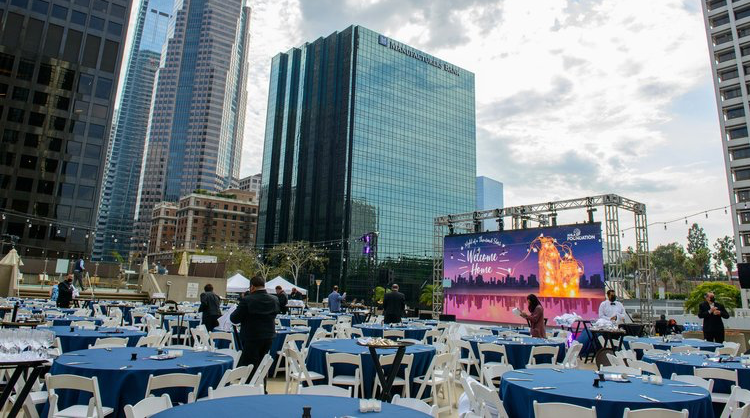 Be our next success story.
A professional future, the mentorship and tools to help you succeed, and the benefits to keep you smiling are in store for you!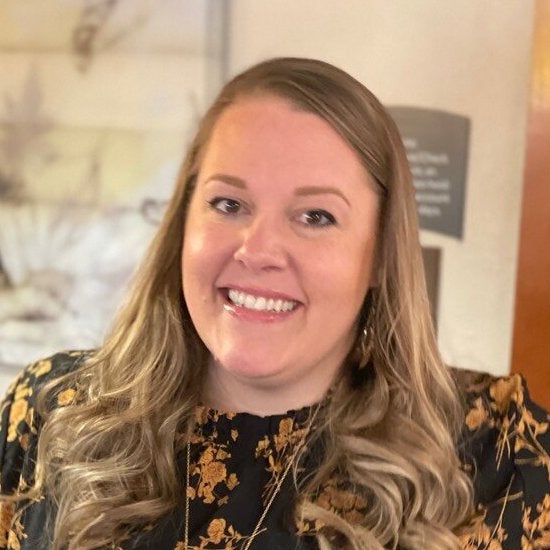 More than 50% of hotel General Managers got their start in an entry level position.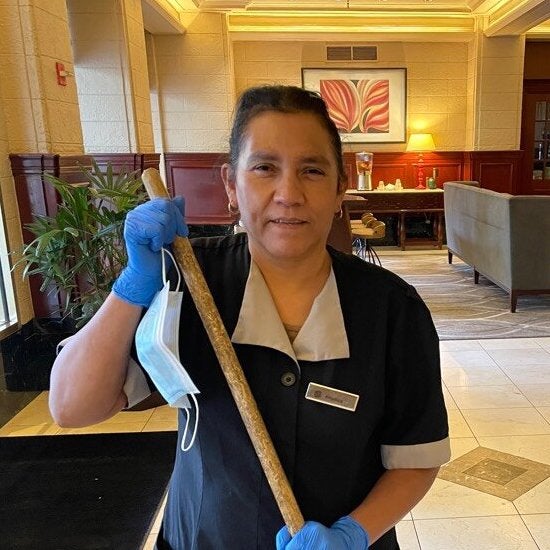 On average, entry level workers receive a raise within 9-12 months of being hired.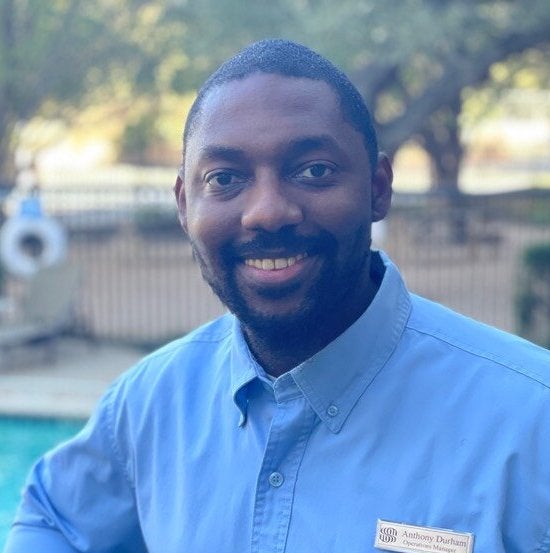 80% of entry level workers are eligible for a promotion in less than one year of being hired.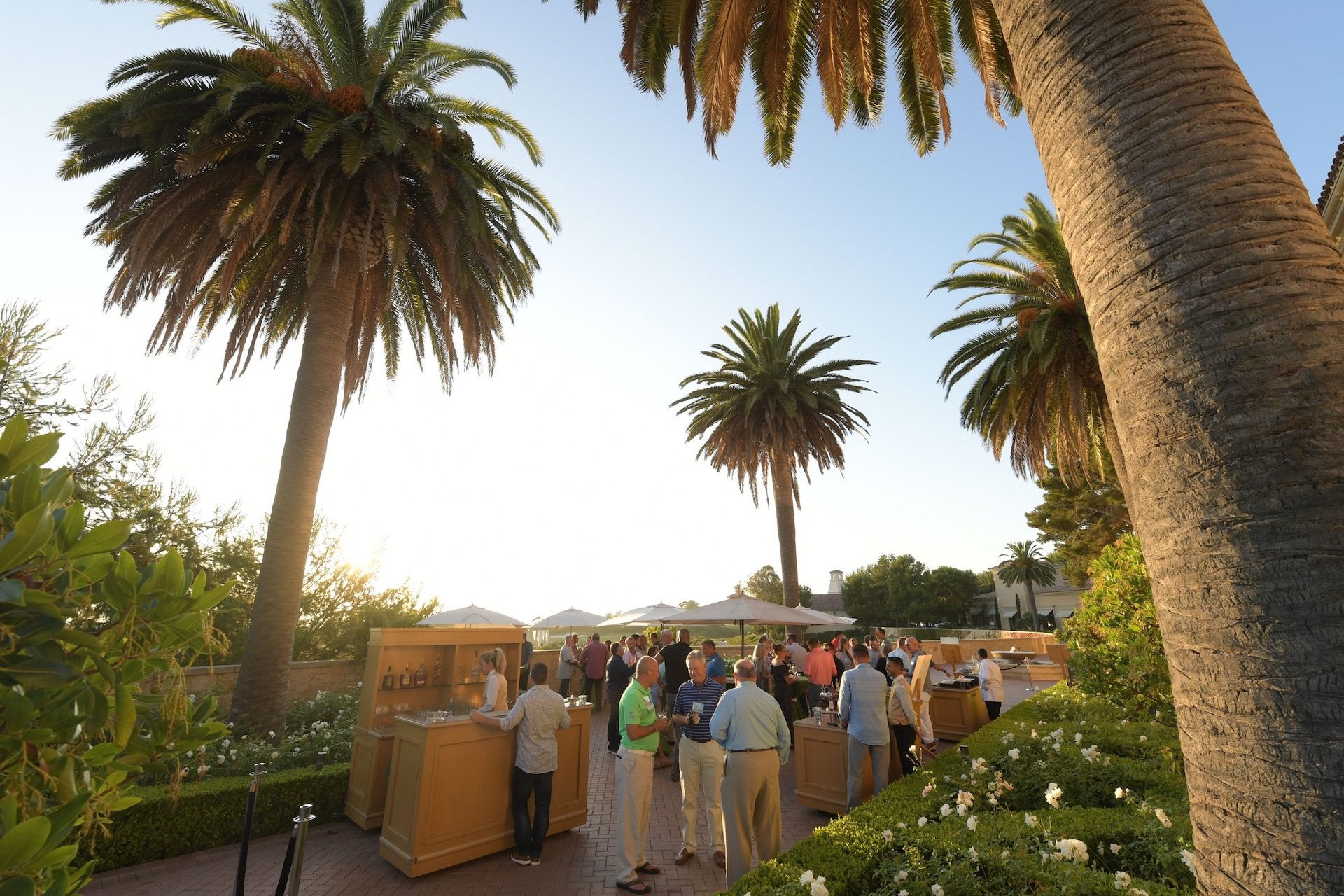 Think hospitality is for you?