Hotel Career Pathways
Explore your choices, find the path that best suits you, and let us help you maximize your potential. The Hotel Industry is booming—and we want you to grow with us.
Look beyond the reservation
Head over Perks & Benefits page for more details.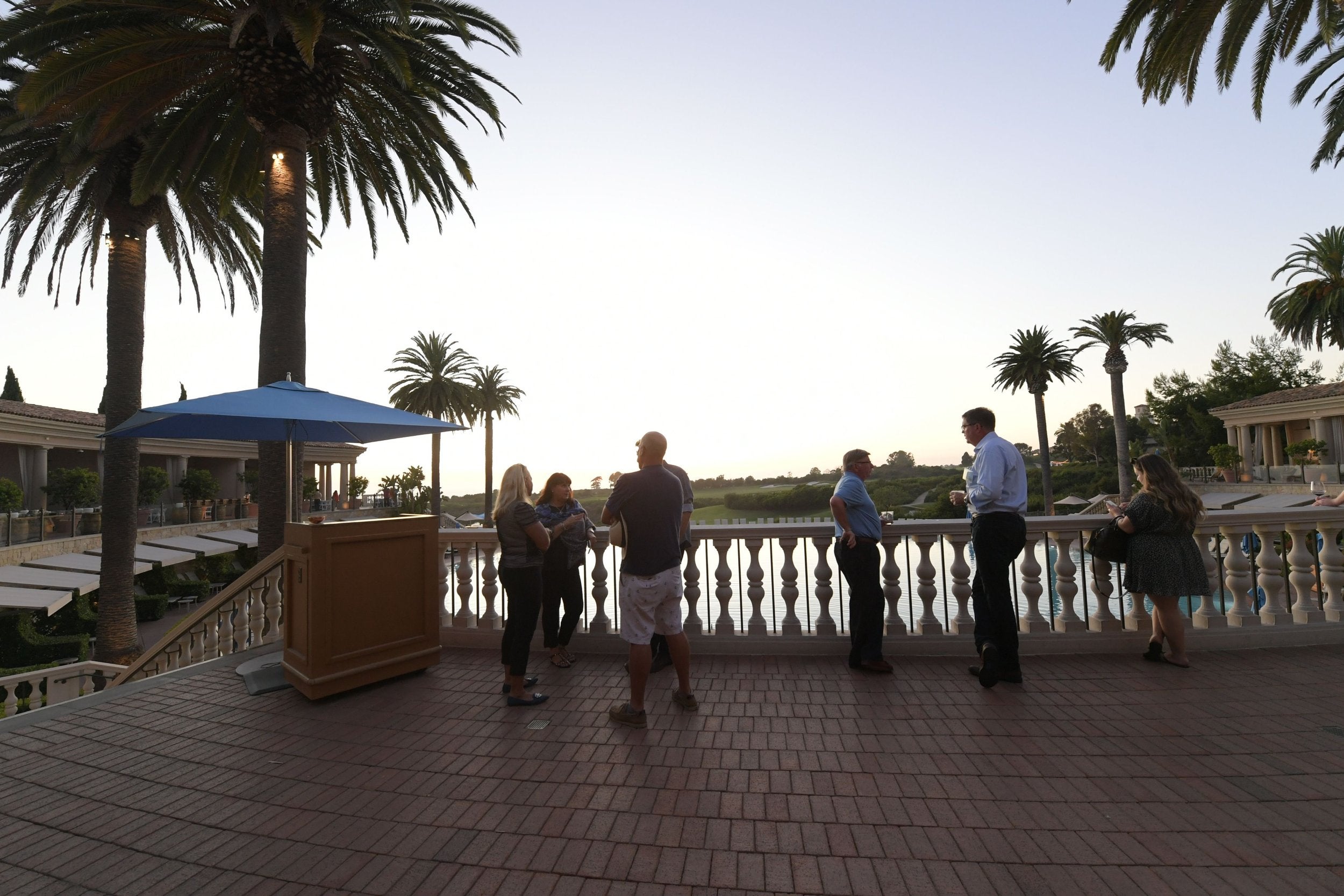 Think hospitality is for you?