Human Resources
When hotels grow so do their payroll. And at a certain point, this increase merits full-time human resources support. If you can balance empathy and humanity with employment laws and business, this career pathway is for you!
Human Resources Administrator
Do you have a welcoming personality and helpful nature? Are you happiest when you're juggling tasks and do you crave a variety of challenges? In that case, the human resources administrator role would be perfect for you!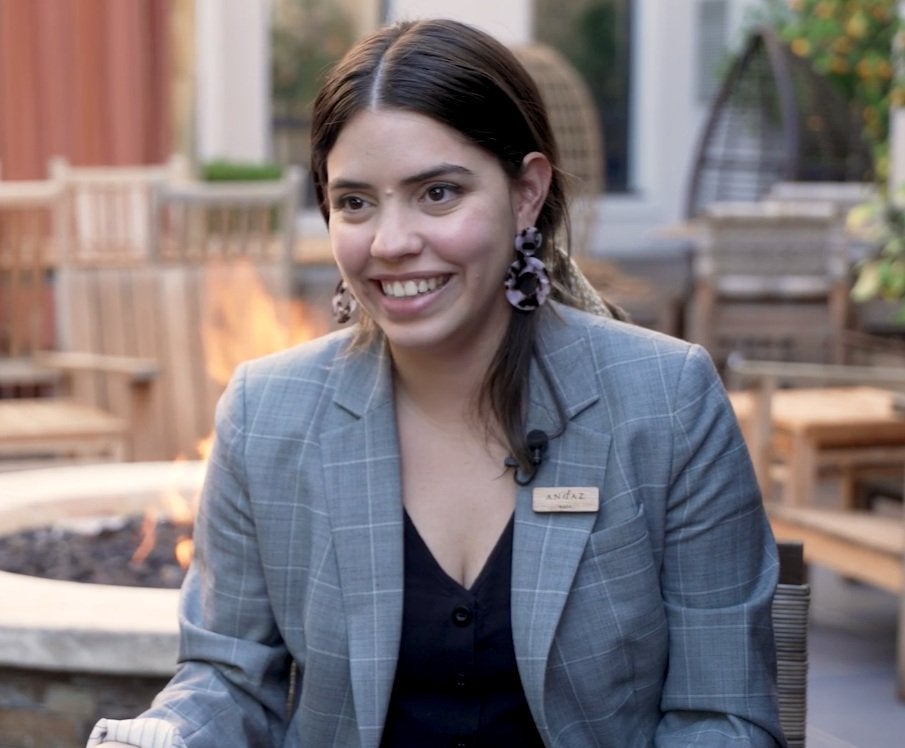 "I think that the best thing I can say to a person who is about to consider working in the Hotel Industry is that they start wherever, be it in restaurants, be it in room, be it in front desk, just start. And once you start, you will realize all the different doors that can be opened. There a no limits."
– Karinna, colleague experience manager
What's your typical day like?
You'll be talking about company benefits programs, conducting enrollments, answering questions and troubleshooting problems.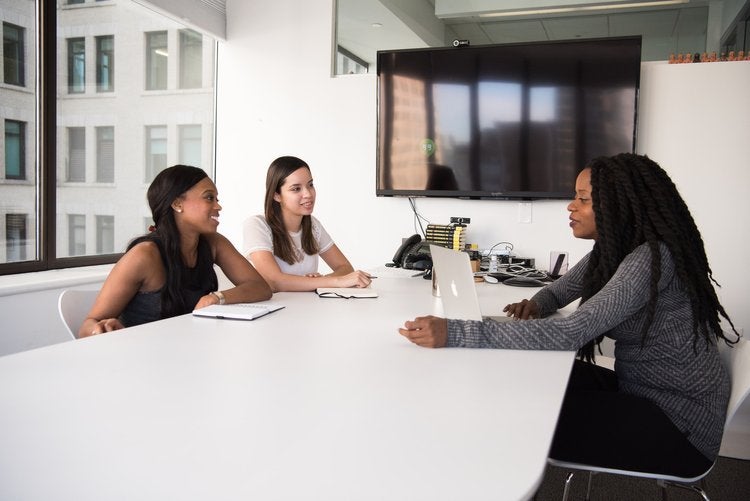 Assist current and prospective employees with inquiries, procedures and more
Human resources administrators assist with conducting interviews, recruiting, and screening prospective employees.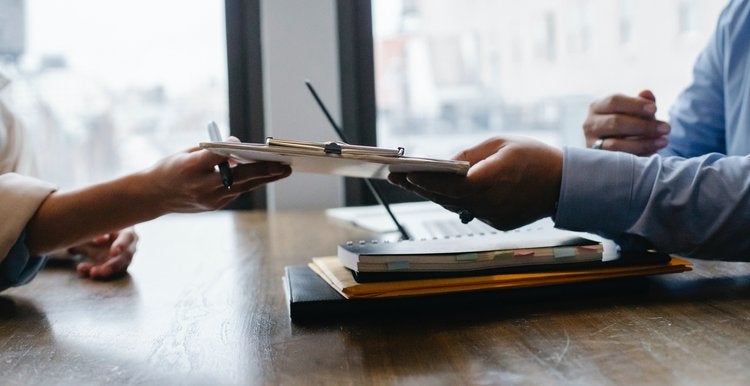 Process forms, enrollments and payroll for employees
Human resources administrators process a variety of forms including benefits enrollment as well as distribute or process payroll.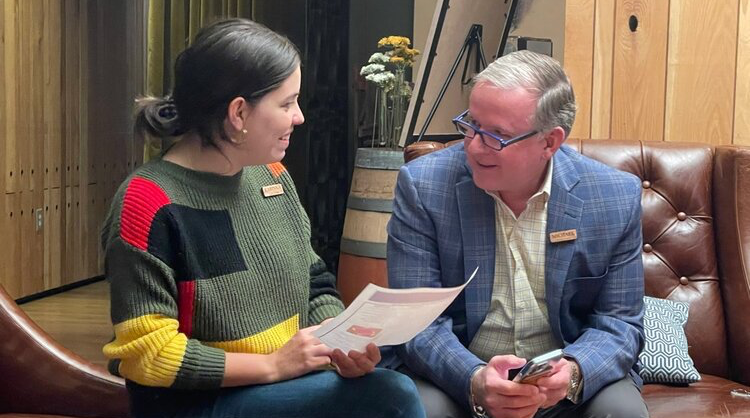 Maintain and conduct various workplace processes and tasks
There are a multitude of tasks and responsibilities that the human resources department handles, and that requires organization and effective communication to ensure things go smoothly.
Possible pathway starting as a human resources administrator.
The most inspiring aspect about our career pathways is the uniqueness of every person's journey. In hospitality, you have the opportunity to explore a variety of departments, try new positions, and find the one that better fits you and your goals.
Guides employees through company benefits programs, conducts enrollments, answers questions and troubleshoots problems.
Creates new employees files, maintains filing systems and ensures accurate processing of their records.
Leads efforts and serves as a centralized liaison to multiple departments and business services.
An integral member of the executive committee who reports directly to the general manager and is accountable for talent acquisition, workforce planning and employment development.
Core skills to make you stand out
A heart for your coworkers, their benefits and well-being, and a conflict-solving mentality can get you on board and beyond.
HUMAN RESOURCES OPEN POSITIONS:
Colleague Experience Manager
Director of Human Resources
Colleague Experience Manager
Director of Human Resources
Explore Some More Pathways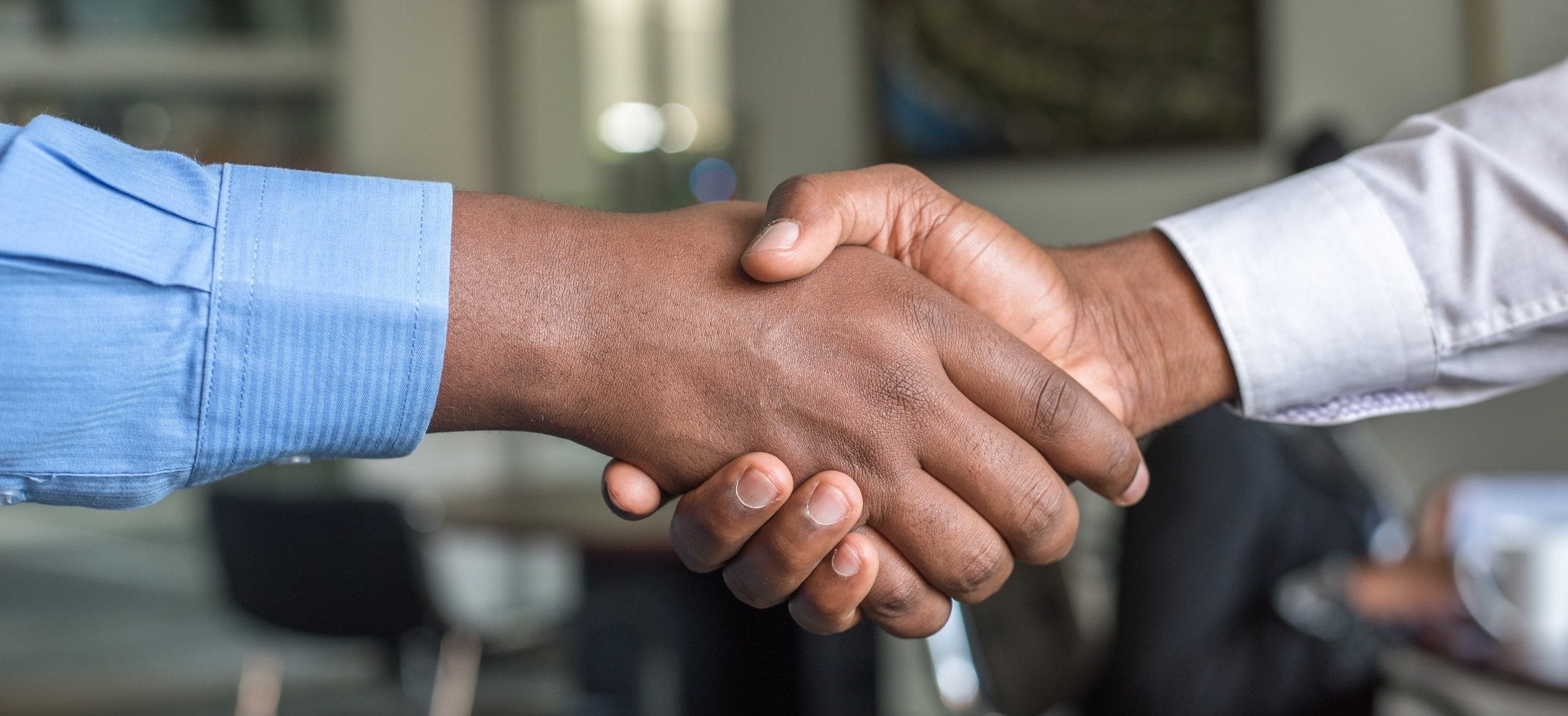 Think hospitality is for you?