Security
This rewarding career is for those with watchful eyes, protective instincts and dedication to safety. If you are looking for the right shift, bring your talents and skills to the hotel industry and help guests and coworkers to feel welcome and secure.
Security Officer
Do you prioritize others' best interests and wellbeing? Are you astute and think quickly? As a security officer you are responsible for keeping guests and team members safe. Your role is key as it helps hotels deliver outstanding guest experiences.
What's your typical day like?
Security officers are responsible for safeguarding hotel property, assets, guests, visitors and employees.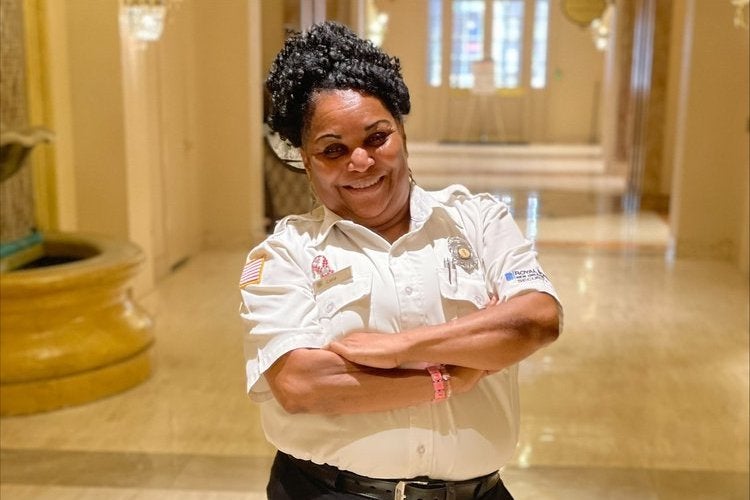 Create a Safe Environment
Security officers patrol the interior and exterior of the property, assist in checking alarm systems and fire equipment.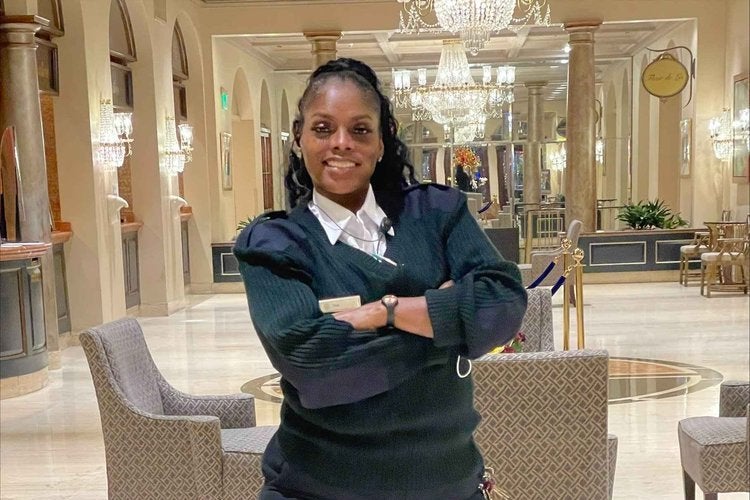 Create Reports and Launch Thorough Investigations
Security officers initiate investigations, write incident reports, and ensure appropriate follow-ups.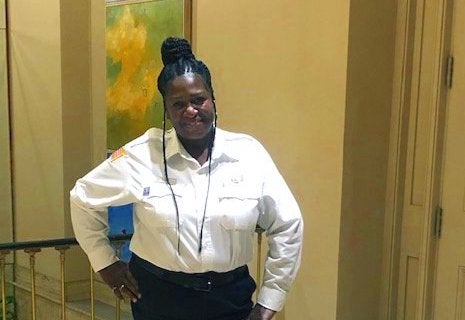 Maintain Accurate Records
Security officers maintain accurate records of activity logs, camera monitoring, guest and employee logs and codebooks.
Possible pathway starting as a security officer.
The most inspiring aspect about our career pathways is the uniqueness of every person's journey. In hospitality, you have the opportunity to explore a variety of departments, try new positions, and find the one that better fits you and your goals.
Patrols property and monitors closed circuit televisions, alarms and hotel safety systems.
Monitors the department's daily operations to ensure the protection of property, assets, associates and guests.
Focuses on achieving the department's goals with the satisfaction of guests in mind.
Assists in developing and implementing preventive and emergency procedures, and informs hotels executives.
Core skills to make you stand out
Calmness, sharpness and confidence can help you lock down your dream career.

Think hospitality is for you?