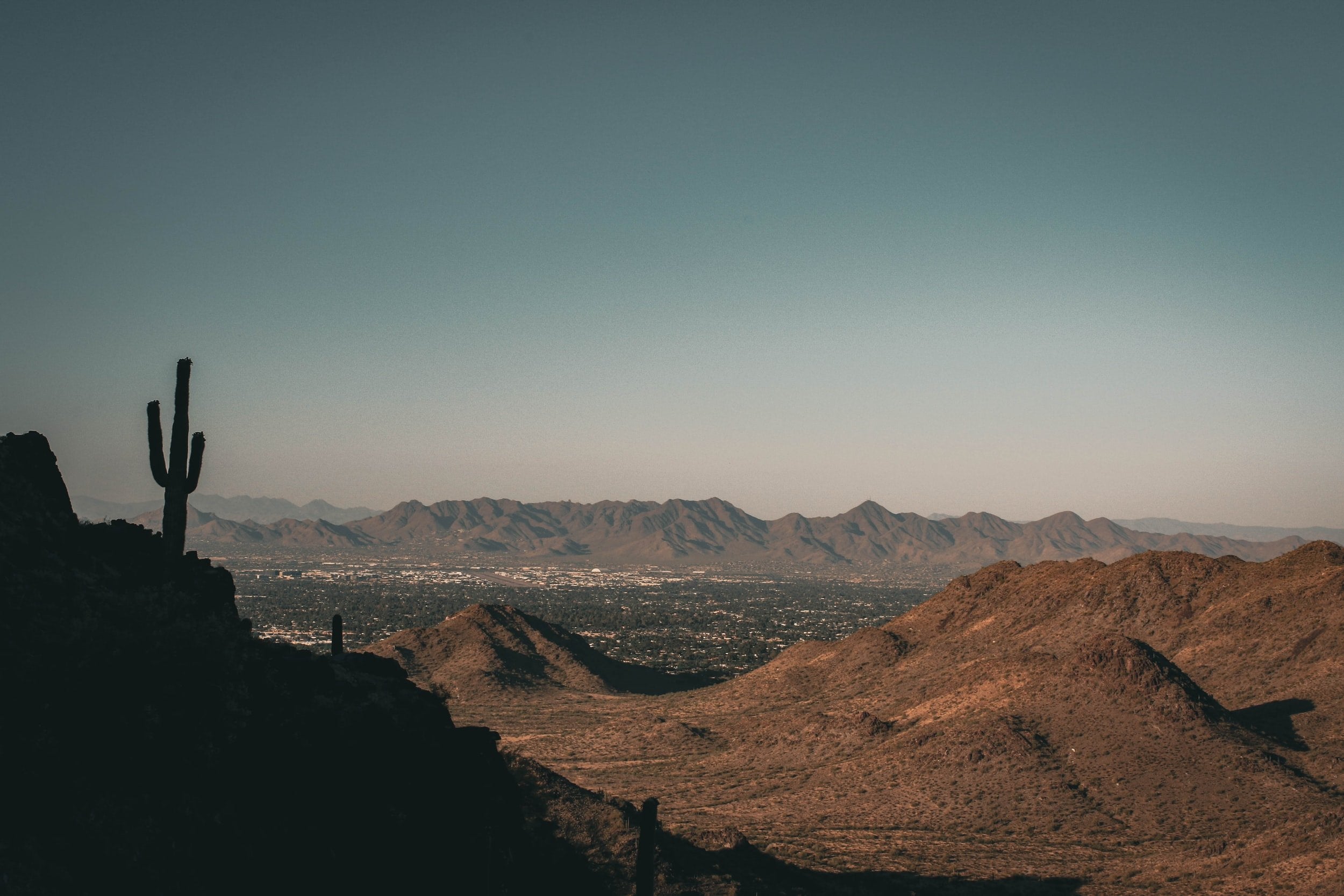 Ramon: General Manager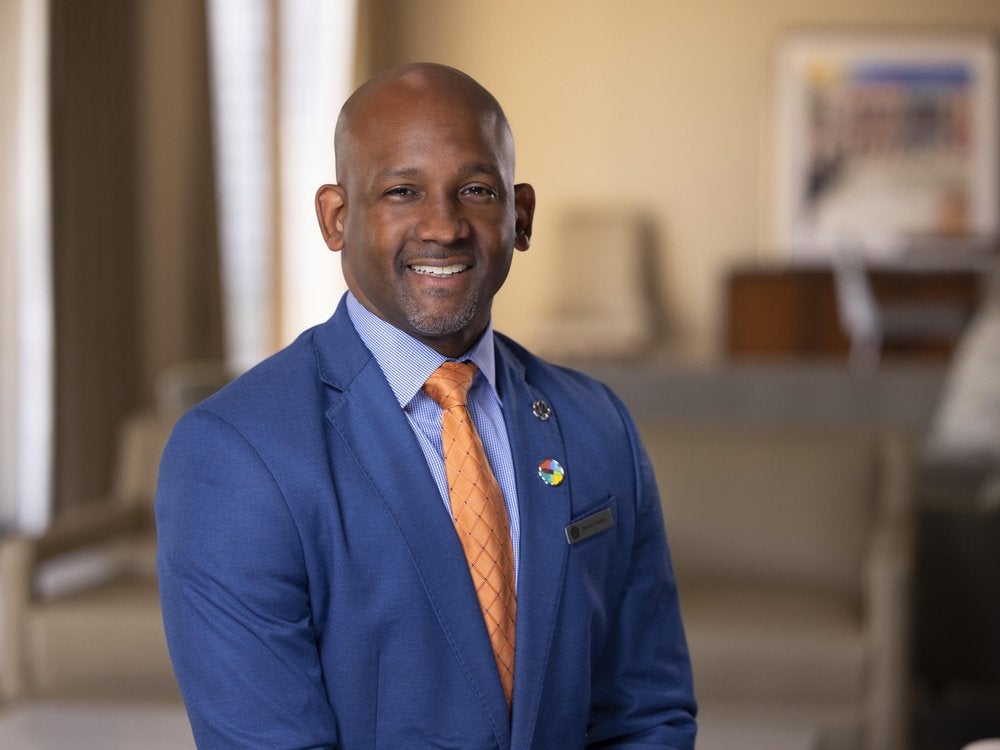 Meet Ramon
Ramon's purpose in life is to serve people. As the general manager at the Omni Atlanta, he creates special memories for his guests by welcoming them into his home away from home.
Living the American Dream through hospitality
Ramon started as a hotel doorman in high school. Though he enjoyed the work, he knew he wanted to grow and explore other areas of the industry. Now, he runs the largest hotel under the Omni brand. "That's a story that's special and to some people may seem remarkable," he says. "But that's the story of our industry."
Explore Ramon's career journey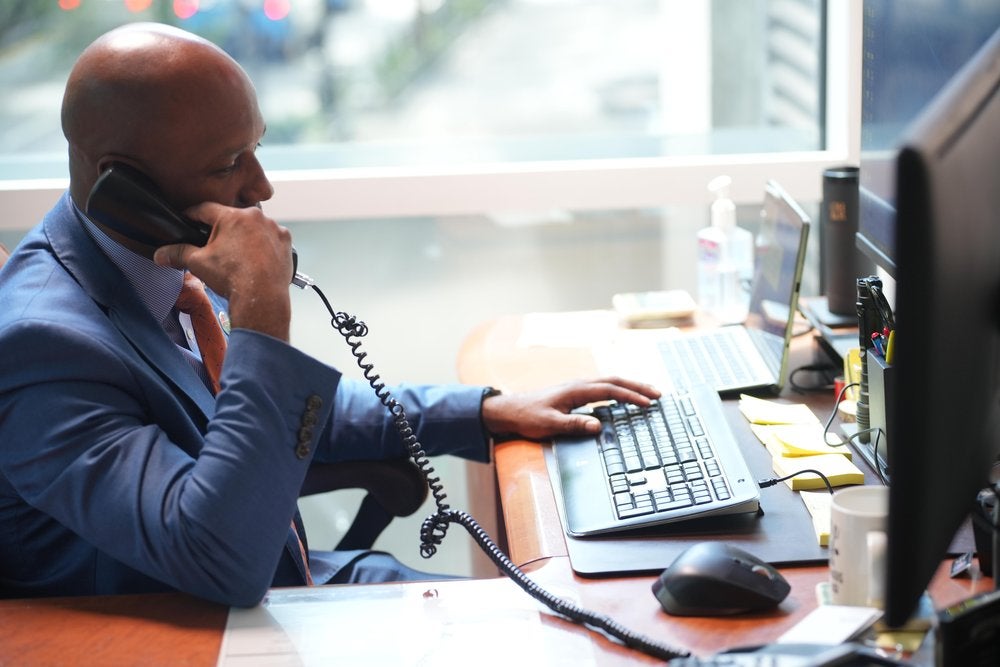 Beginning as a doorman
Ramon's first role was as a doorman. One day, Ramon spoke to his manager about wanting to grow. His manager's exact words were "Go for it!", which inspires how Ramon leads today.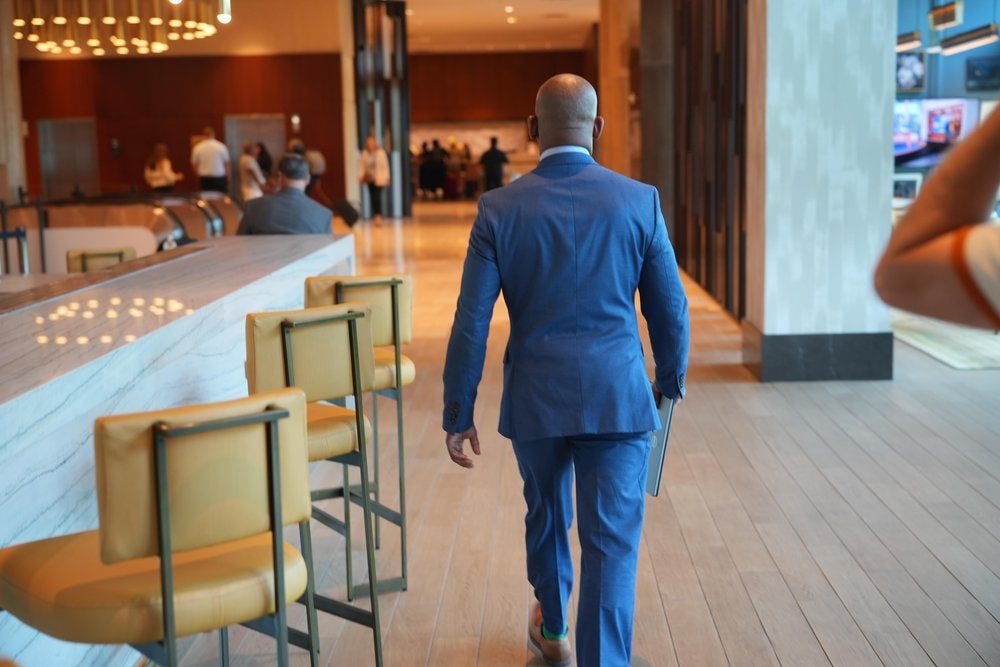 Cross training across departments
Ramon made it his mission to learn everything about how a hotel operates, working and engaging with front desk employees, the housekeeping department, food and beverage, and more.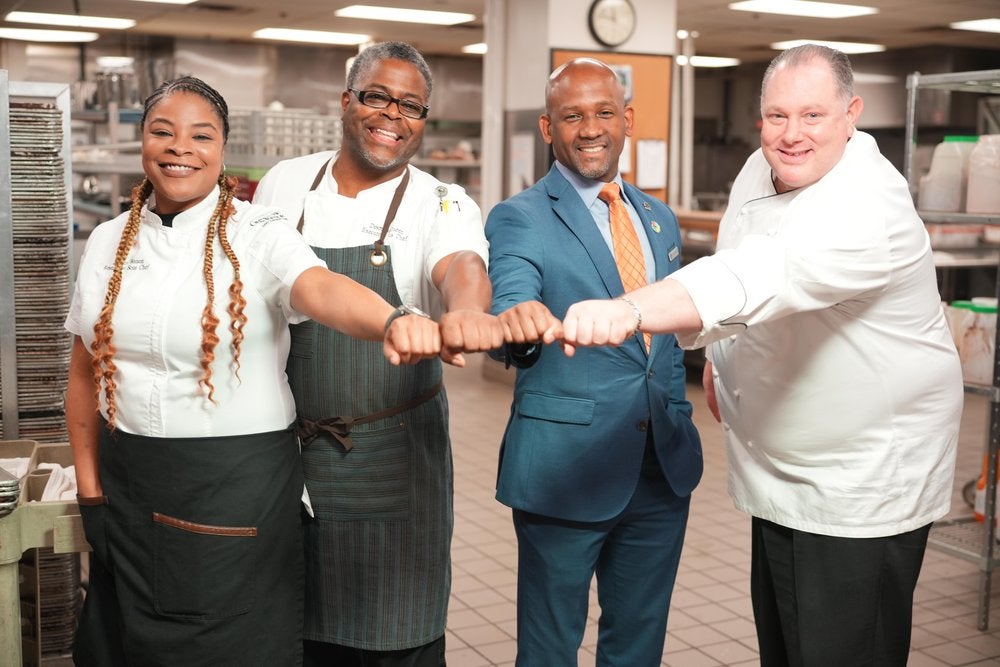 Leading by example
Ramon's coworkers say he brings approachability and relatability to everything he does. From checking in with associates to maintaining the culture at the hotel, he strives to ensure that everyone has the opportunity to grow.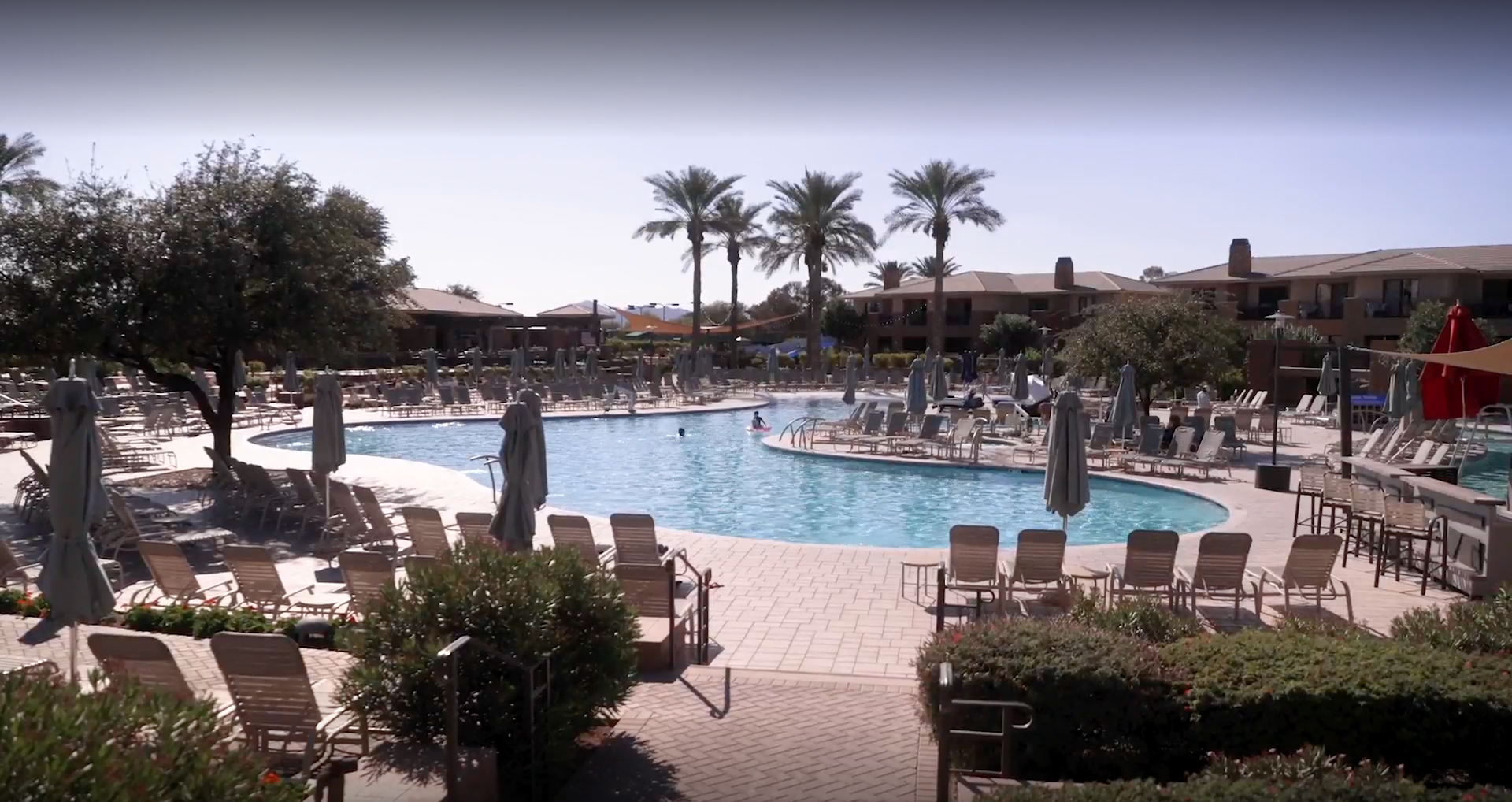 "I want to serve people. I consider it my purpose in life to serve people and I have the good fortune in life to do that both for our associates and for our guests… Anytime you ask someone to discuss or share their most memorable experience… for us to be a part of that story, that's something that's truly unique."
– Ramon
Meet Other People in the Industry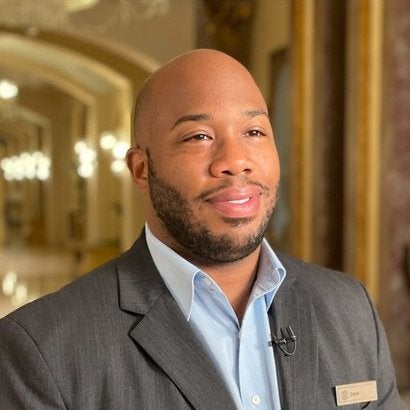 Derek
After pivoting from chemistry, Derek thrives as a lobby ambassador and hopes to become a general manager.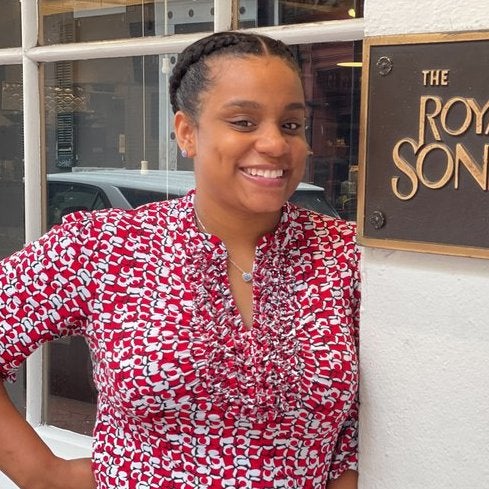 Sarah
Sarah was able to complete college and care for her kids as a night auditor. Now she is a successful accounting manager.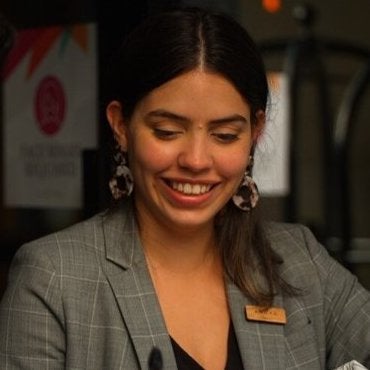 Karinna
Karinna helps her colleagues feel connected and supported at work is what matters to her most.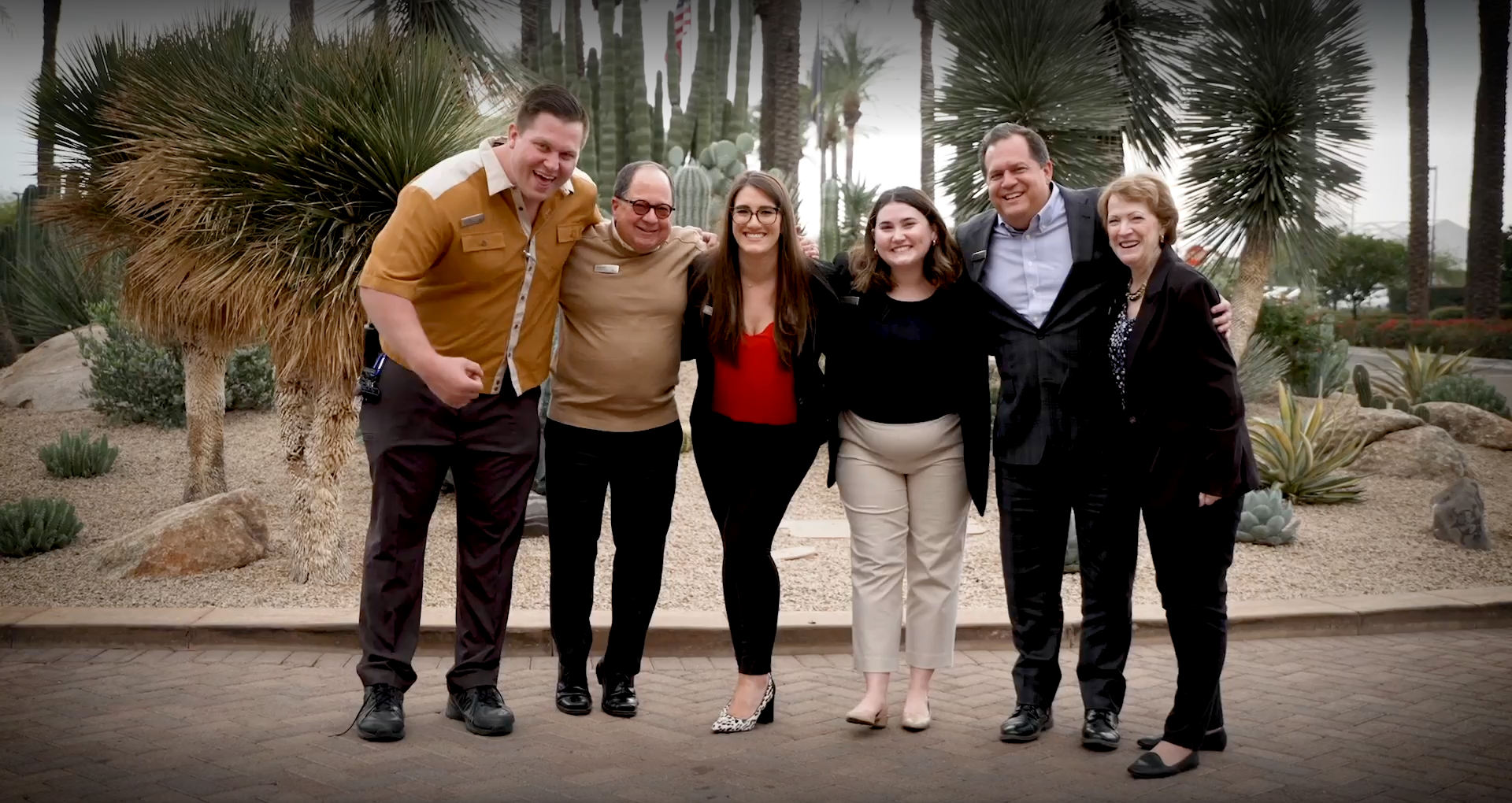 Think hospitality is right for you?