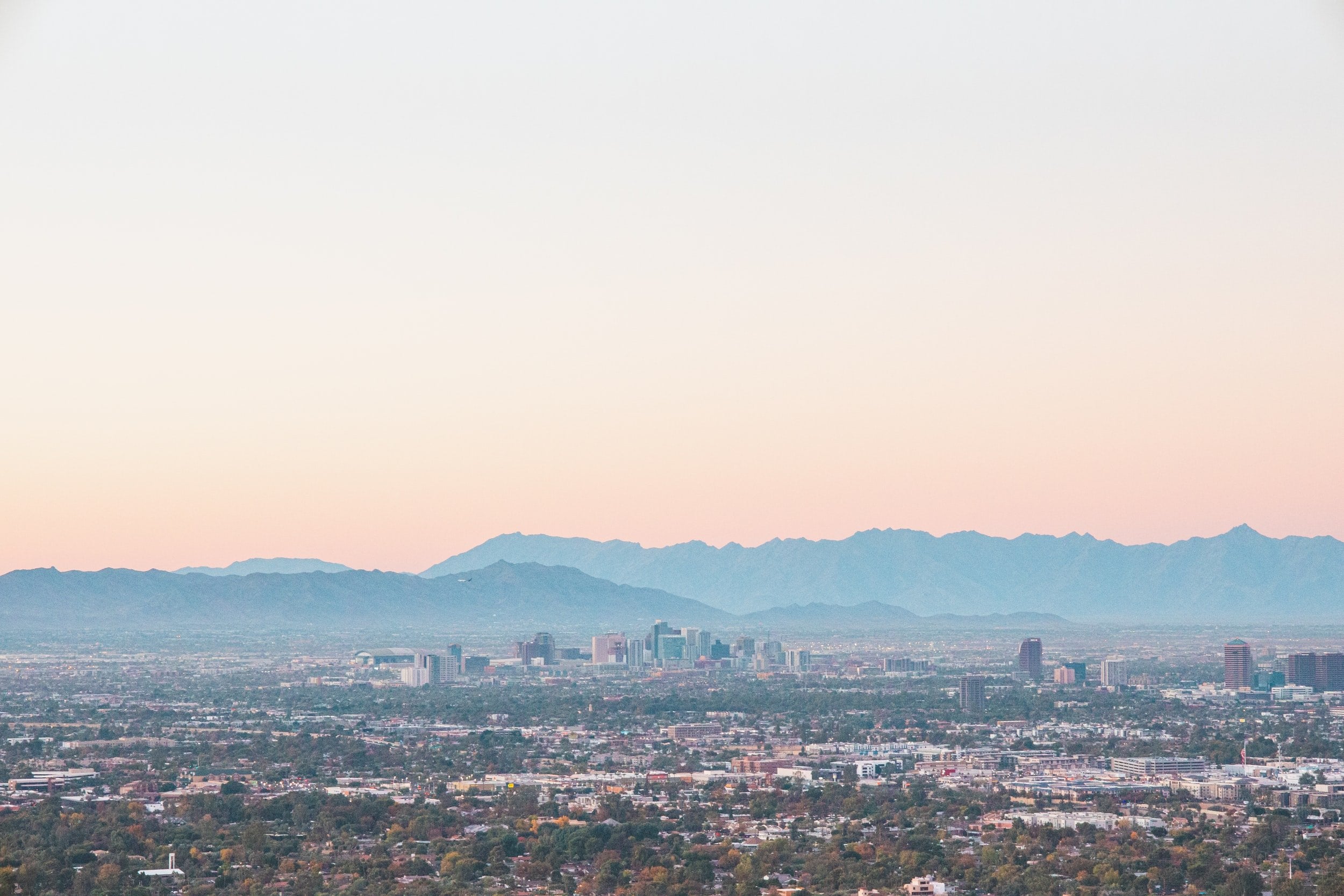 Brittany: Health & Wellness Services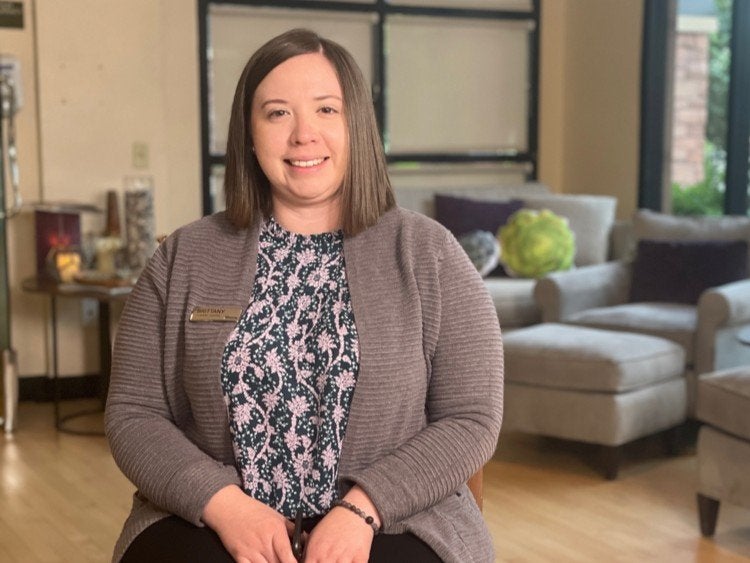 Meet Brittany
Brittany never thought she would end up working at a hotel spa. The Hotel Industry was a whole new world to her, but it was at this place where she found not only her calling but also her dream job.
A Place for Health and Wellness
Many hotels have spas on site so guests can relax and get pampered while away from home. Brittany Flores worked part-time as a front desk agent at a hotel spa while studying nutrition communications in college. She quickly discovered it was a place where she could have a career promoting health and wellness, not just for hotel guests, but for her coworkers and herself.
Explore Brittany's Unique Career Pathway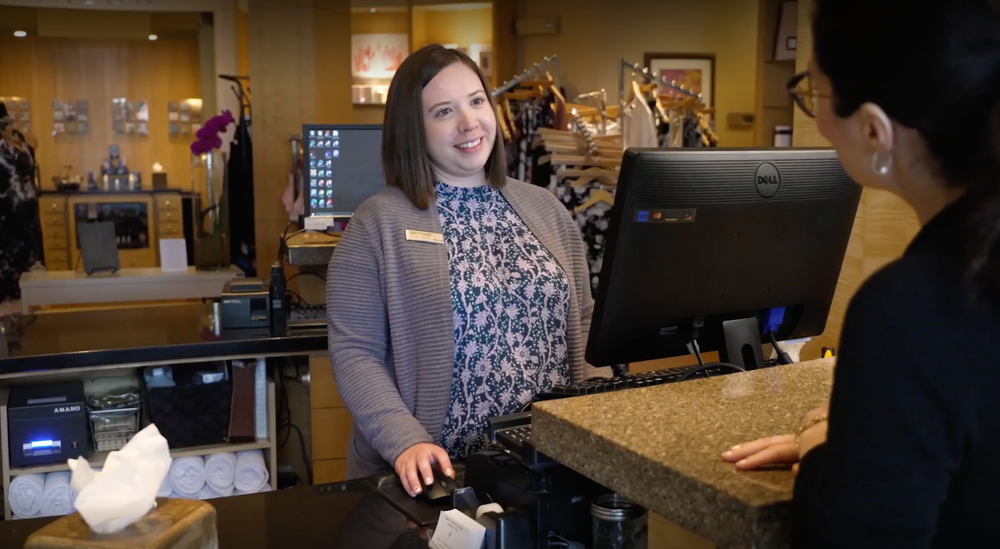 Starting off as a front desk agent
Brittany got a part-time job at the hotel spa and loved it. This front desk position gave her the flexibility to continue attending college.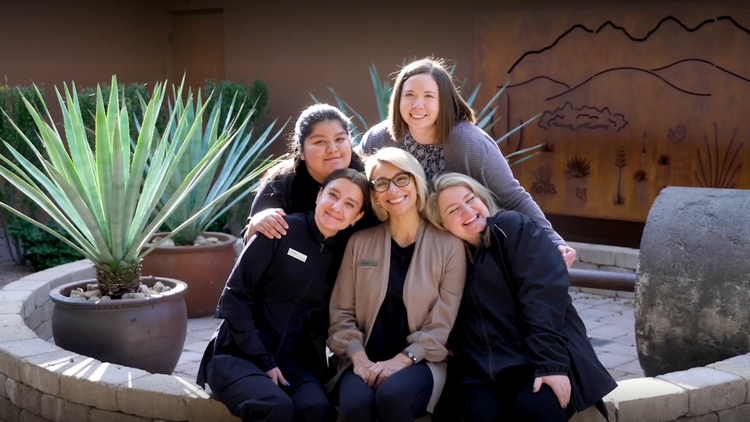 Rising through the ranks
The interactions with guests and the working environment became Brittany's passion. She found her career path in the hotel's health and wellness services.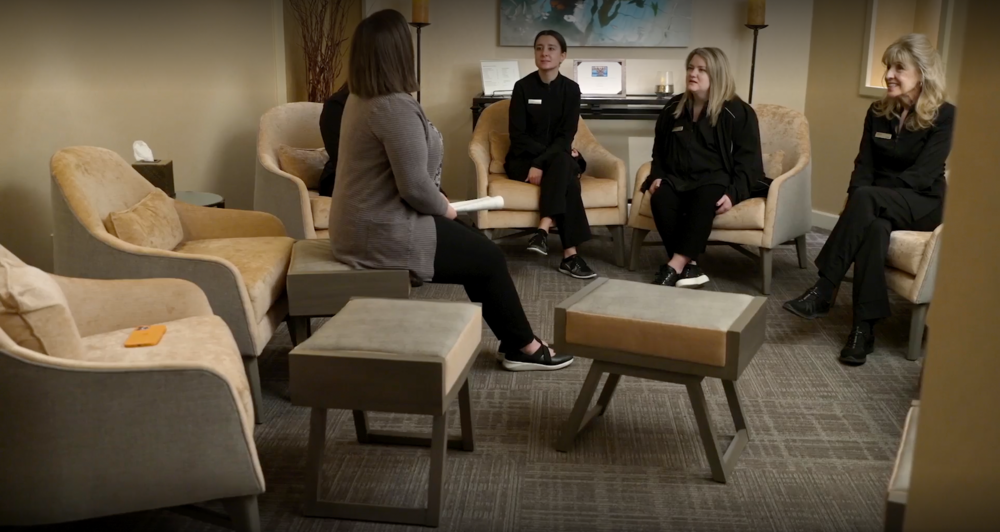 Director of spa
Growing within the industry while doing what she loves has had a life-changing effect on her. She oversees the day-to-day operations of the spa and makes sure guests and coworkers feel pampered, appreciated and happy.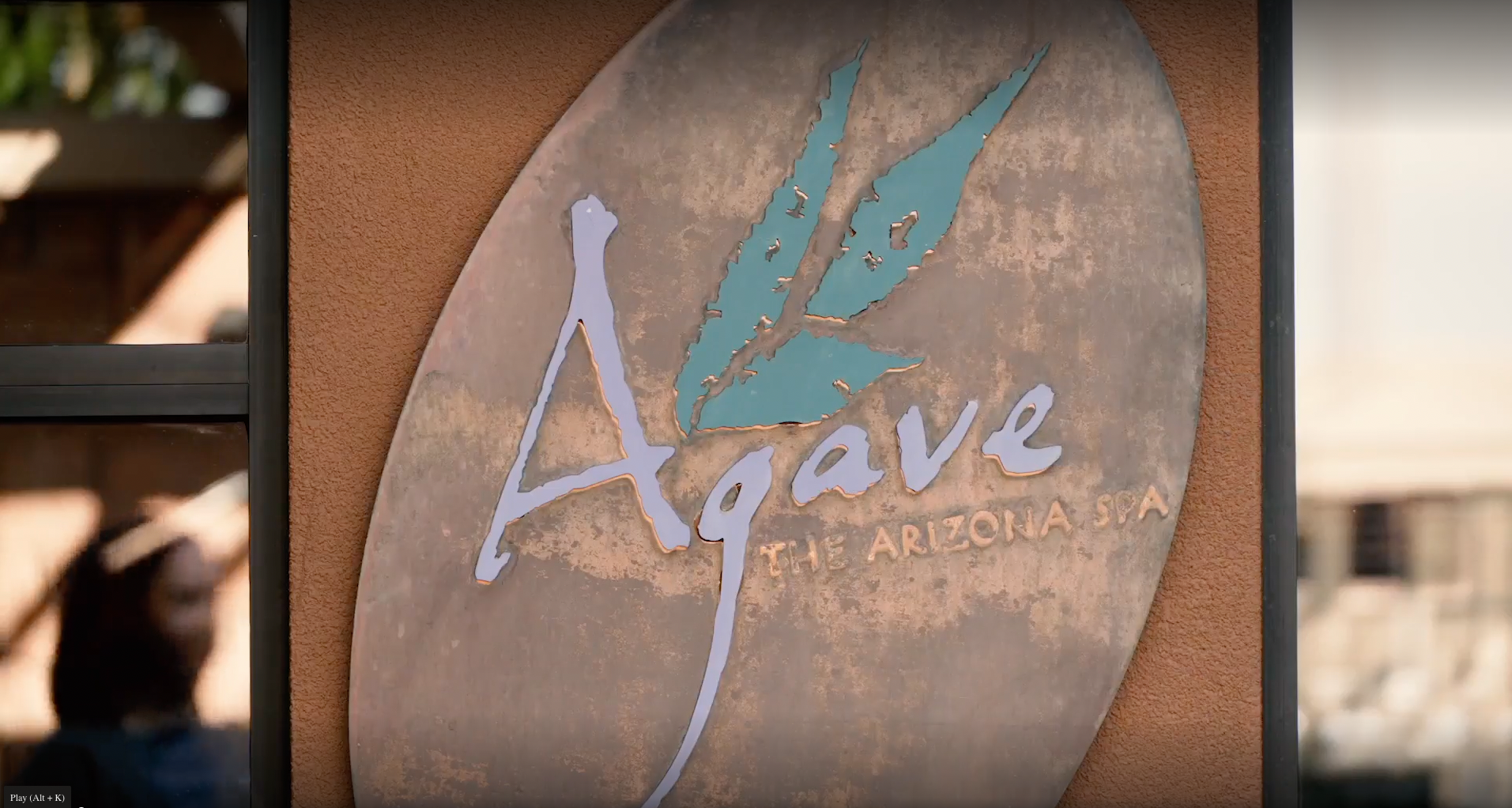 "We're not a 24-hour operation like the hotel. We get to open and we get to close. That's a great opportunity for people who want more traditional working hours. I love my working hours. I mean, I think that's definitely a benefit. And ultimately, you get a balance of life, and that's really what the spa is about anyway, right?"
– Brittany
Meet Other People in the Industry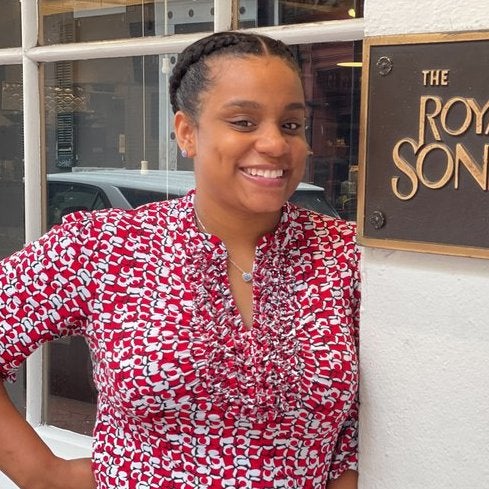 Sarah
Sarah was able to complete college and care for her kids as a night auditor. Now she is a successful accounting manager.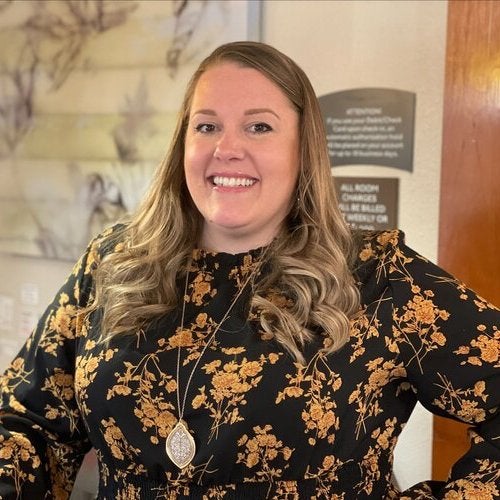 Reneé
Reneé Seibert took a housekeeping job at a hotel when she was a teenager looking to afford her own car.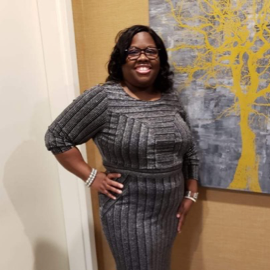 Markisha
Markisha, general manager of the Townplace Suites, found her way into the hotel industry as a night auditor.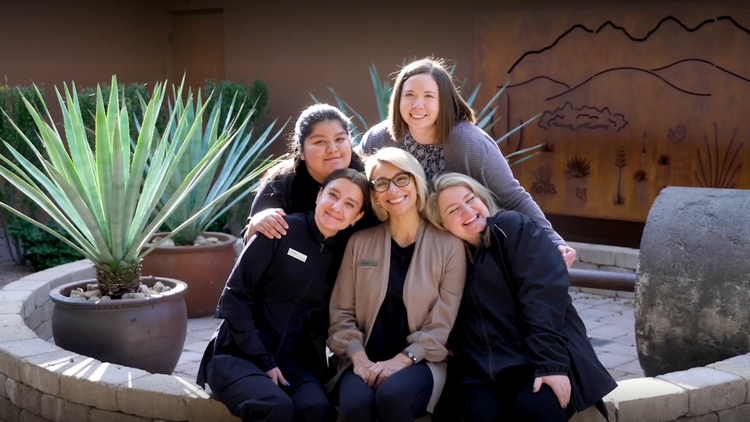 Think hospitality is right for you?