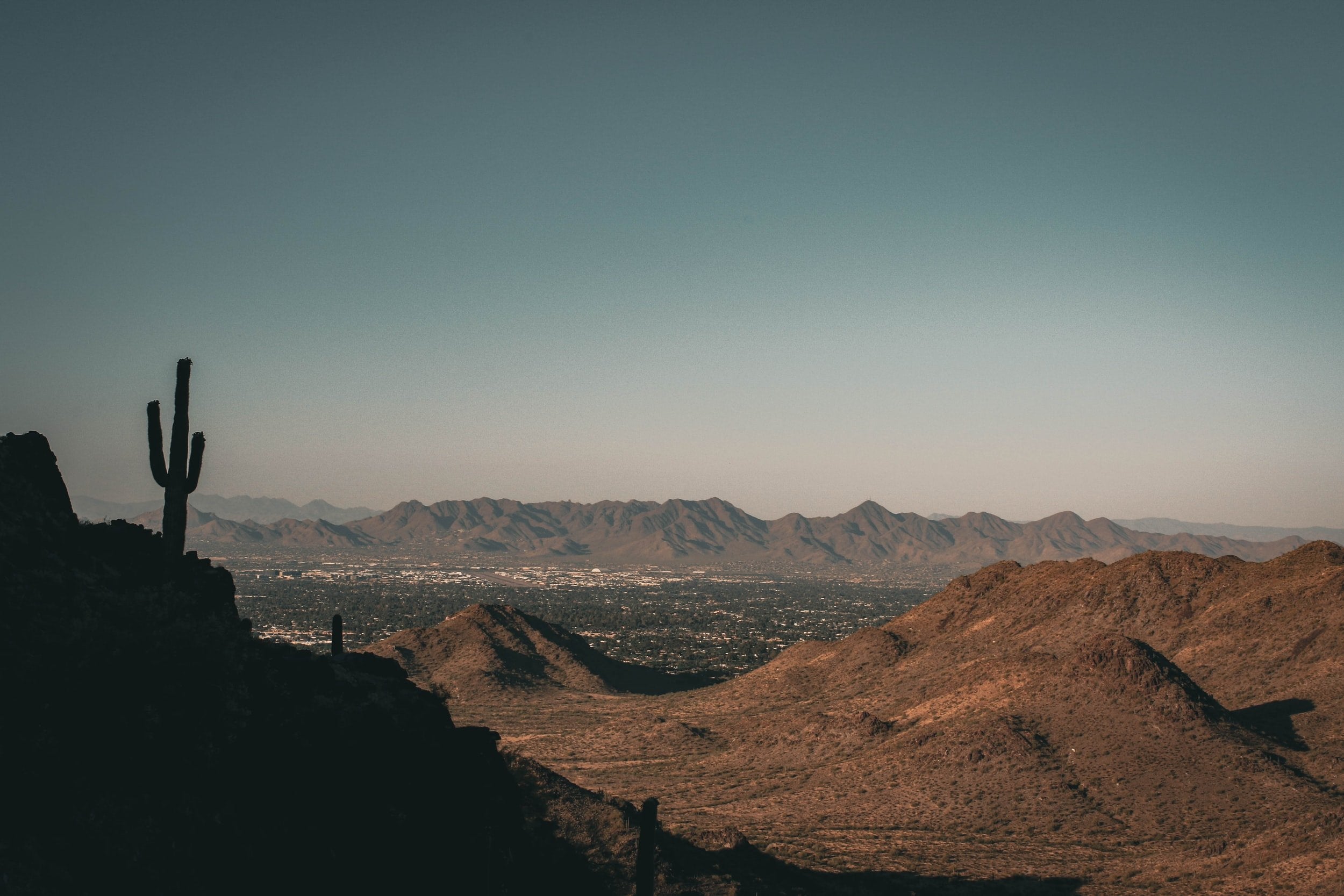 Jordan: Front Desk Assistant Manager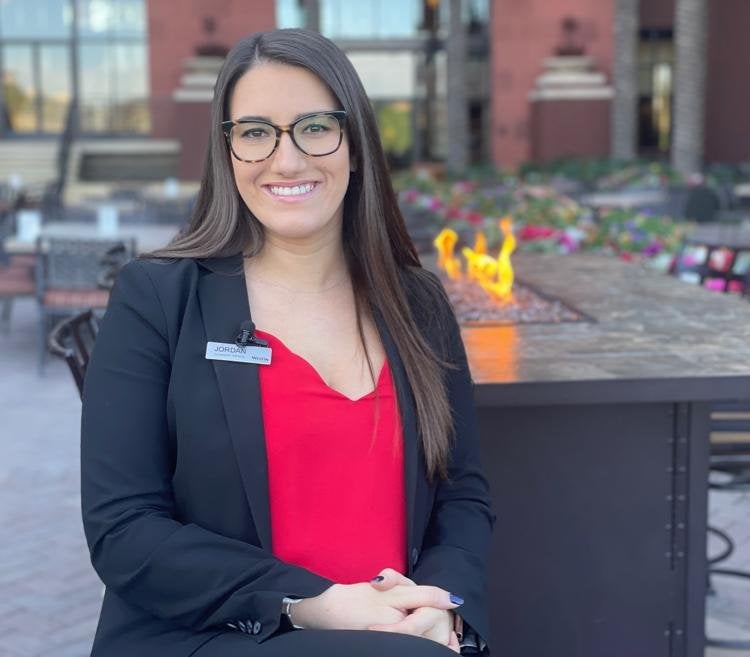 Meet Jordan
Jordan is the go-to person for everything that happens at the hotel front desk throughout the day. No matter how big or small the challenge, she handles it like an ambassador. She wants to be a general manager one day and certainly has what it takes to achieve that goal.
A Life Changing Choice
Jordan Schencker went to college to become a special education teacher. After a few years, it started to feel less and less like a fit. One summer, she took a job as a gate attendant at a hotel pool complex to try something new. A manager recognized something in Jordan and encouraged her to consider a career in the Hotel Industry. That conversation changed her life.
Explore Jordan's Unique Career Pathway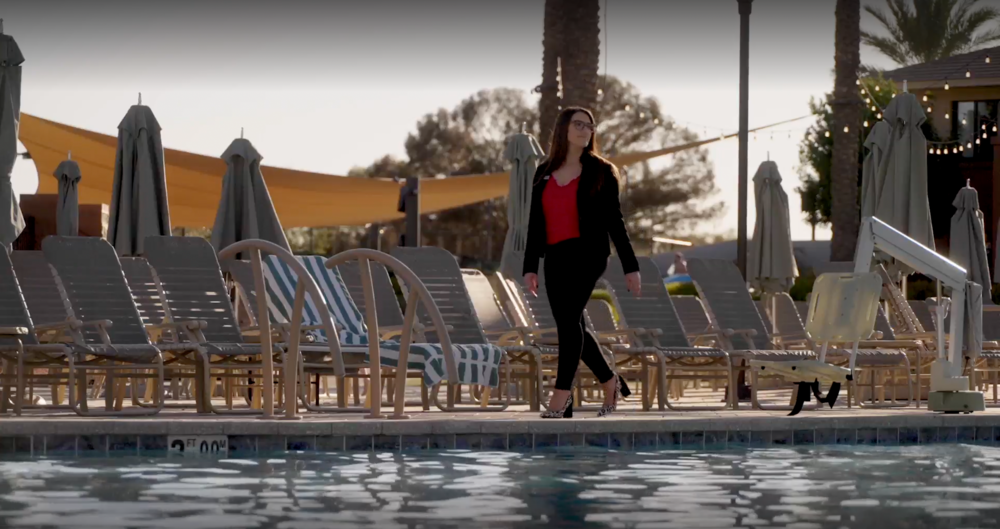 Started off as a pool attendant
Jordan enjoyed spending the summers in Arizona by a pool and her interactions with guests made every day different.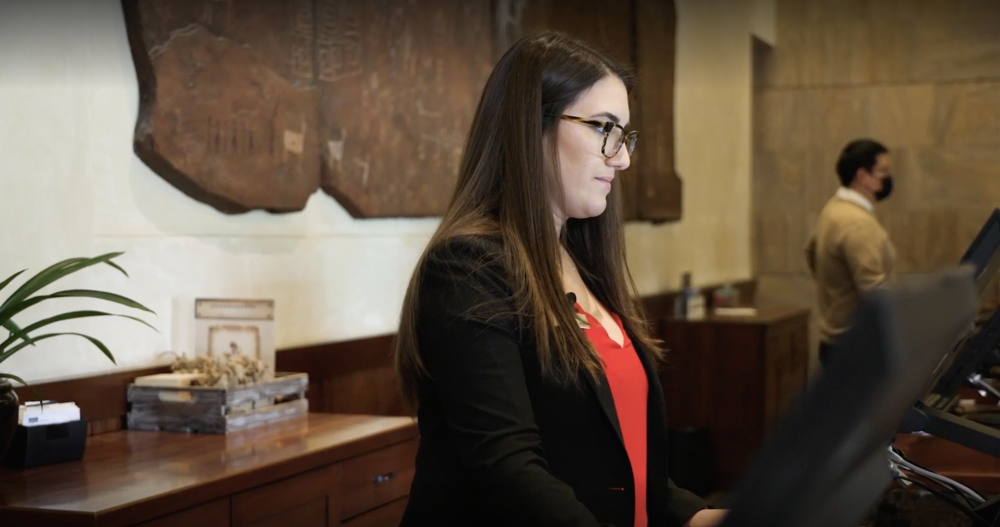 A lateral move to front desk agent
A slow season prompted a transition to the front desk. Although she thought it was temporary, one month later she was asking the general manager for a permanent role there.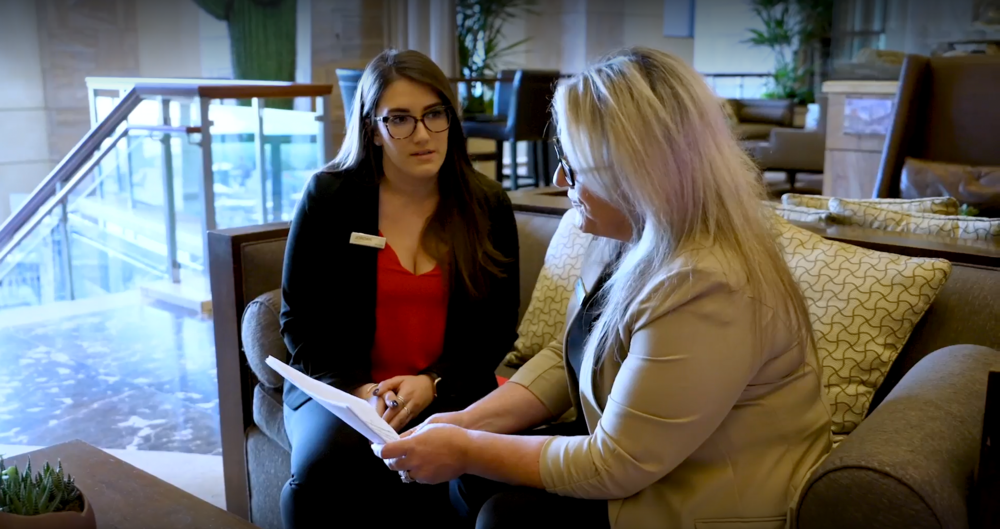 Recently promoted to front desk assistant manager
Jordan never suspected getting a fun job by the pool while figuring out her life would lead her to a career. She wants to gain experience in other departments before opting for a general manager position someday.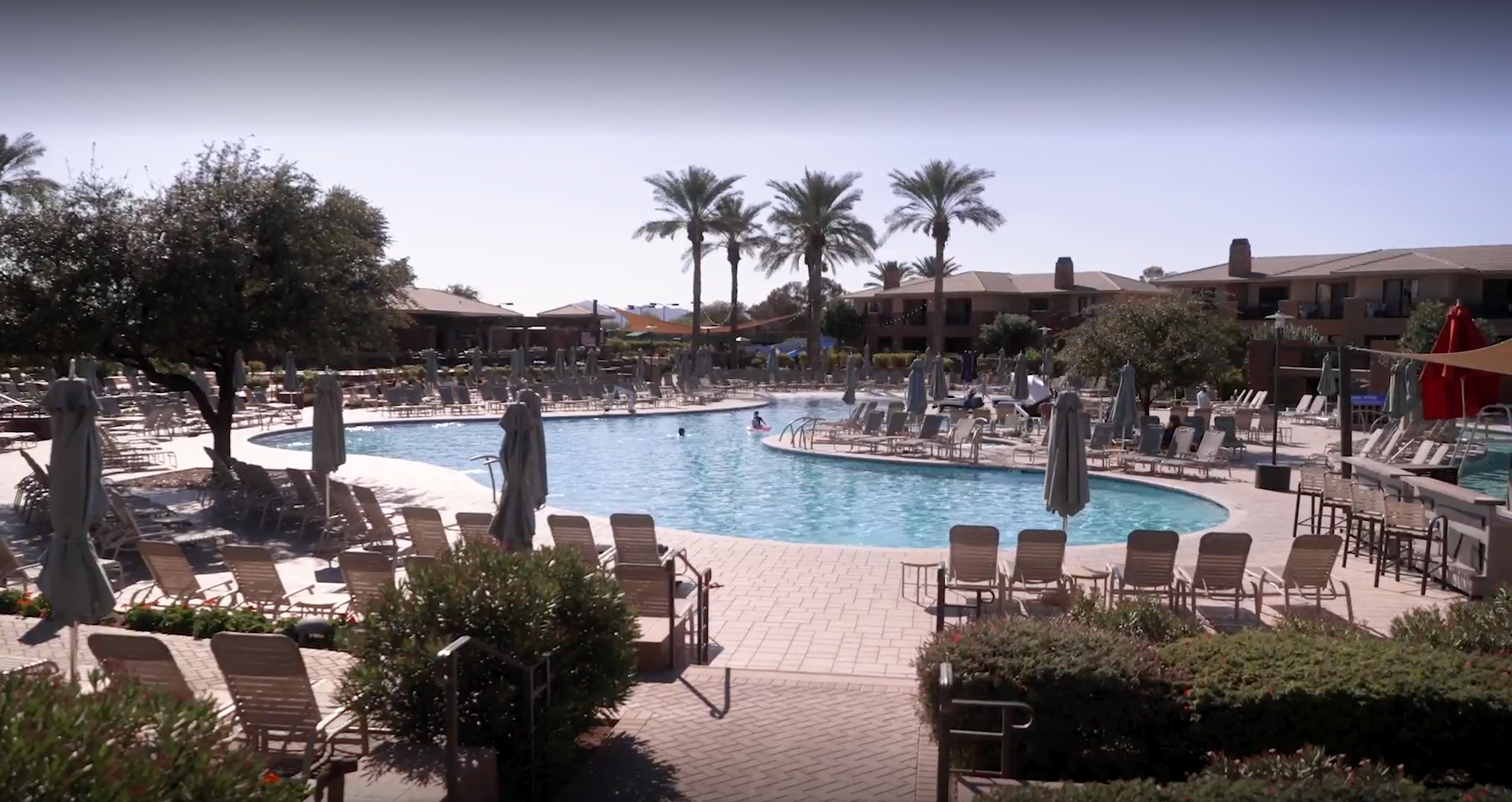 "Teaching has helped me in this job with patience. I think patience has been my number one learning experience. Whether it's a happy guest, an upset guest, patience has helped me with guests and as a manager."
– Jordan
Meet Other People in the Industry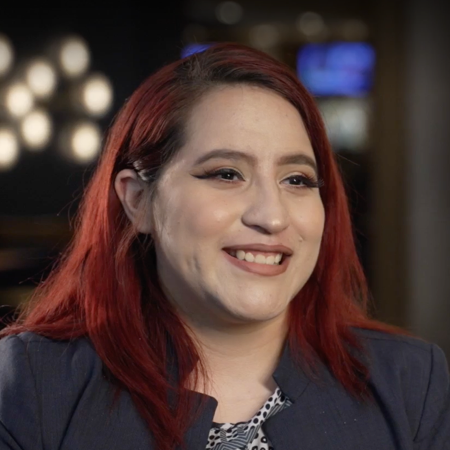 Fatima
Fatima left a job in retail to become a front desk agent and quickly saw the possibilities for a fast rise.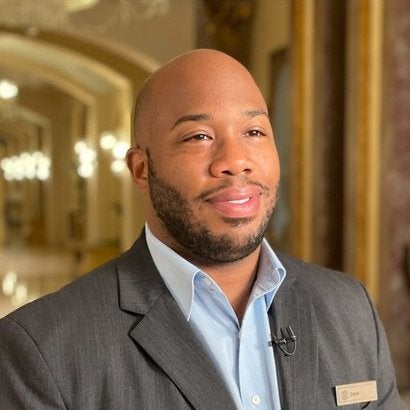 Derek
After pivoting from chemistry, Derek thrives as a lobby ambassador and hopes to become a general manager.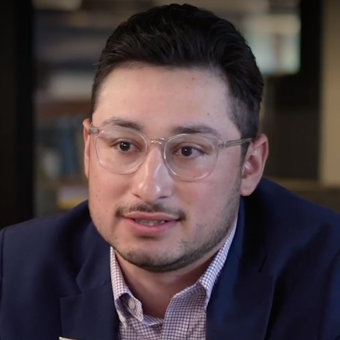 Marco
Marco is a food & beverage operations manager and aspires to build his career all the way up to general manager.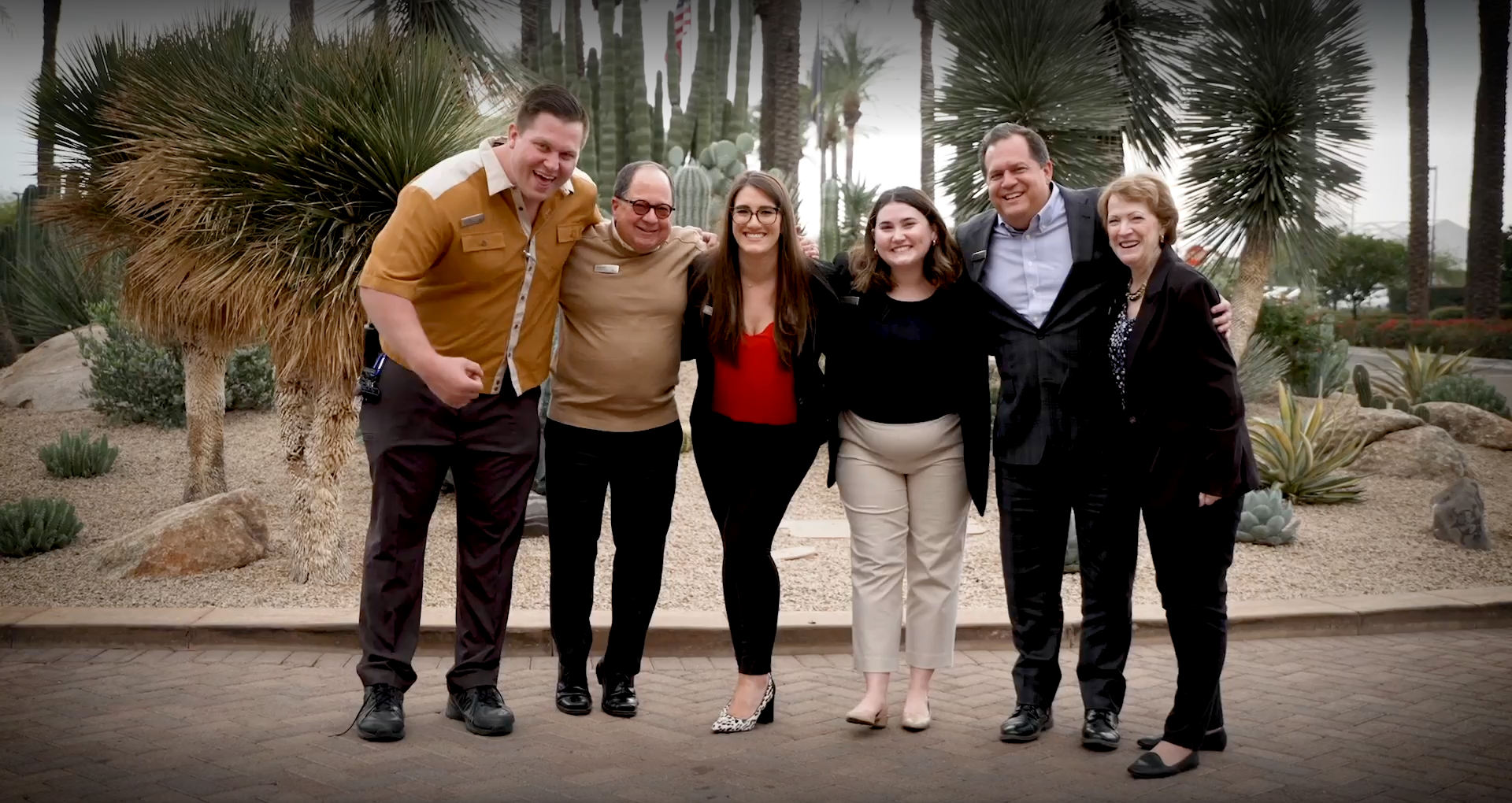 Think hospitality is right for you?