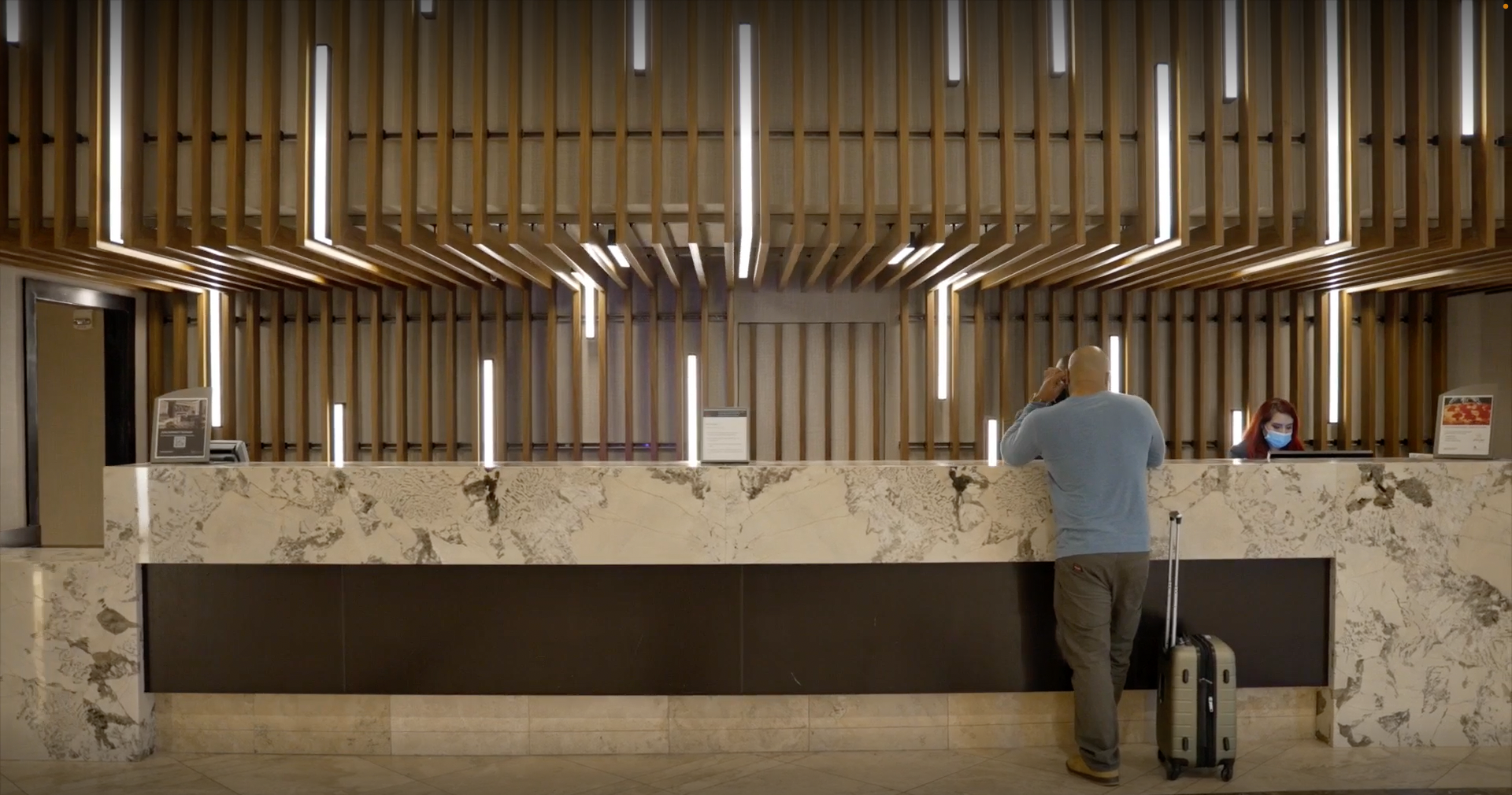 Fatima: Front Desk Agent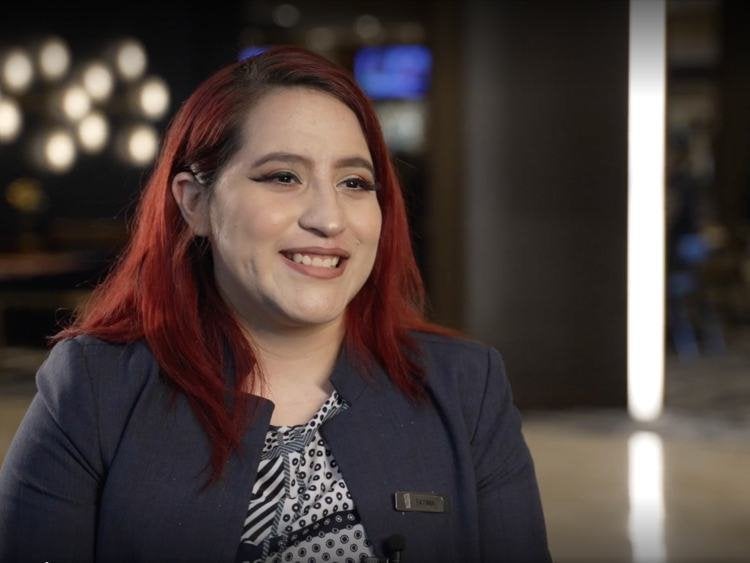 Meet Fatima
Fatima Reyes Rojas is new to the Hotel Industry. She left a job in retail to become a front desk agent and quickly saw the possibilities for a fast rise. She has big plans to move up the ranks.
With the Big Picture in Mind
In just a few months, Fatima has learned having a heart for service and cheerful attitude can open many doors. She is thriving at the front desk helping guests and coworkers, and she's already seeing herself moving up to supervisor soon.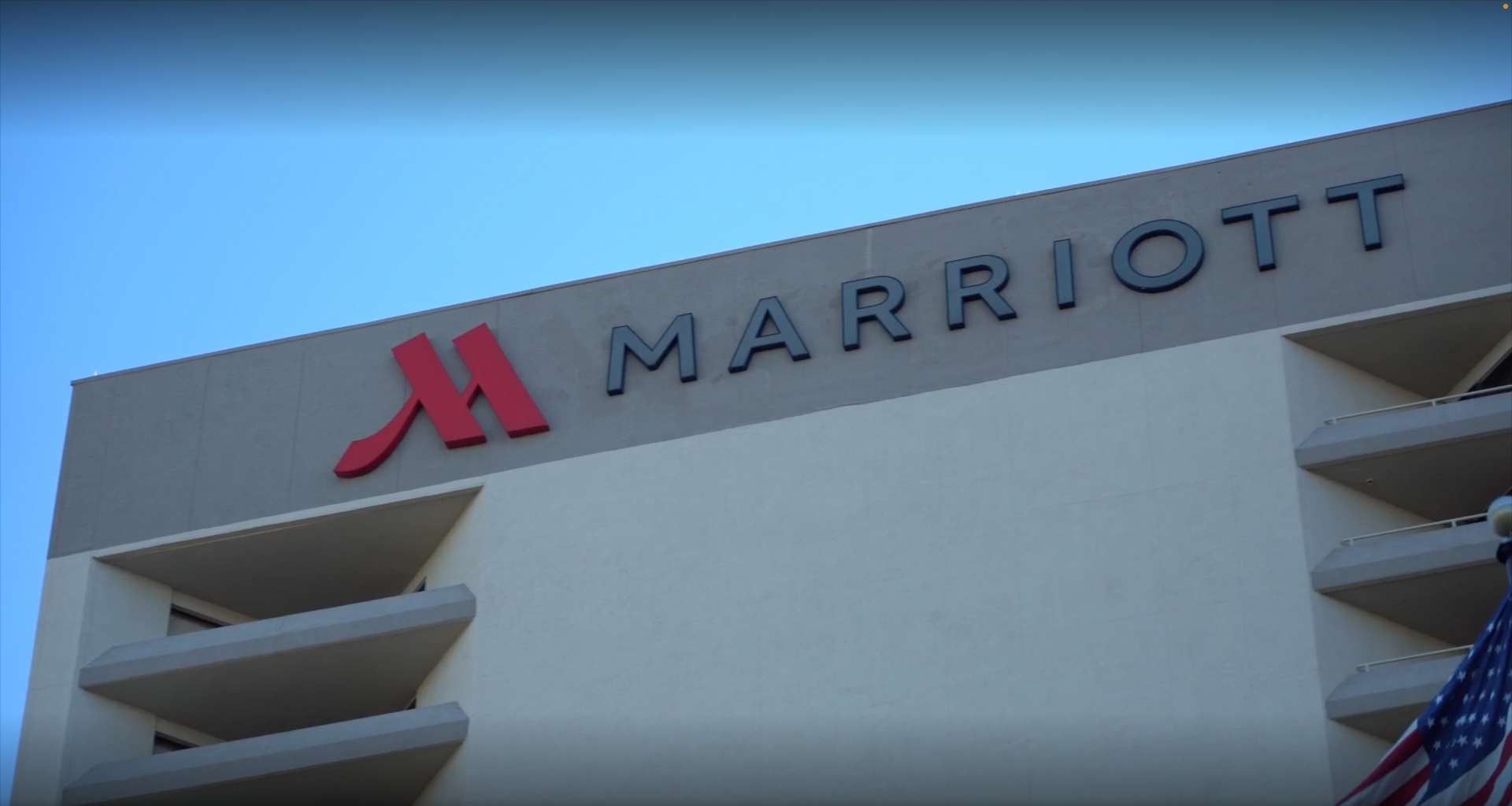 "I'm growing within in the industry but also growing within myself, gaining new experiences, gaining new responsibilities. I always have that big picture in mind. My next goal is to become a supervisor."
– Fatima
Meet Other People in the Industry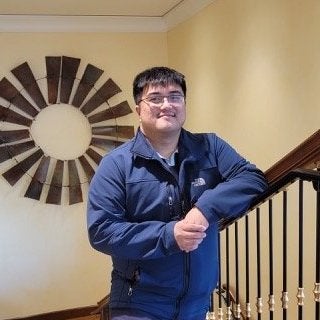 Danny
Danny Dang worked in his family's restaurant and never thought he'd work in the Hotel Industry.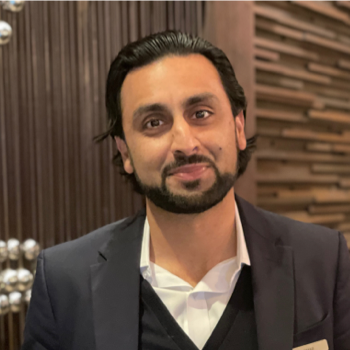 Omar
Omar Mir's keen eye for recognizing challenges at work paved the way for a position he never thought he could have.

Think hospitality is right for you?