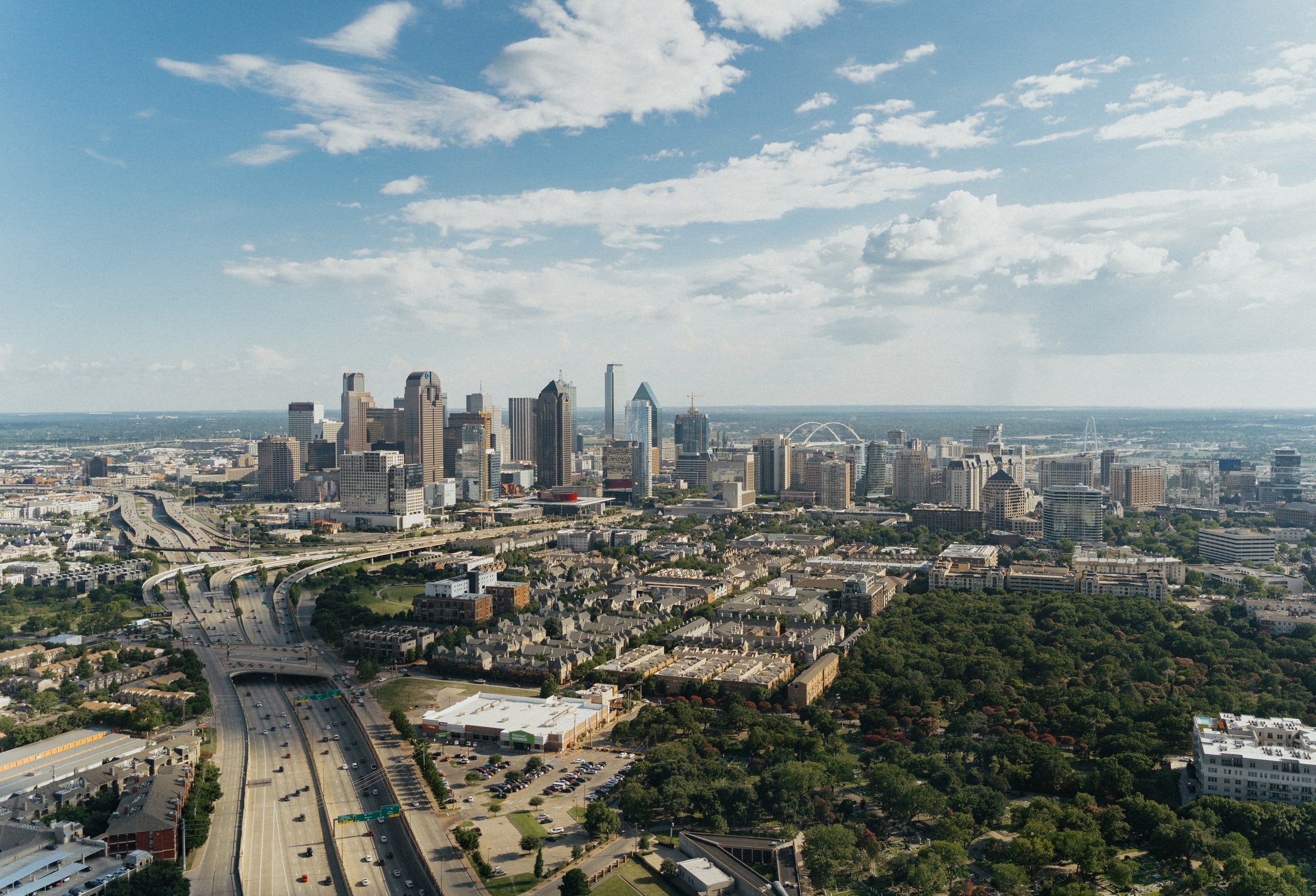 Omar: Hotel Accountant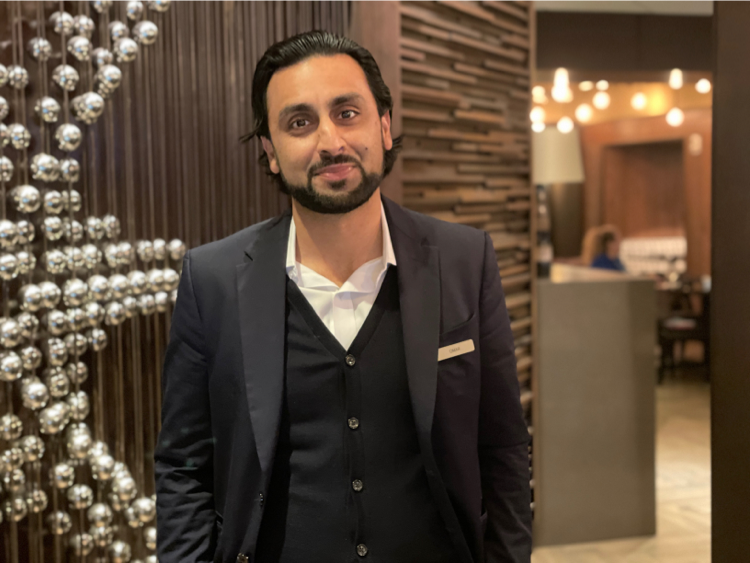 Meet Omar
Omar Mir's keen eye for recognizing challenges at work paved the way for a position he never thought he could have—and he learned a few things down the road, including something very valuable about himself: Omar is a people person.
I'm a People Person
Omar Mir ran away from numbers all his life and never considered accounting as his pathway to success in the Hotel Industry. Then, a manager recognized Omar's attention to detail and customer service skills could be valuable assets in the hotel's accounting office.
Explore Omar's Unique Career Pathway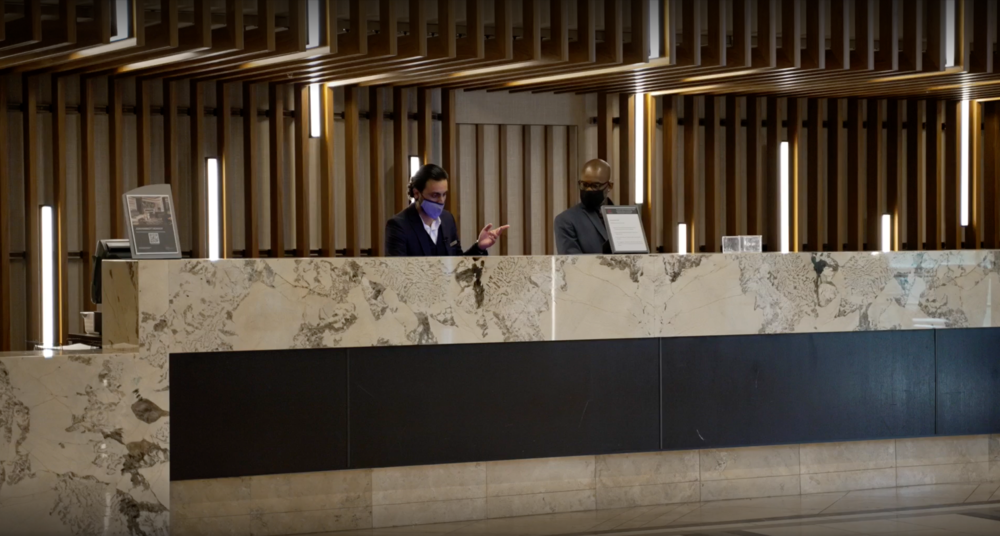 He got the gig as a front desk agent
Before joining the Hotel Industry, Omar was working in retail but wanted to explore a different career path, so he interviewed for a front desk position.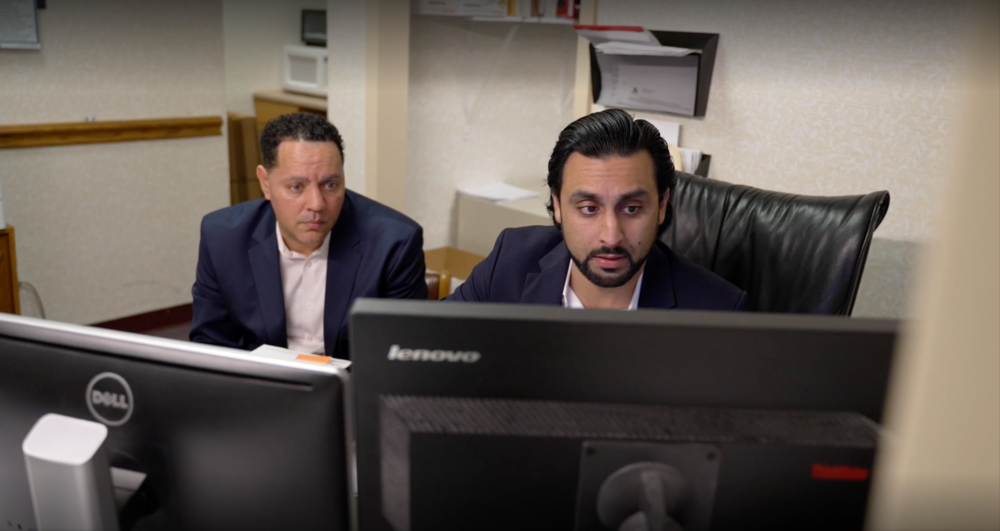 Developing his leadership skills
At the front desk, he started guiding and training his coworkers until his keen eye and attention to detail got noticed.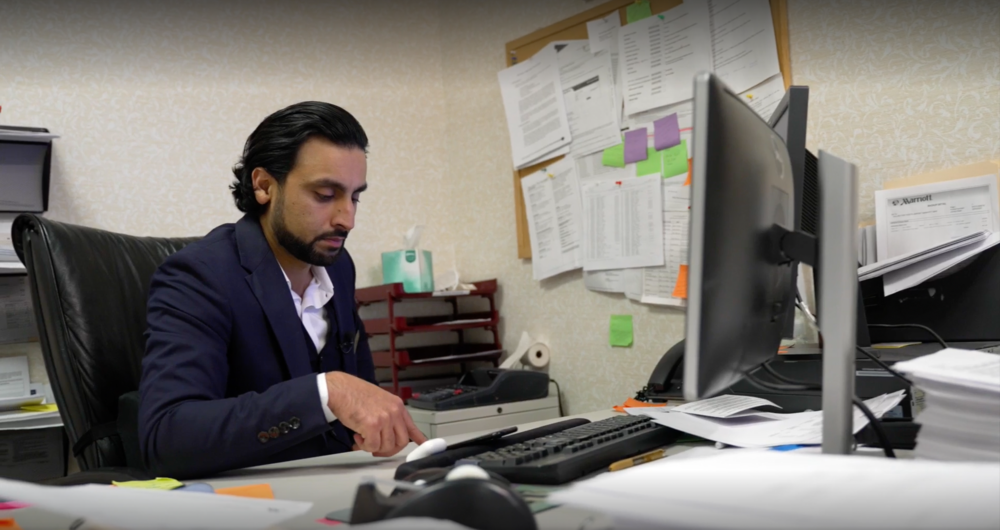 Accounts receivable
Having experience communicating with guests and learning the accounting side of the business has given Omar new perspectives both professionally and personally. The hotel executives see him becoming a general manager one day.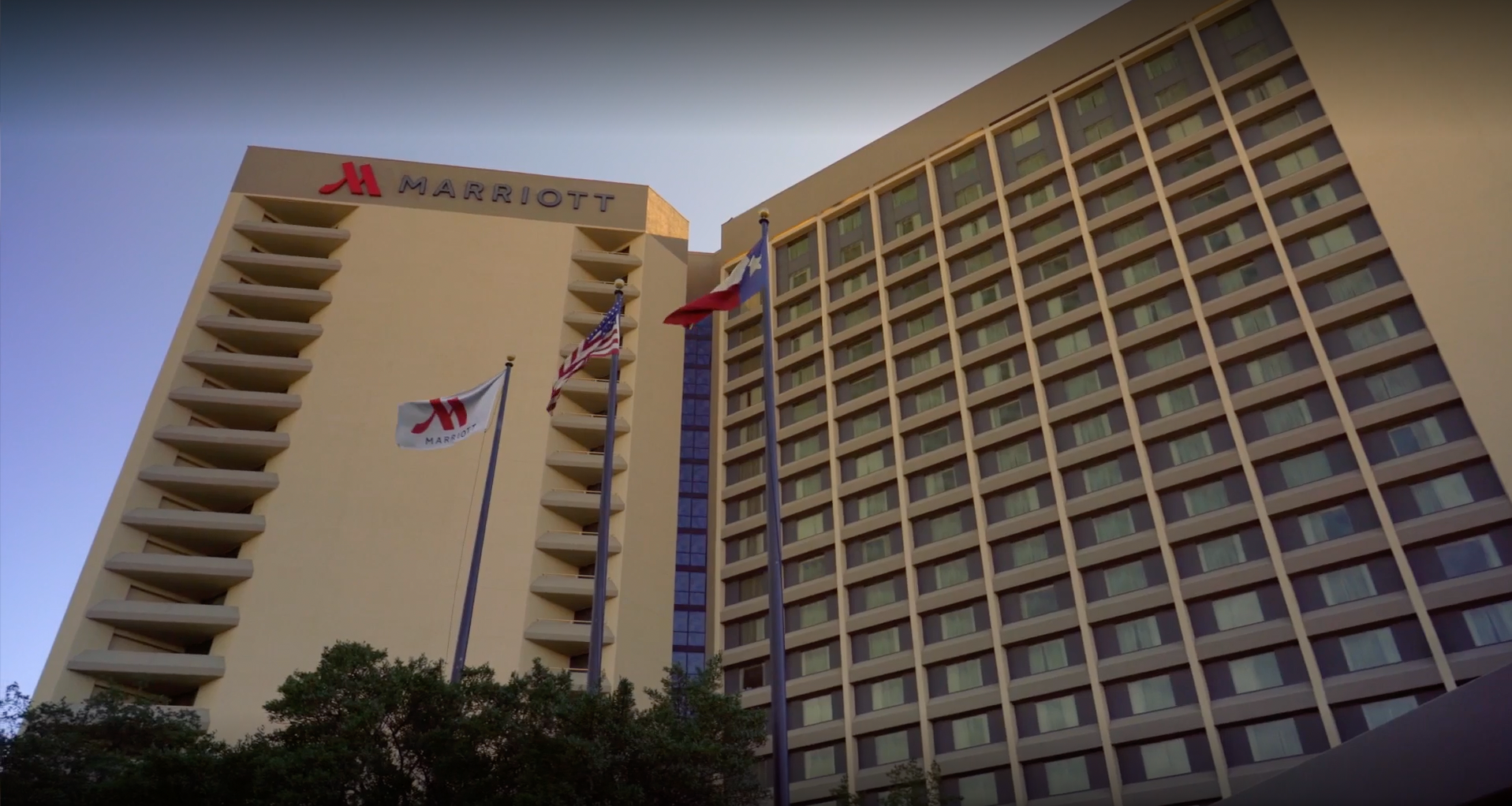 "If you stay [in the Hotel Industry] you can go from desk agent to supervisor to front desk manager. Whether you want to move horizontally in the industry or go up to general manager, that's also possible if you put in the time and you put in the years. You can go up to be a senior level executive."
– Omar
Meet Other People in the Industry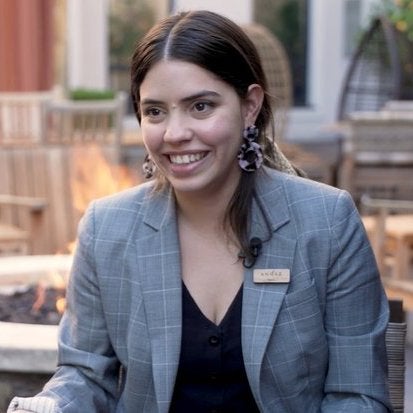 Karinna
Karinna helps her colleagues feel connected and supported at work is what matters to her most.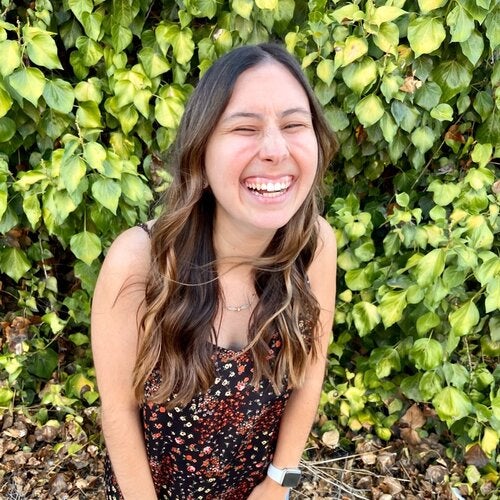 Elizabeth
After graduating from college, Elizabeth landed at a hotel that she intended to use as a "passerby" job.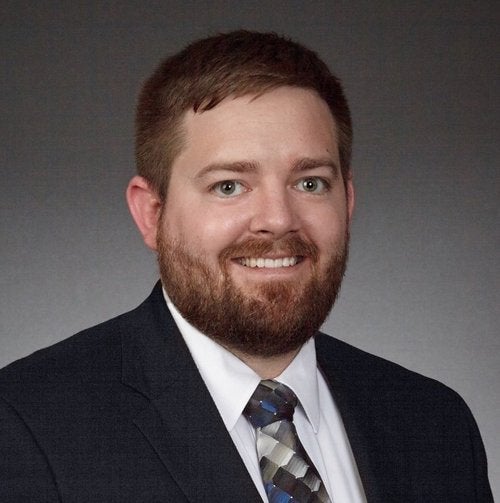 Kelbie
Kelbie began his hotel career in the dish pit as soon as he completed high school.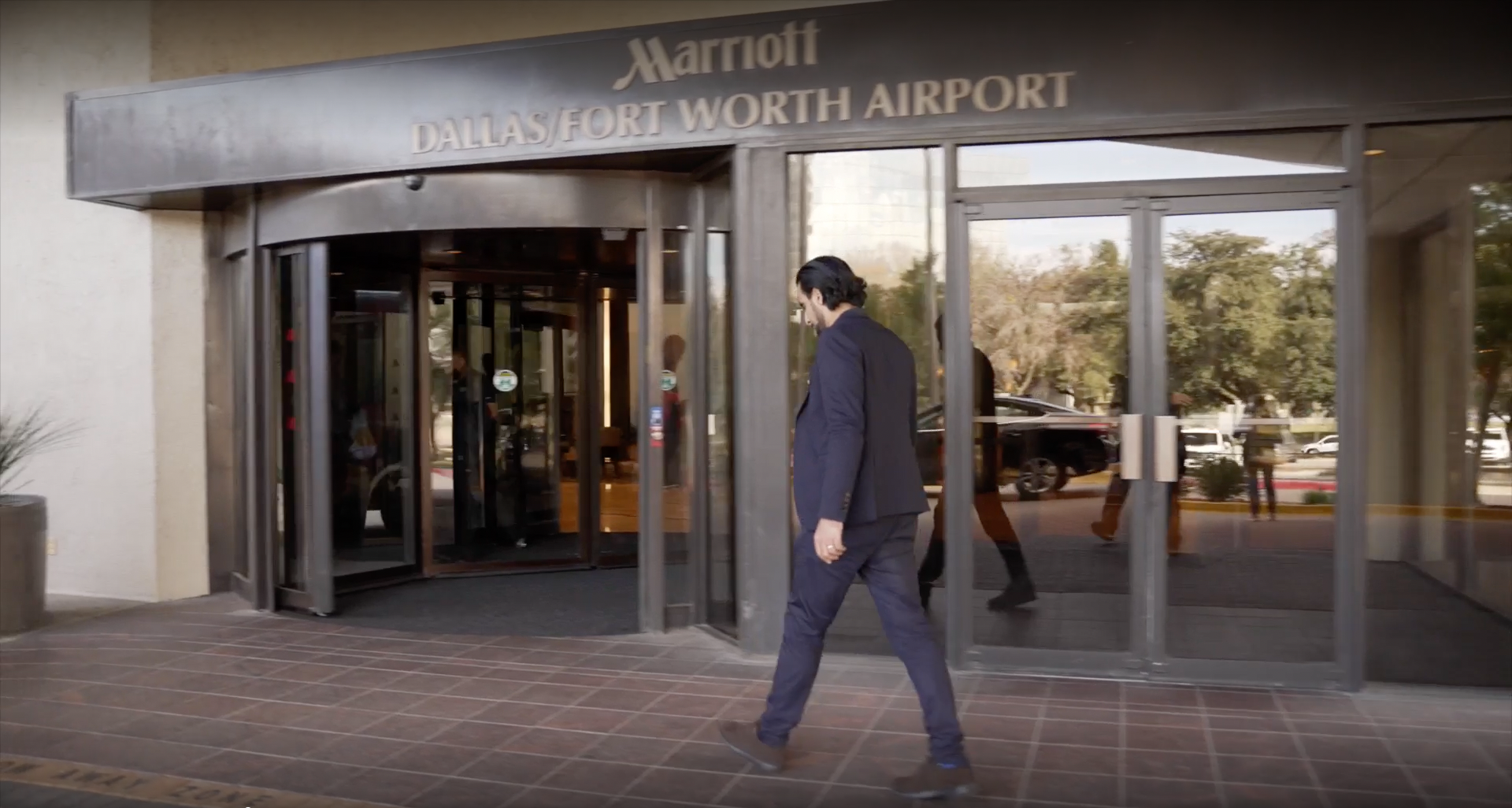 Think hospitality is right for you?