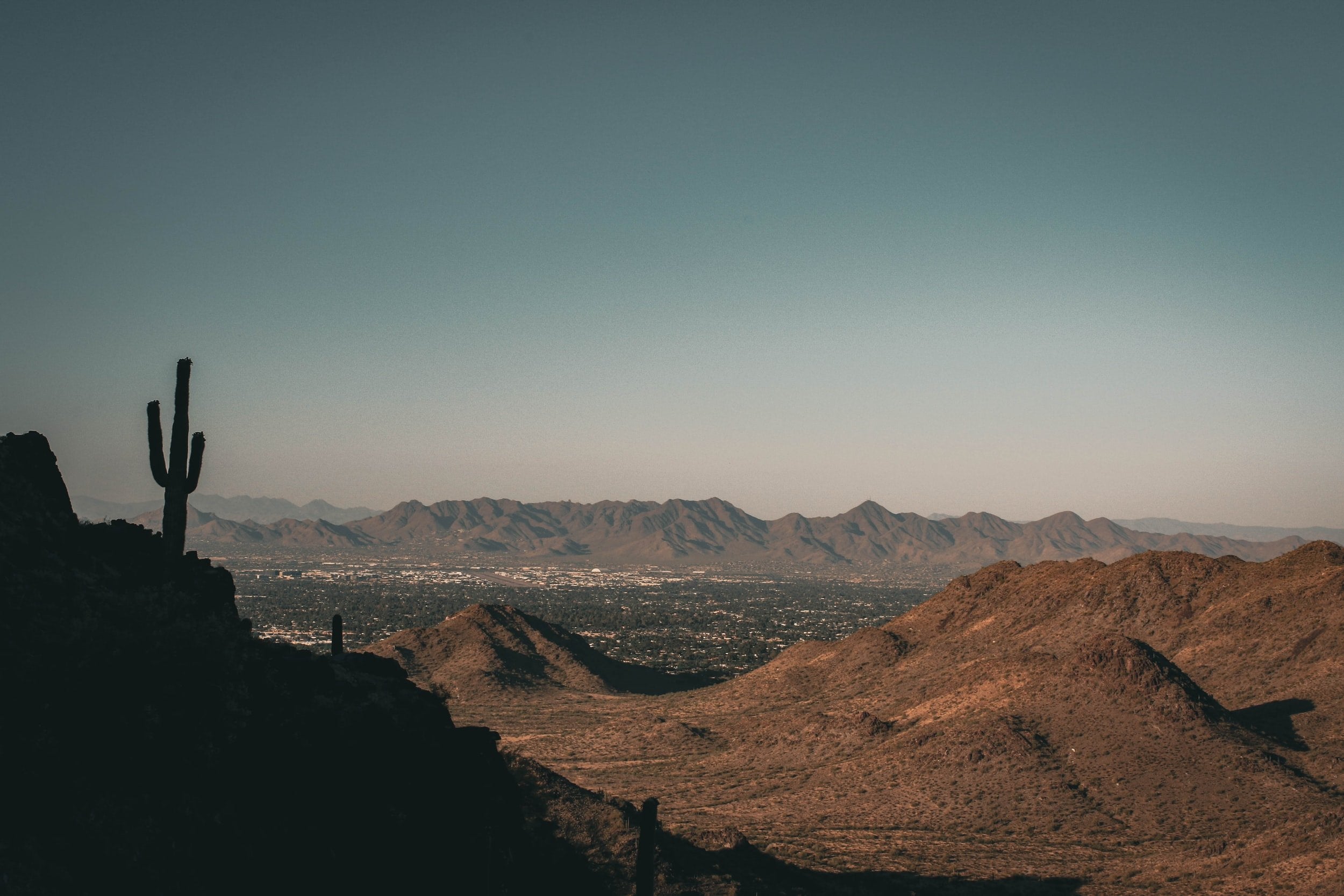 Zeb: Director of Catering & Convention Services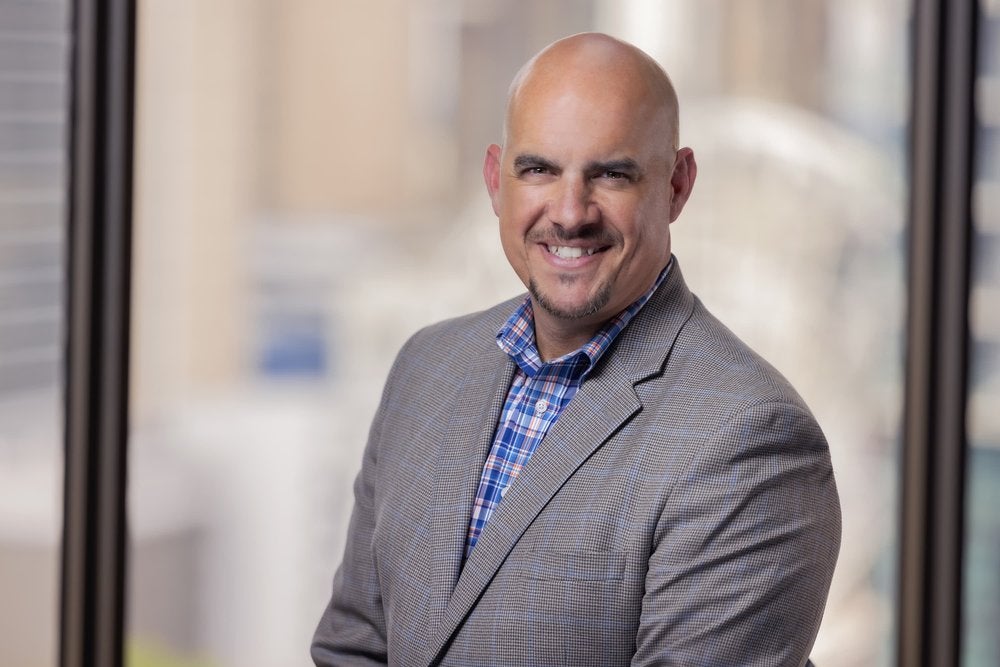 Meet Zeb
Zeb Grace knew hospitality was for him from the second he stepped foot in his first hotel. Now, 22 years into his career, he has worked at 12 hotels across six cities and has loved every minute of it.
The dream job in the dream city
As the Director of Catering and Convention Services at Omni Atlanta, Zeb works directly with customers to plan their events and directs a diverse team of convention service managers. Every day is different and Zeb would never have it any other way.
"There's great buzz and sizzle around what we do and I love it. I've never wanted to do anything else."
Explore Zeb's career journey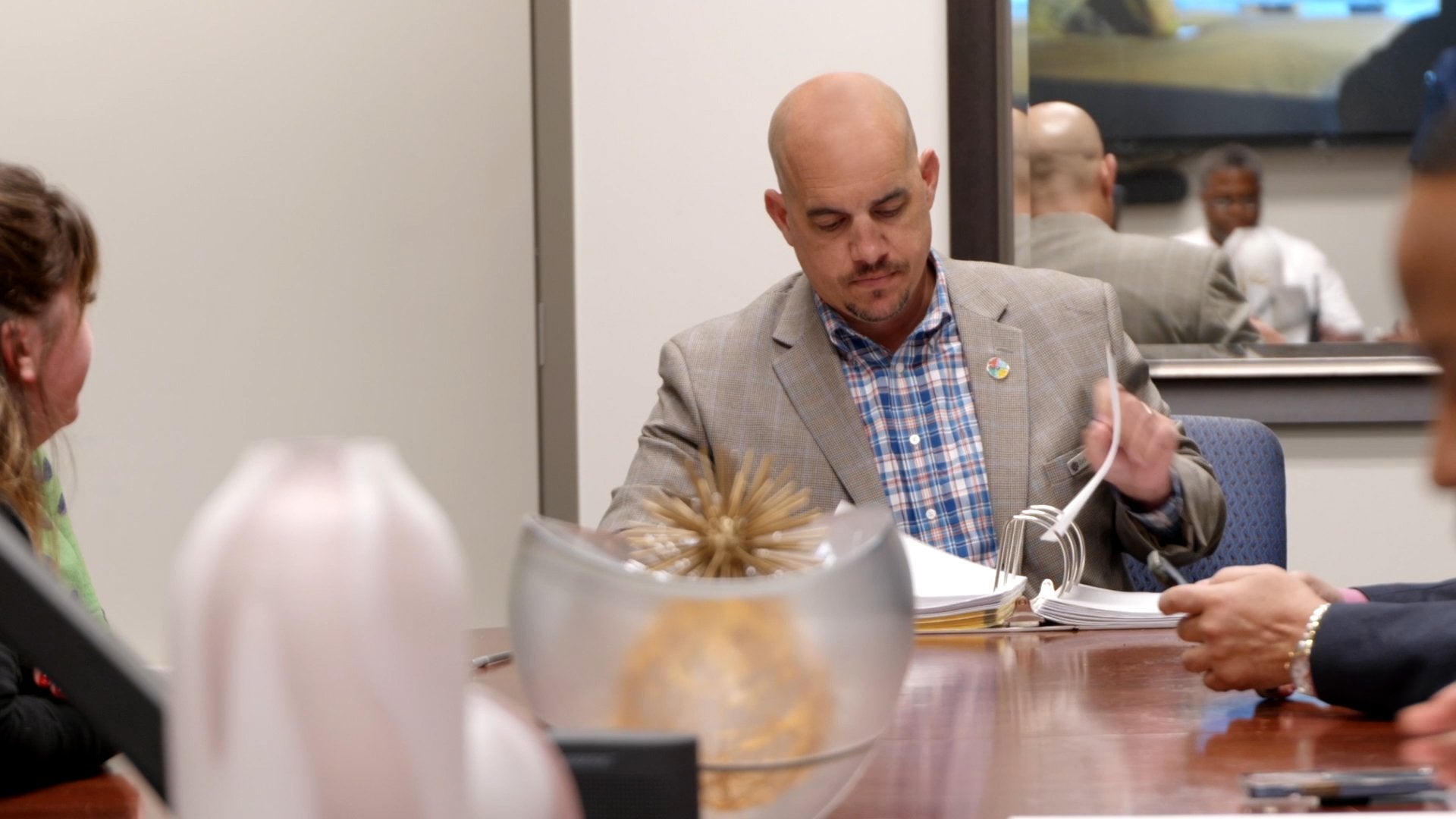 Discovering a passion at a young age
From his very first experience as a kid, Zeb fell in love with the romance of hotels and knew this was the career for him. That's why he decided to study hotel and restaurant management in college.
Working at one of the most iconic hotels in the world
Zeb's first role in hospitality was with the Rooms division at the Waldorf Astoria in New York City. It was his dream role out of college and set him on his path to success.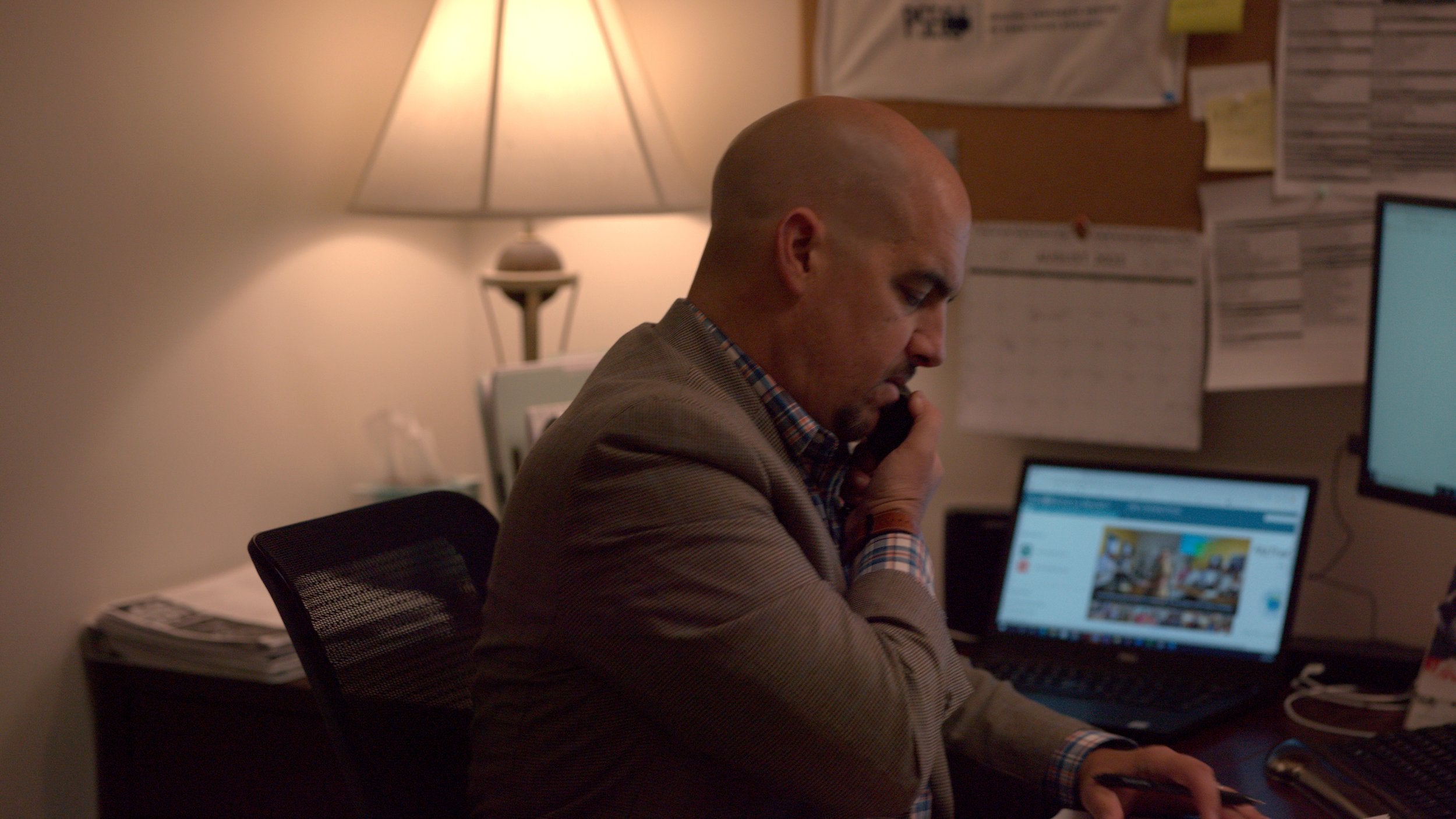 Sharing the industry with everyone
Zeb says that everyone knows he works in hotels because he is always sharing his love of the industry. "They know what city I'm in or what brand I'm working for," he says. "And I've got great stories to bring to the dinner table."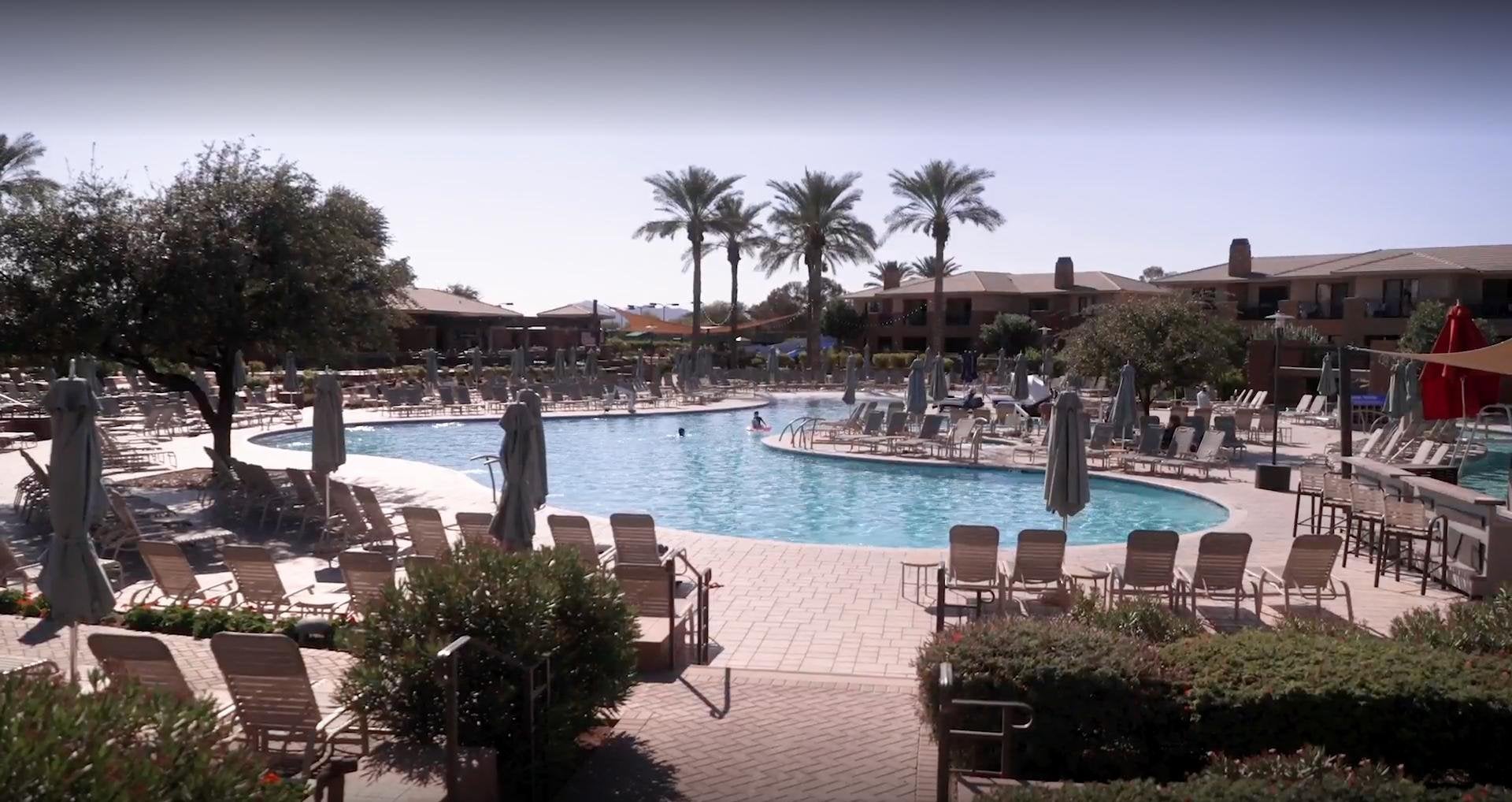 "If you love to serve, there is no better industry in the world. To serve our guests, to serve your coworkers, we are in the business of service. If you are passionate about being hospitable, about making folks feel comfortable, there's nowhere else I'd rather be."
– Zeb
Meet Other People in the Industry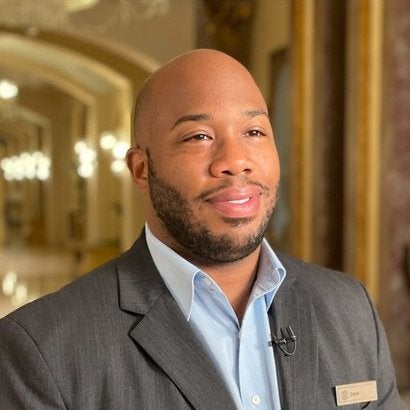 Derek
After pivoting from chemistry, Derek thrives as a lobby ambassador and hopes to become a general manager.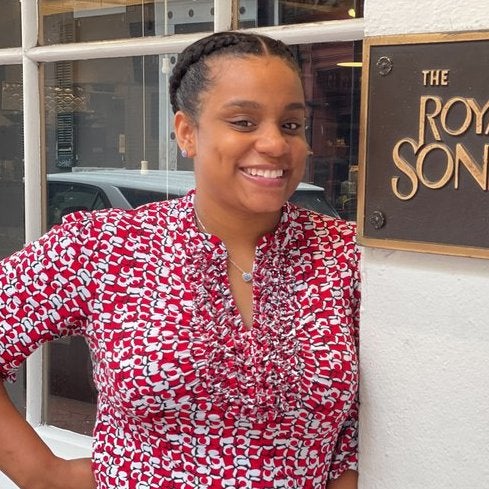 Sarah
Sarah was able to complete college and care for her kids as a night auditor. Now she is a successful accounting manager.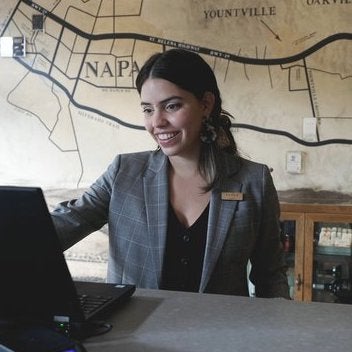 Karinna
Karinna helps her colleagues feel connected and supported at work is what matters to her most.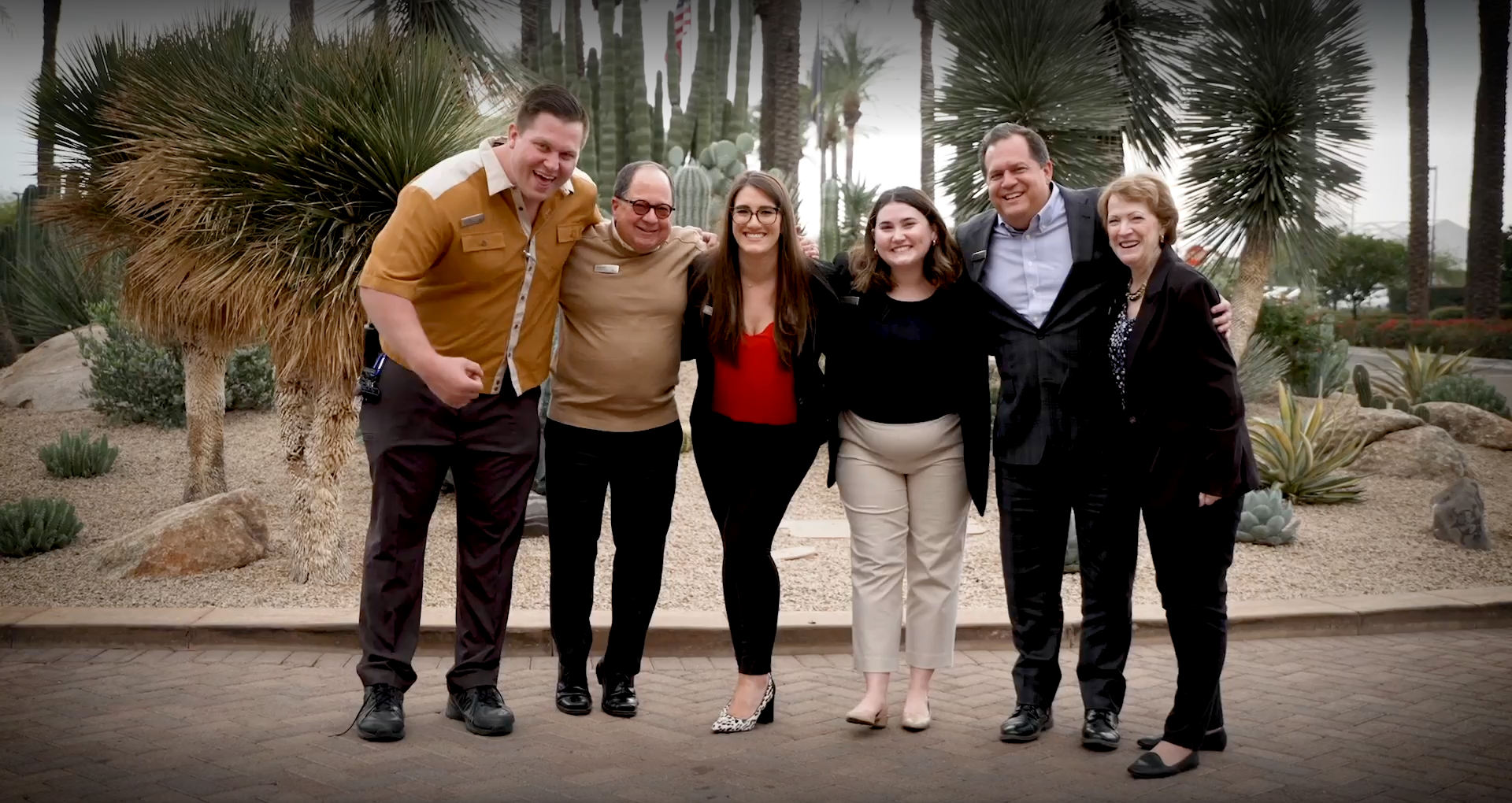 Think hospitality is right for you?