Taylor: Complex Marketing Manager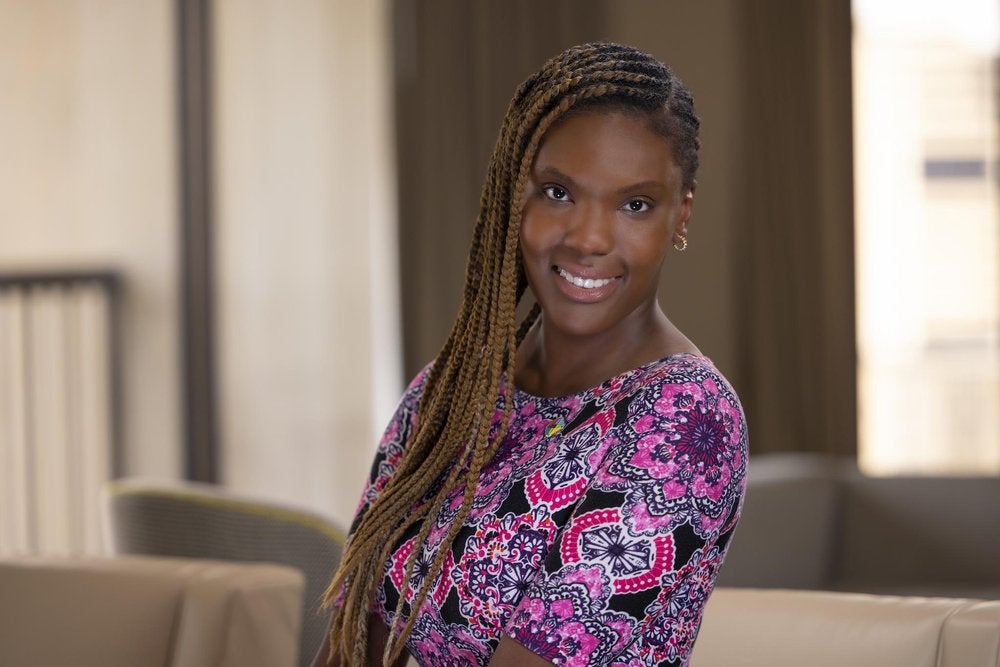 Meet Taylor
Taylor Cross makes magic happen. As the Complex Marketing Manager at Omni Atlanta, she creates marketing campaigns that showcases the hotel's story.
Forging her own path in hospitality
Taylor started in the fashion and entertainment industries but an event at the Fontainebleau in Miami changed her career trajectory. "I wanted to work in hotels because they're just so fabulous," she says. Now she's bringing her positive energy to the hospitality space, curating a vibe for associates and guests alike built around having fun.
Explore Taylor's career journey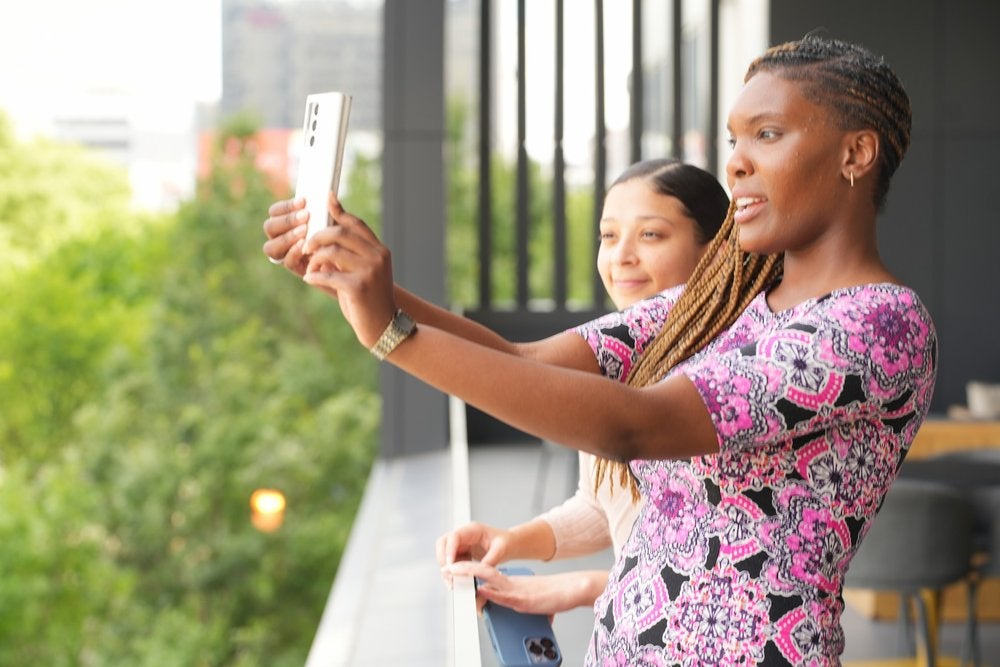 Beginning in a different industry
Taylor started as an intern in the fashion industry and spent time working in entertainment where she built a foundation for creative marketing and event production.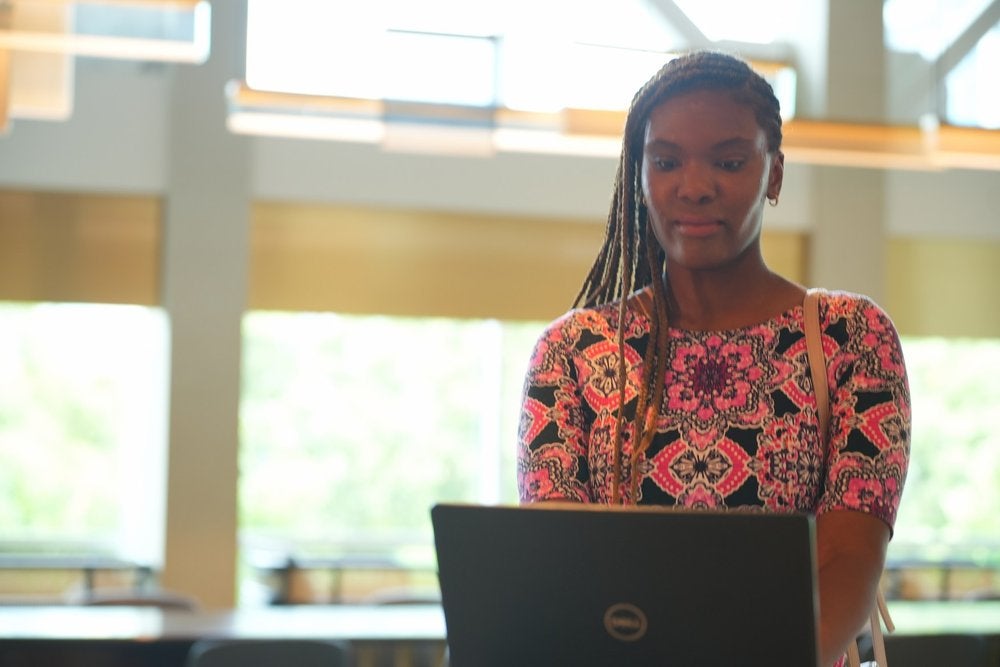 Entering hospitality
Before her first interview, Taylor spent time studying the hotel and the industry to better prepare herself for her future career.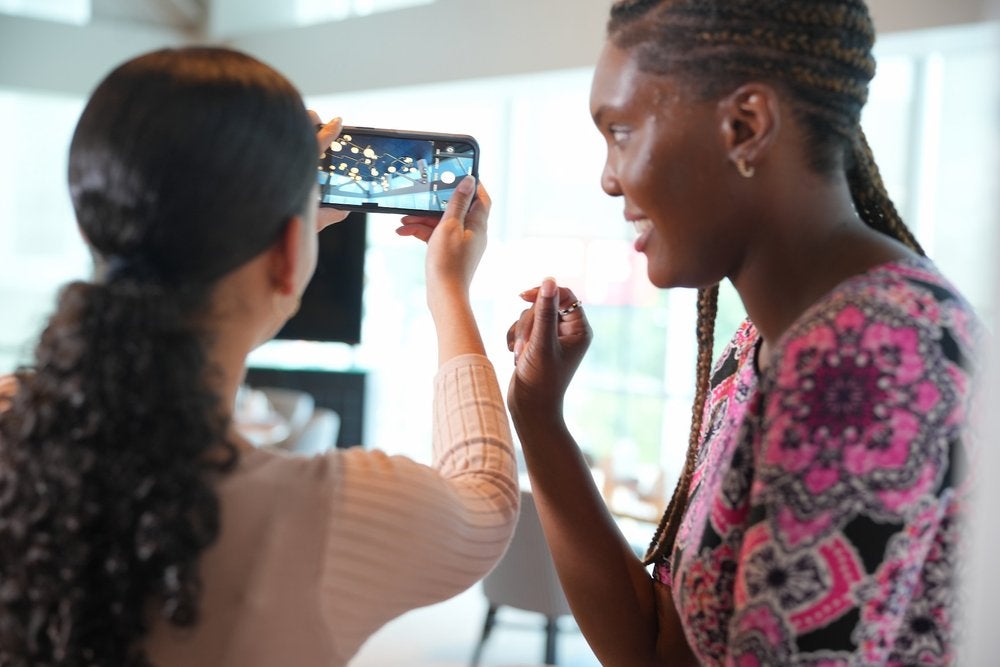 Defining her career
Taylor loves to be creative and is thrilled that her job allows her to explore that creativity every single day. Whether it's working with food and beverage staff to promote a new recipe or connecting with the events team for upcoming VIP visits, she is empowered to create the best customer experiences possible.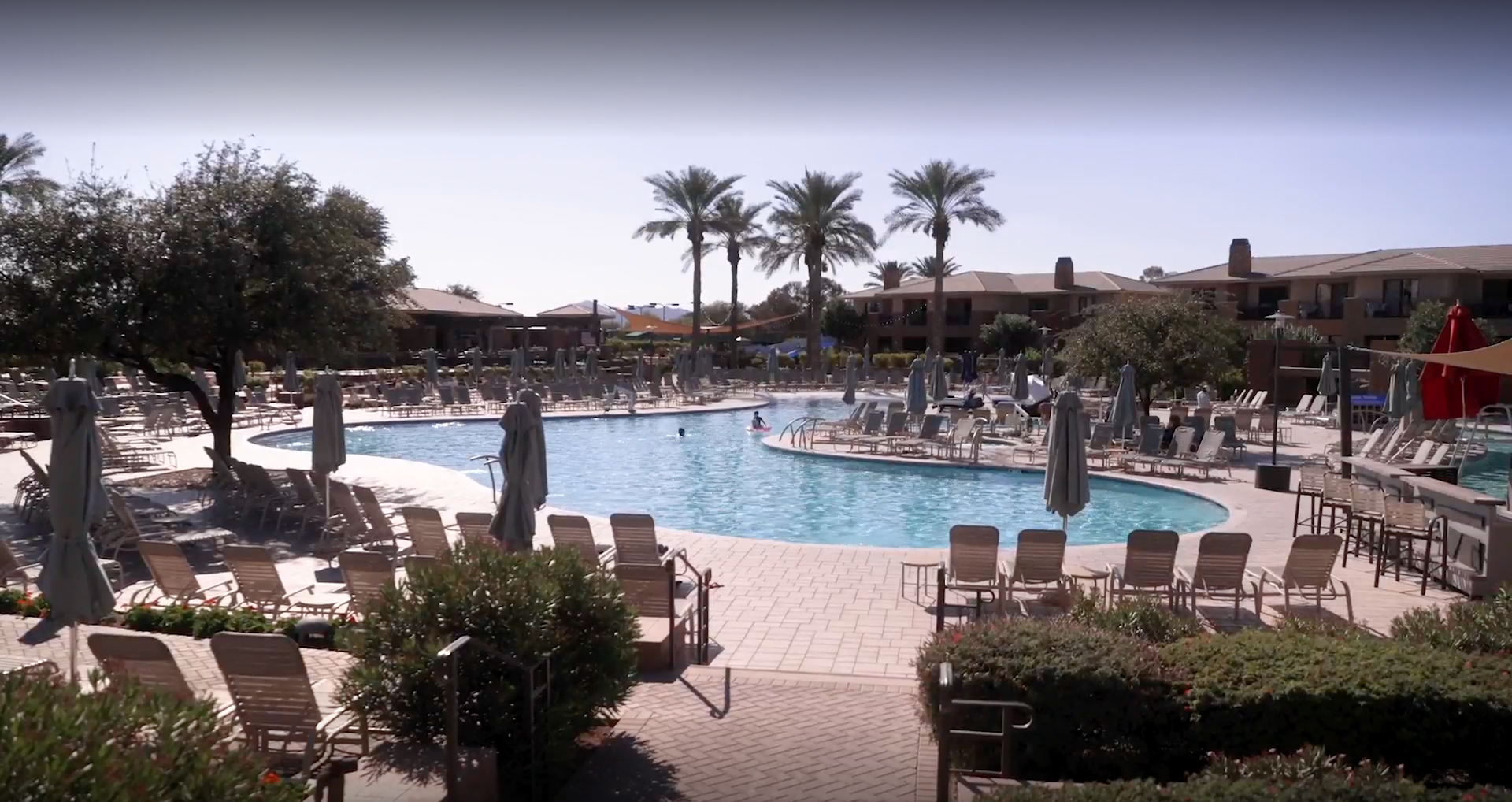 "The thing about hospitality is that it's great when you can start from the bottom and kind of work your way up. Any small role that you can get can lead to an even bigger role."
– Taylor
Meet Other People in the Industry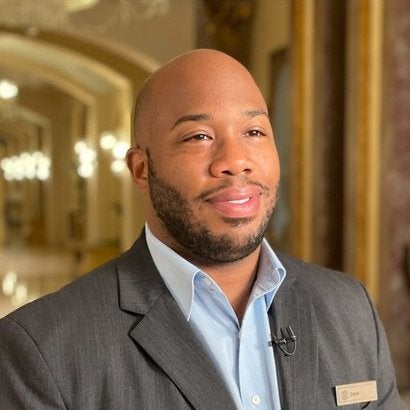 Derek
After pivoting from chemistry, Derek thrives as a lobby ambassador and hopes to become a general manager.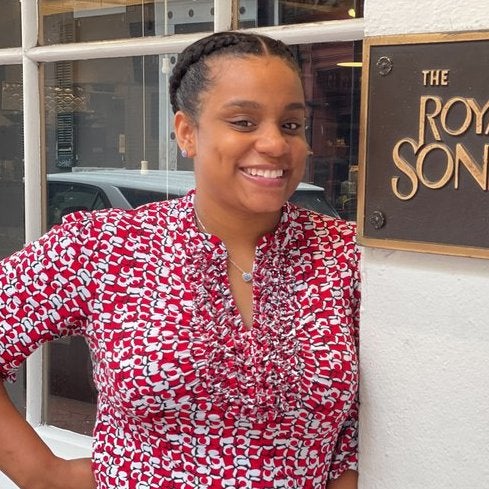 Sarah
Sarah was able to complete college and care for her kids as a night auditor. Now she is a successful accounting manager.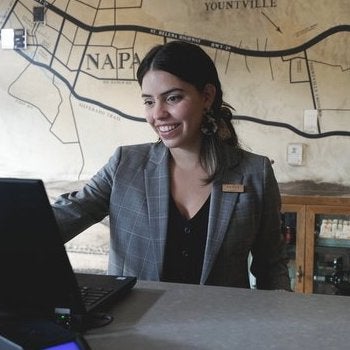 Karinna
Karinna helps her colleagues feel connected and supported at work is what matters to her most.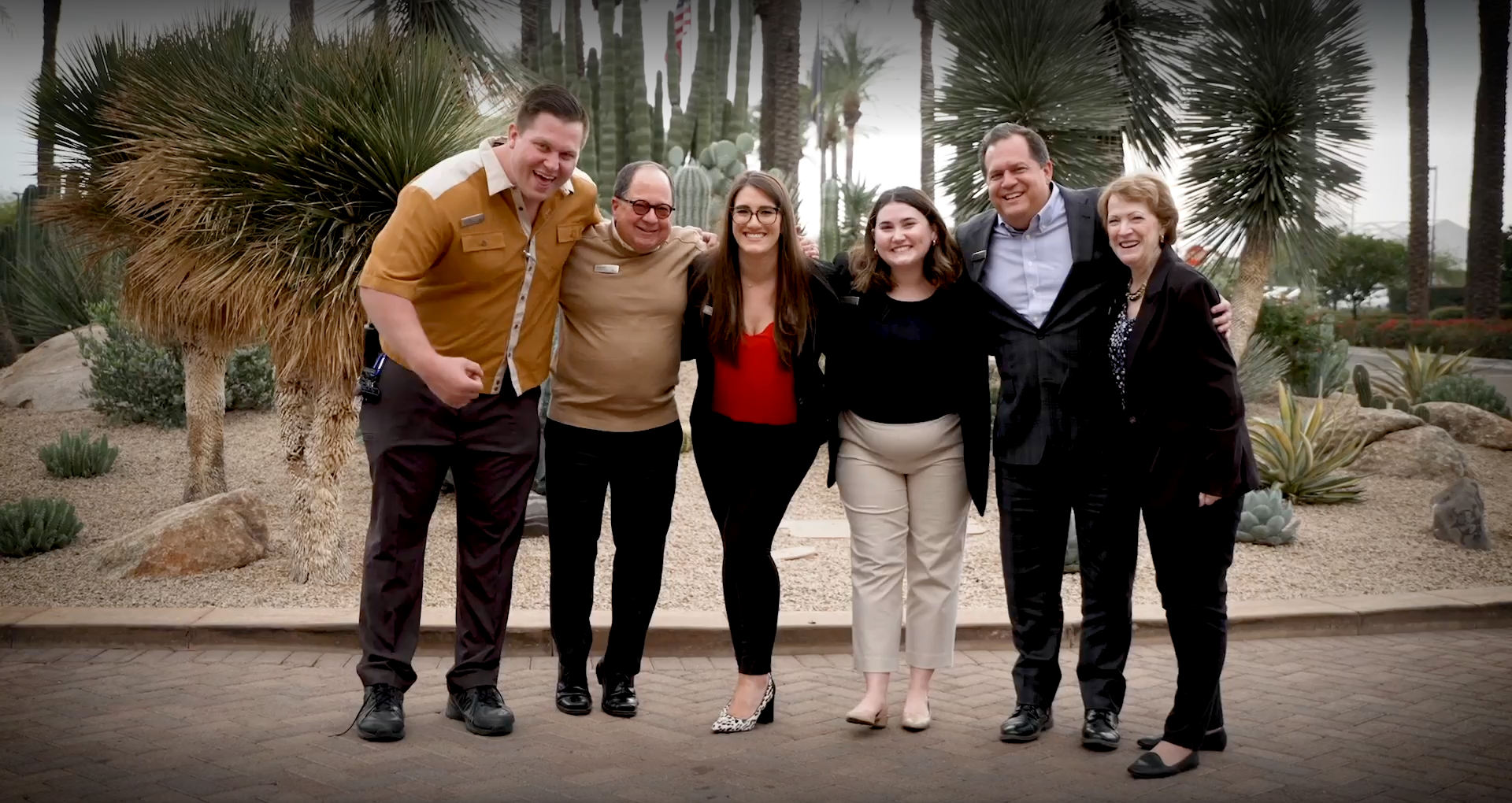 Think hospitality is right for you?