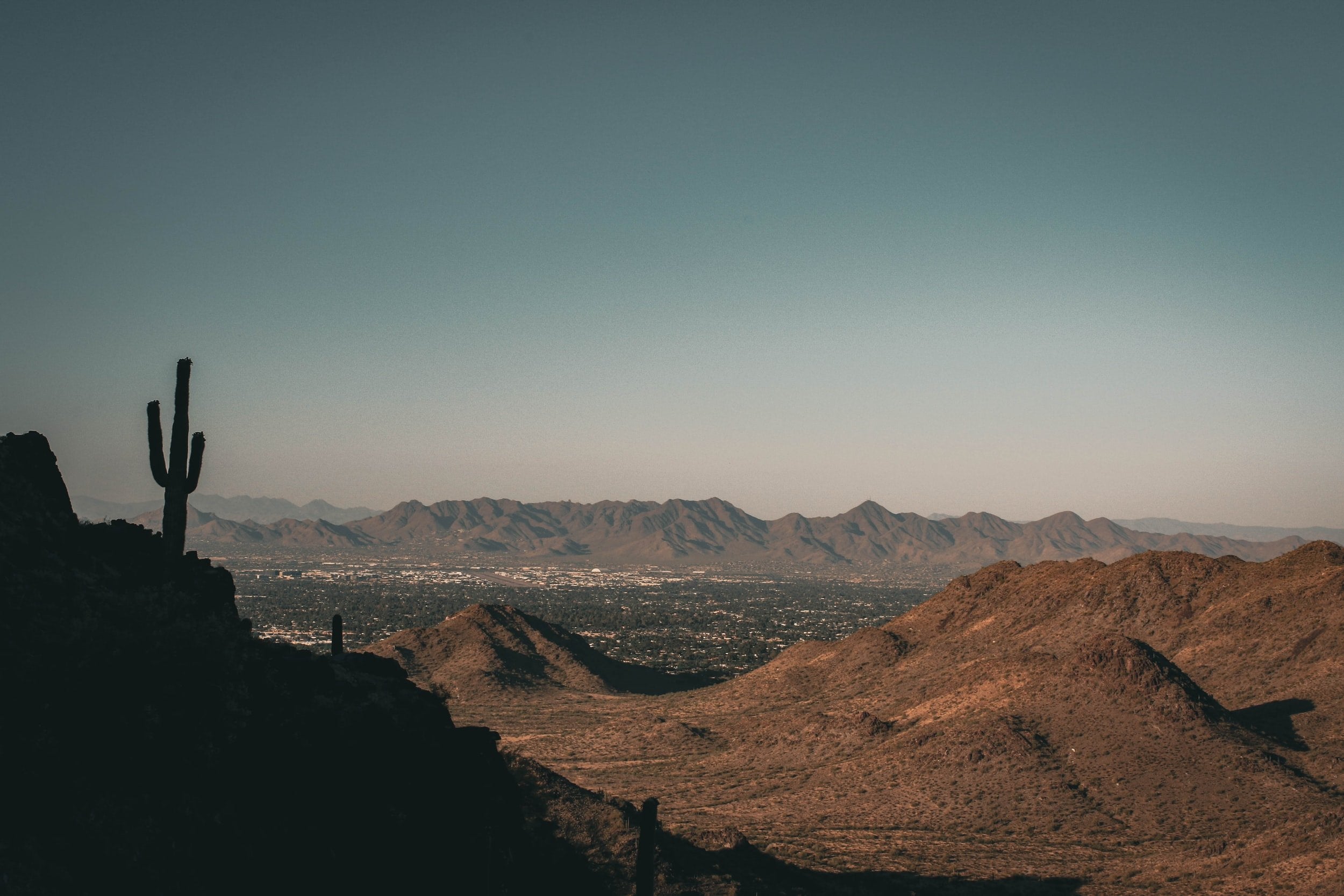 Allison: Director of Sales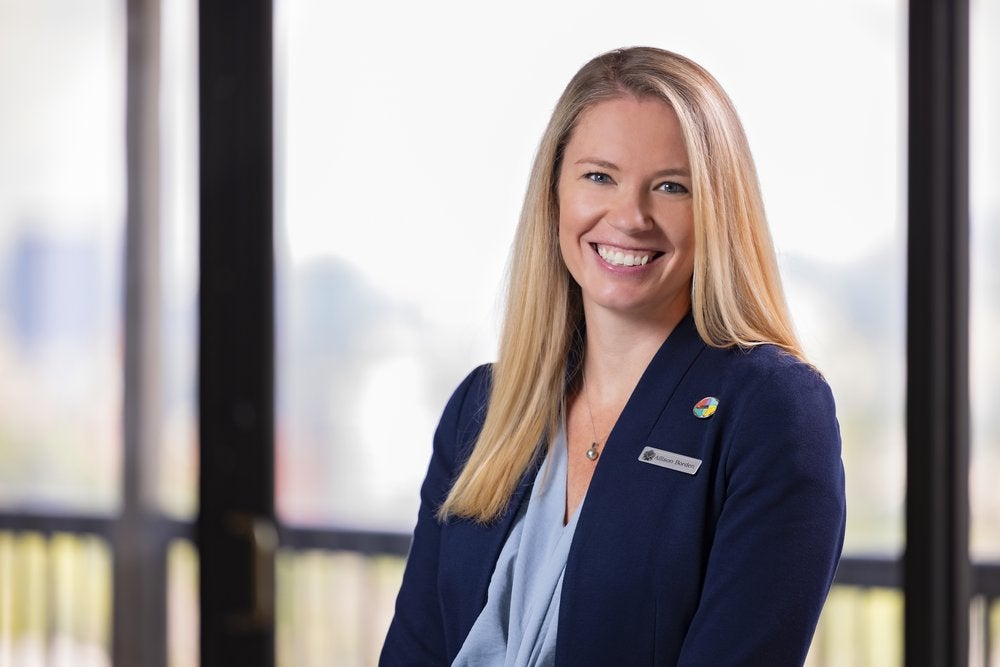 Meet Allison
Allison knows there is a place for everybody in hotel life. She is the Director of Sales at Omni Atlanta, but she urges others to pursue what they are interested in because hospitality can find a home for them.
Showcasing all that Atlanta has to offer
Atlanta has a legacy of being the "airport city." As a sales director, she wants to show her guests all that the historic city has to offer. "There's not only history," she says. "The city is expanding at a rapid pace. When people come in, you get to see them experience it for the first time."
Explore Allison's career journey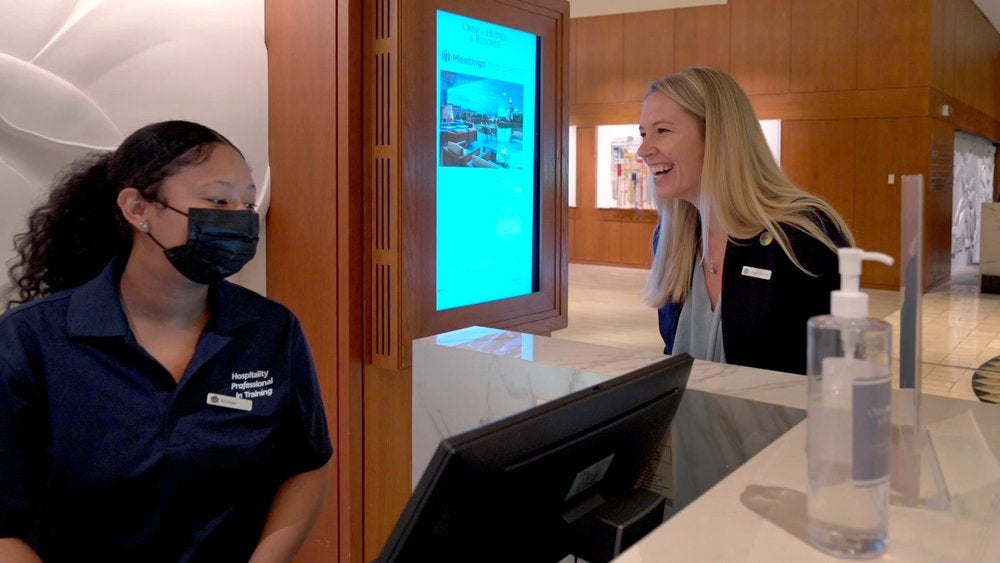 Starting as an intern
Allison's first role in hospitality was an internship during her senior year of high school. In college, she didn't major in hospitality but still ended up in the industry after graduation.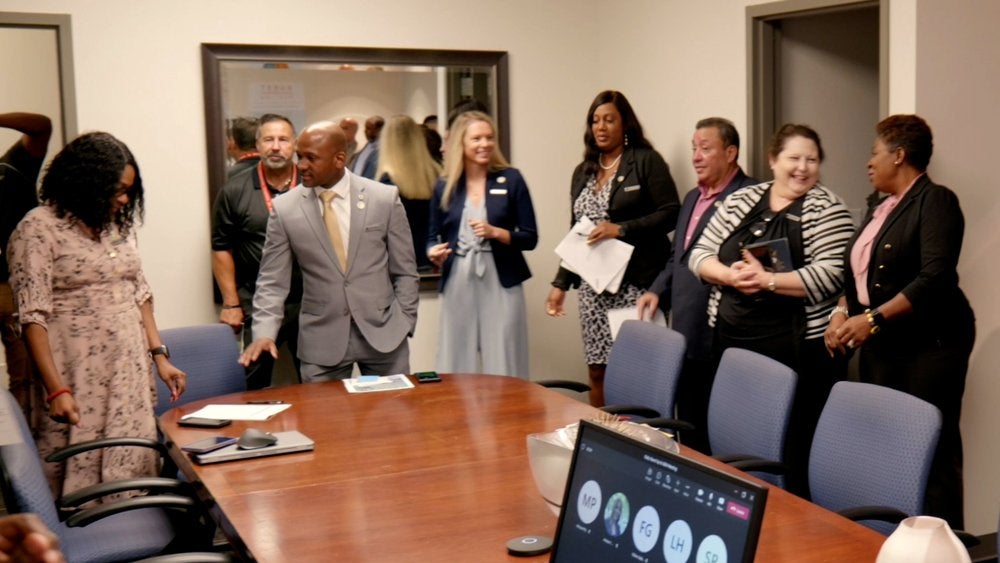 Working her way up
During her career in hospitality sales, Allison worked in hotels across the country – living once in a lifetime experiences at every job. She even worked at a hotel on Capitol Hill in Washington, DC.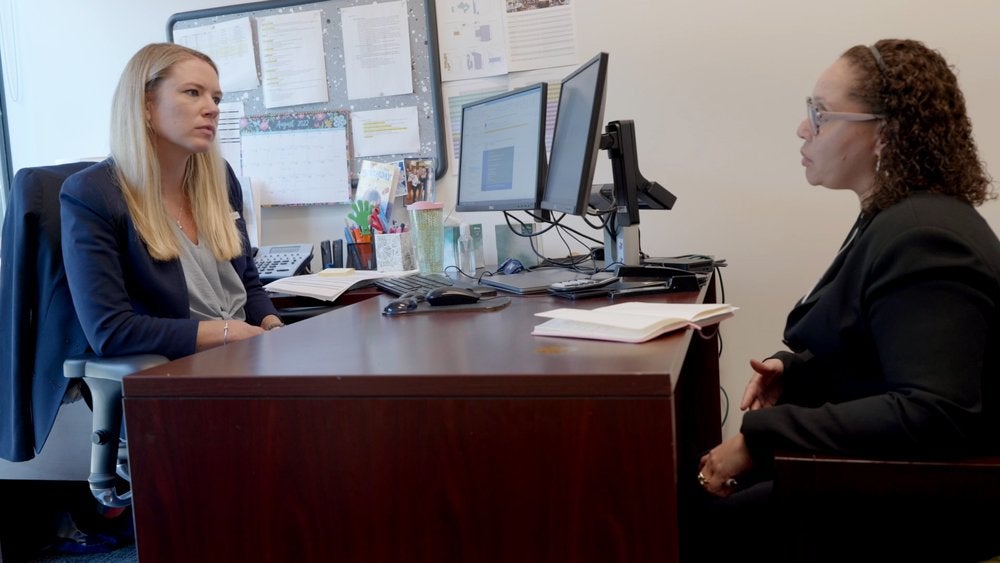 Leading a team
As the Director of Sales, Allison develops strategies for her team to exceed sales targets and increase revenue, all while ensuring that guests enjoy memorable experiences that they can take with them.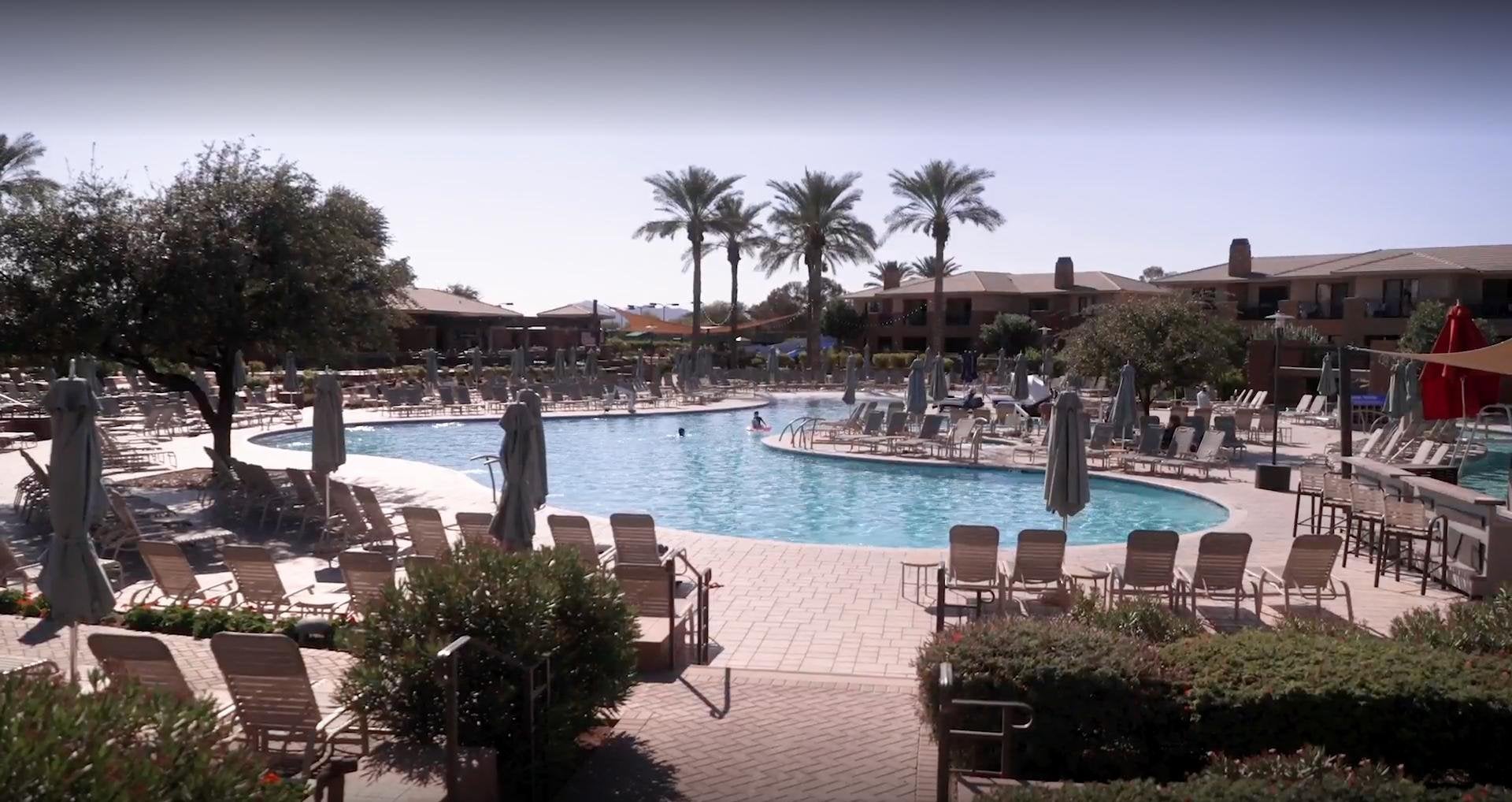 "The people are my favorite part of the industry. You get to meet people from so many walks of life and especially being in sales, you get to experience different associations and corporate groups, and meet people from all over the world."
– Allison
Meet Other People in the Industry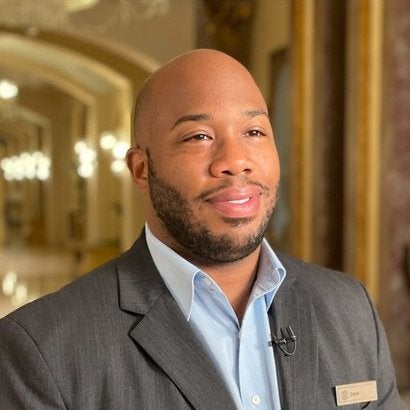 Derek
After pivoting from chemistry, Derek thrives as a lobby ambassador and hopes to become a general manager.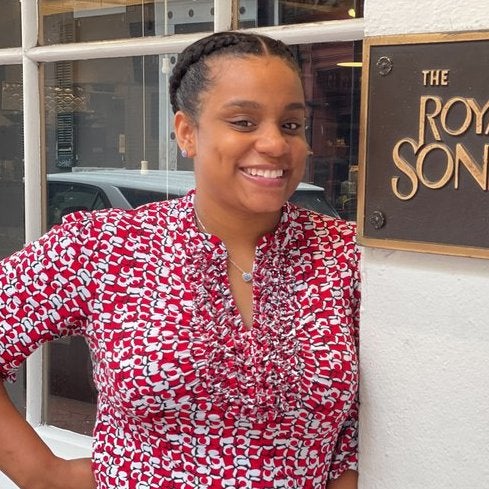 Sarah
Sarah was able to complete college and care for her kids as a night auditor. Now she is a successful accounting manager.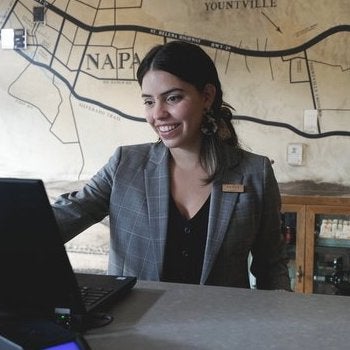 Karinna
Karinna helps her colleagues feel connected and supported at work is what matters to her most.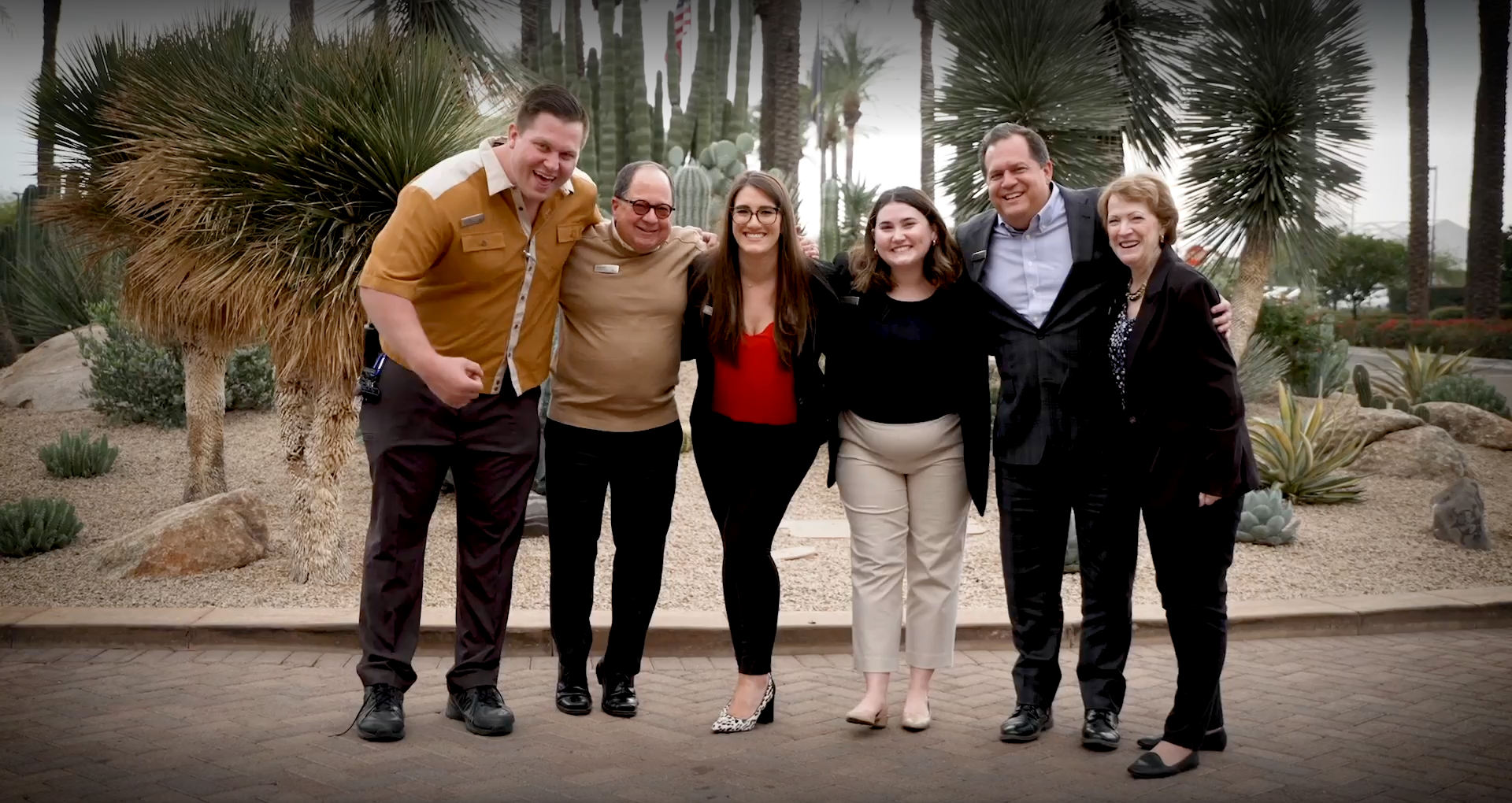 Think hospitality is right for you?