Eli Brown is no stranger to the service industry. Before securing his current position as front desk attendant at Aloft Providence Downtown in Rhode Island, he worked as a fast food manager while still in high school. He quickly moved up to serve as one of the youngest managers in McDonald's company history at age 17.
"People noticed my service was different," says Eli. "A month after starting I got Employee of the Month."
Eli learned the ropes in the food and beverage industry, but that wasn't the final stop. His ultimate goal? Hospitality.
"I was eager to get my foot in the door in Rhode Island because I didn't want to wait to make connections," says Eli. "I knew I would be able to make an impact because Aloft was a new hotel."
After being hired on the spot in 2021, Eli got to work exceeding visitor expectations. As front desk attendant, he serves as the all-important first impression of the hotel. Eli takes this to the next level by always having a smile on his face, closely supporting his fellow employees, and going above and beyond for guests.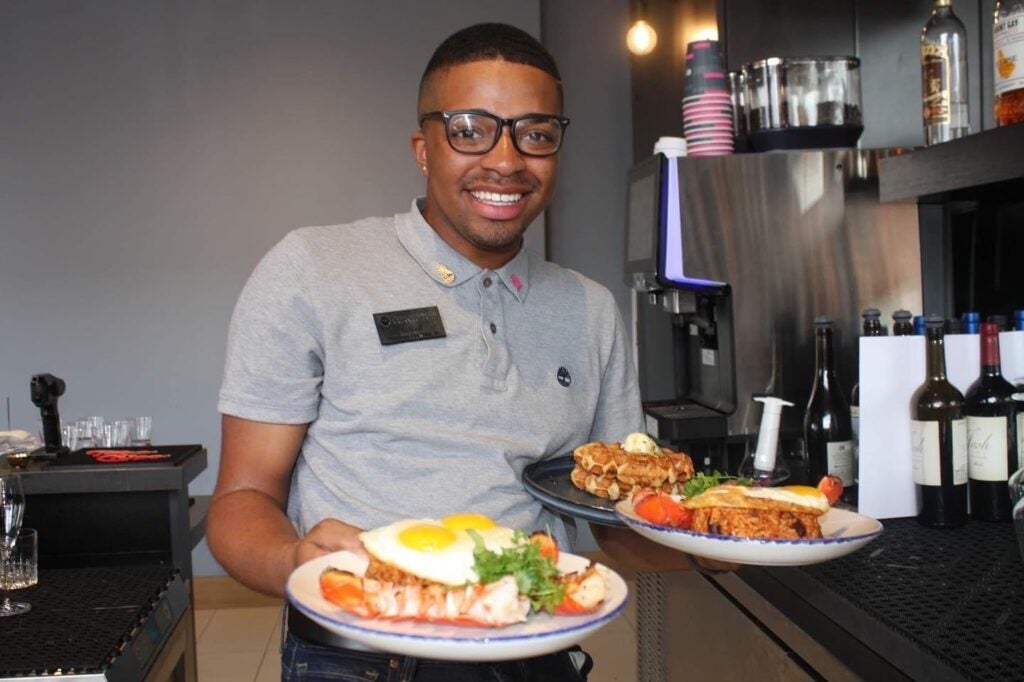 "Each day is new," says Eli. "It's up to me to set the tone and make the guests happy."
Currently a college junior at Johnson & Wales University, Eli learned how to balance his studies and work life after years of trial and error. He says the key is setting boundaries.
"I've learned how to say 'no' but it's hard because, in the hospitality industry, we're yes people," says Eli. "I keep an updated calendar and schedule during mental health days."
Eli's tenure in hospitality has been brief, but he has already had incredible opportunities. Through a cultural introduction class in his Hotel & Resort Management program, he has toured a collection of Europe's best hotels in Venice, Florence, and Barcelona. After graduation, he plans to pursue a food and beverage internship internationally, using the skills he learned working in fast food to quickly make connections and master new capabilities.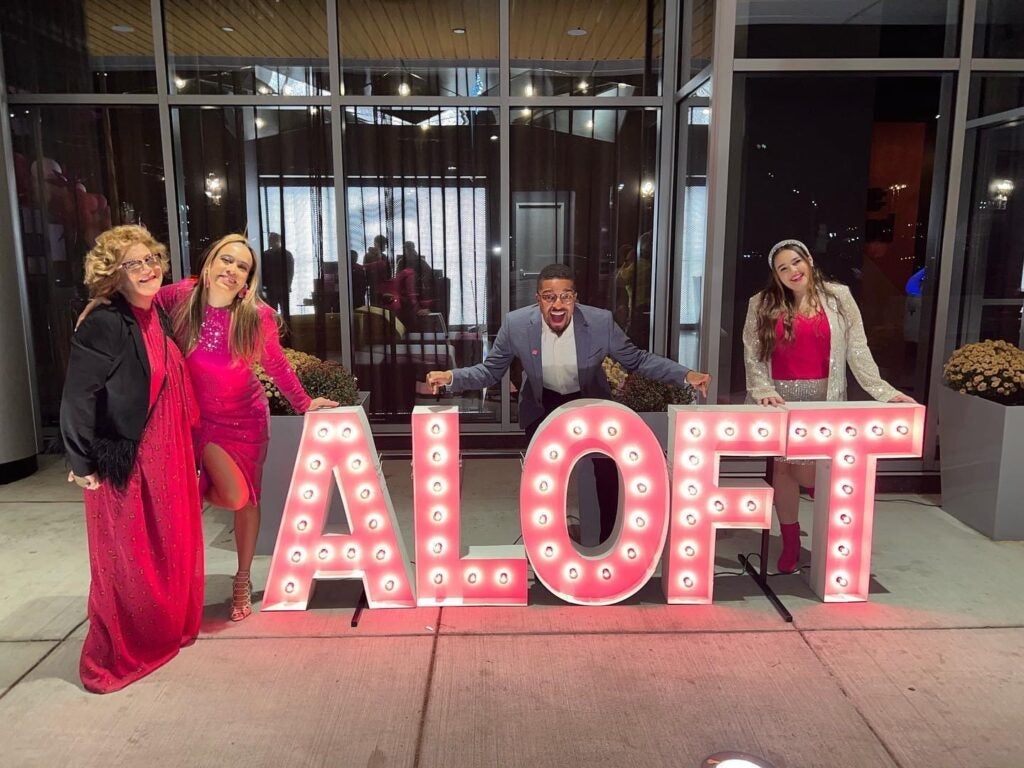 "It's not the same thing every day," says Eli. "If you love taking care of people and making people's dreams come true, then hospitality is for you."