When Julie DaWalt's friend told her about a position as a housekeeper at Red Roof Inn, she had no idea that she was about to embark on a lifelong journey in the hospitality industry. Nearly 35 years later, Julie has garnered a lifelong career in the hospitality industry – progressing from housekeeper to regional vice president. "I got this job," she says, " I just continued on this path and kept working."
Over the years, Julie took on roles in the housing department, laundry room, front desk and management. Roughly nine years later, she was promoted to general manager of the property.
"Try really hard to be the best that you can be, even if it's cleaning rooms, doing laundry, or working the front desk. That hard work 30 years ago really paid off."
In her current role as regional vice president of operations, Julie works with 53 properties to help them grow revenue and improve both the top and bottom line. But the keys to her success date back to day one in the industry.
"There are so many different positions and so many advancement opportunities," she explains. "It's really about getting your foot in the door and taking that first step if this is something that you are looking to pursue."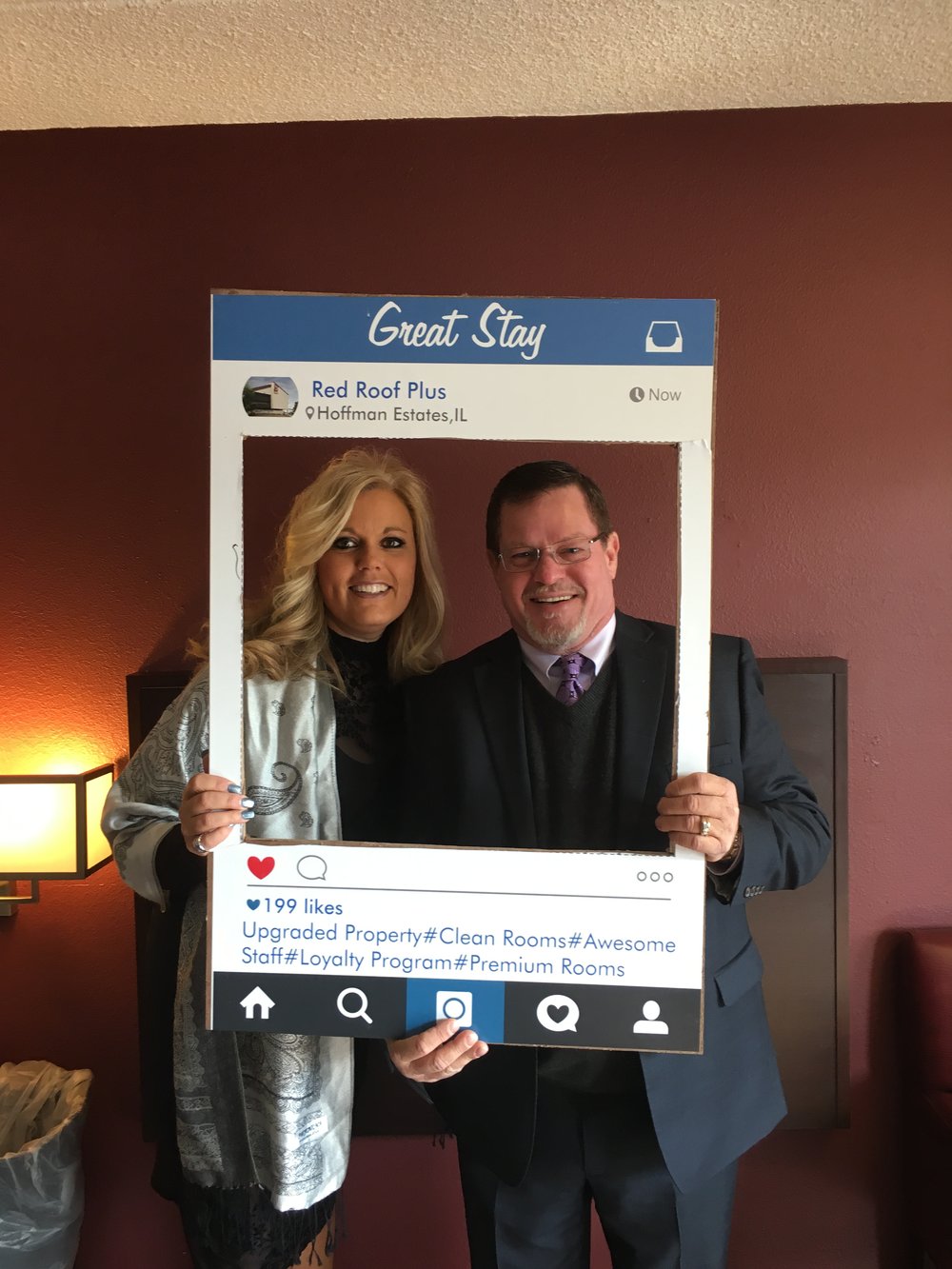 Crediting hard work and initiative as her key to success, Julie secured a lucrative career in the hotel industry that spanned decades. "If you show the effort, you show that you care about your job, the company, and the guests," she says. "You've got to have some empathy, some accountability, and communication skills. If you have these things, people are going to recognize you, and they're going to want to keep you, promote you, and work with you to advance your career."
I want other people to know that you too can earn your seat at the table. People will recognize it and you will be promoted for it. It's there. Just grasp it."