Military officer. Sportsman. Hotelier. Throughout her life and career, Tania Jordet has worn all these hats and more. Used to juggling multiple priorities on a daily basis, her role of Executive Assistant to the General Manager at The Arrabelle at Vail Square makes perfect sense. However, she could not do it without the foundational training she received as an AFROTC commission into the United States Air Force.
"I really enjoyed my military experience," says Tania. "As Protocol Officer, I made sure the VIPs were taken care of, and that carries over to taking care of my guests."
Working at a hotel or resort means no day is the same. For Tania, this is especially true. On any given day she could be talking to guests in the lobby, onboarding new employees, drafting purchasing invoices, or managing social media. Tania credits her military experience with developing her ability to manage projects simultaneously and connect with others across cultures.
"It adds to the guest experience, especially internationally," says Tania. "I used to live in Germany and Egypt and having those travel experiences allows me to relate to others from different countries."
Hospitality can be hectic, but for Tania, the payoff is more than worth it. Living in Vail, her hotel offers free ski passes and monthly lessons, complimentary spa services, and excellent healthcare coverage. As a member of the leadership team, Tania samples activities from other resorts to provide her guests with the best recommendations. Some of her favorite experiences include snowmobiling, and horseback riding through the Colorado mountains and becoming an avid fly-fisher.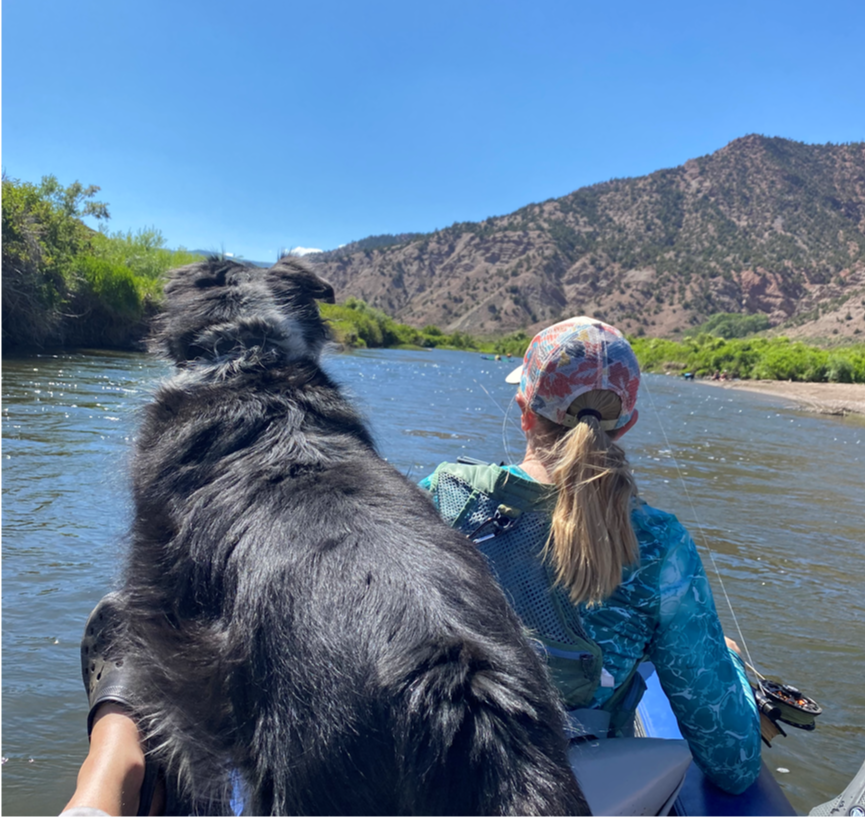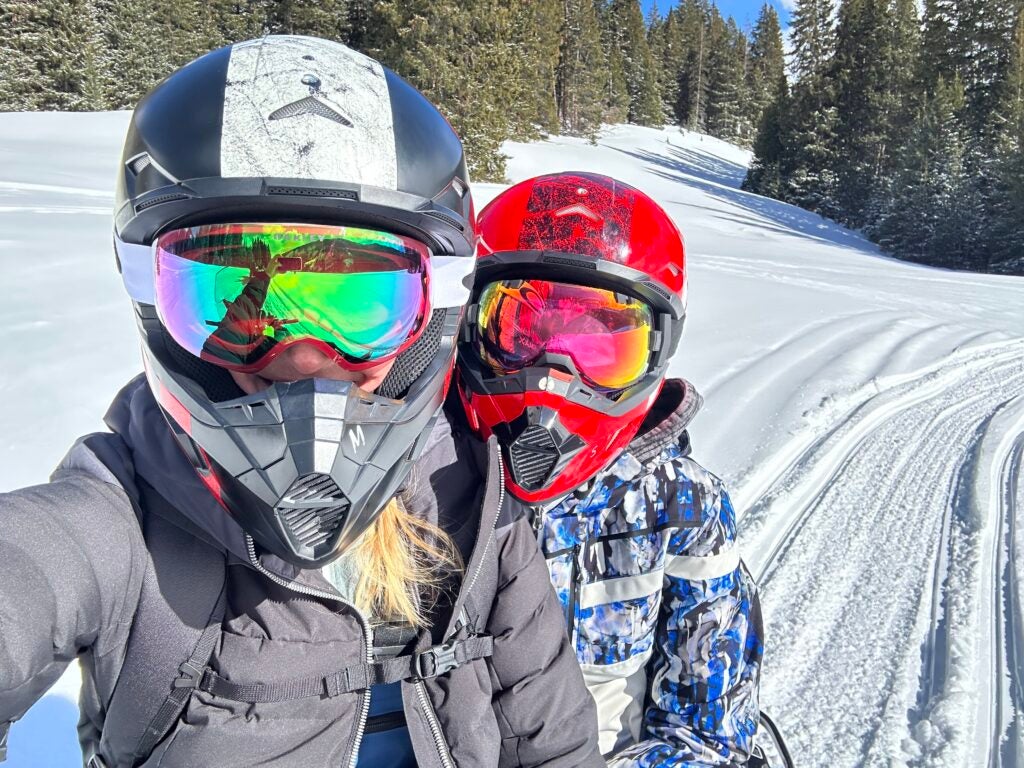 "I like that every day is different, it's always changing," says Tania." I like making people smile."