As a trained social worker, Ellen Jimenez knows how to connect with others. However, fate had different plans for her than a career in social work. While working at the front desk of a hotel in college, Ellen fell in love with the frenetic energy of hospitality and her unique day-to-day interactions with people. After 30+ years in the hospitality industry, Ellen thinks of social work and hospitality as complementary professions – both hinging on community connections.
"I still feel like a social worker, but with different interactions," says Ellen. "We get to connect people to avenues within our community."
In her current role as Area Director of Sales, at Sonesta Hotels in Flagstaff, Arizona, Ellen focuses on ensuring the hotel is filled with the right mix of business throughout the year. Along with meetings, Ellen spends her days identifying guest needs, developing business growth strategies, and creating unforgettable events.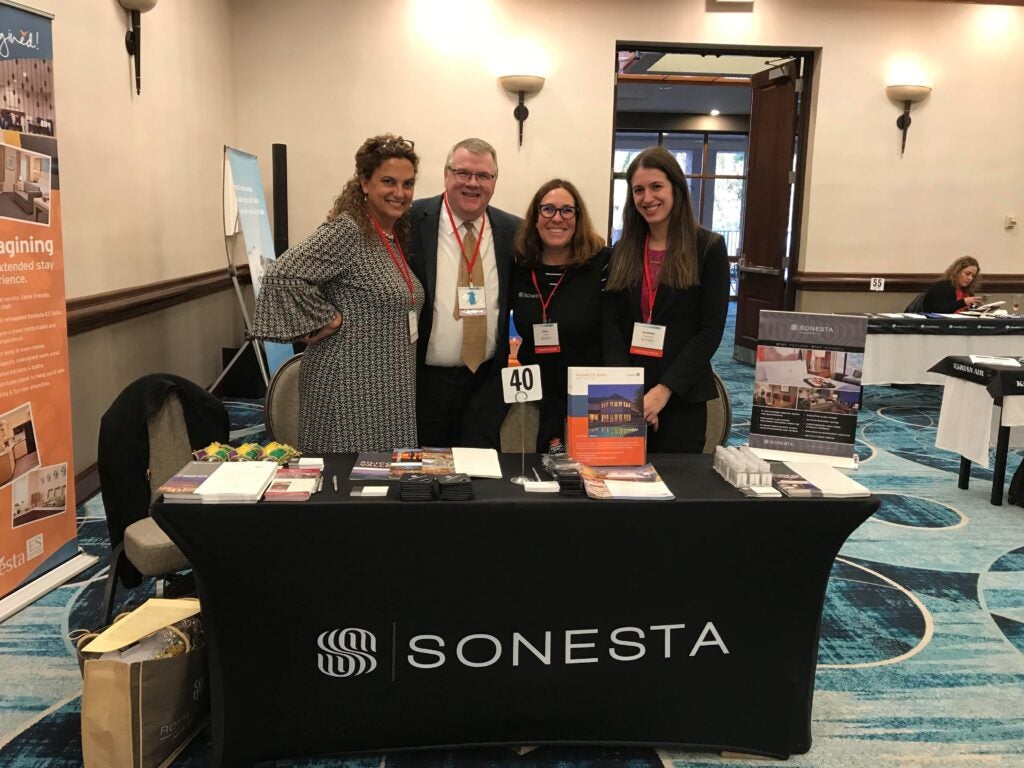 "I take guest expectations, their thoughts, their plans, and make it a masterpiece," says Ellen. "I want our events to be memorable for them for the rest of their lives."
Ellen also applies this mindset to her extensive community involvement. After attending an event where a Navy vessel Skipper was speaking about his sailors' day-to-day, Ellen knew she had to do her part to bring together civilian and military communities. In her 13 years of working with military support institutions, including 5 years with United Service Organizations (USO), Ellen has organized many events to support service members, including laying thousands of wreaths on the graves of fallen soldiers.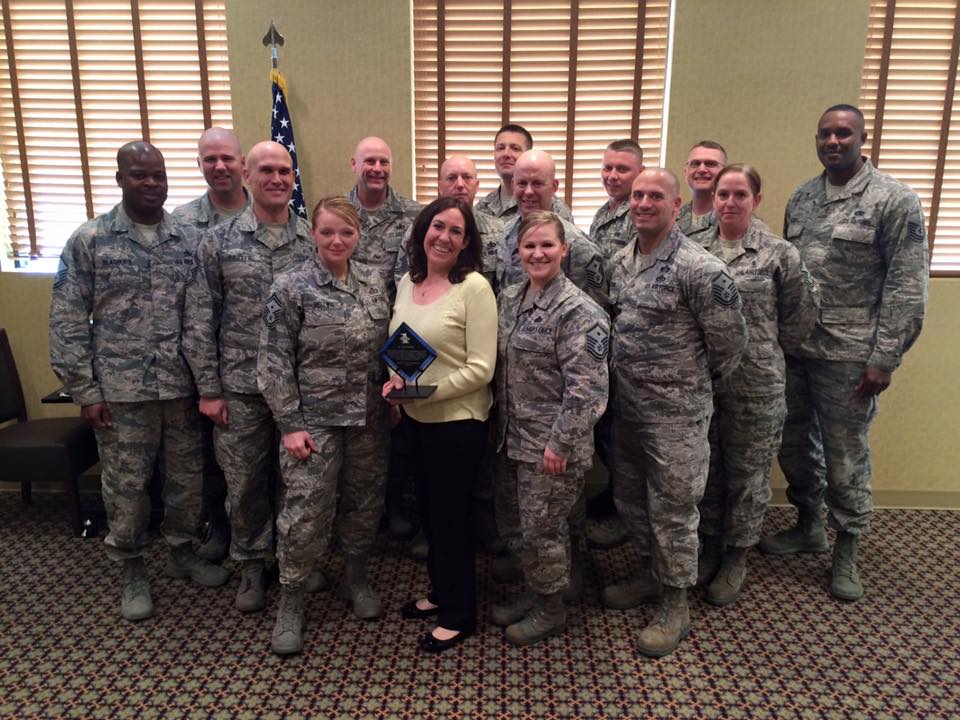 "They signed on the dotted line for all of us," says Ellen. "I want to thank them for what they do for us every day."
Like many other star hospitality professionals, Ellen's three-decade career has been filled with numerous positions, including a Front Desk Officer, Night Auditor, Front Office Manager, and Events Coordinator. Her advice to professionals entering the hotel business is to try everything.
"Dip your fingers in every department in the hotel," says Ellen. "Don't just think of it as a job, think of it as a learning experience."